Occupational health firm acquired at 6.6x multiple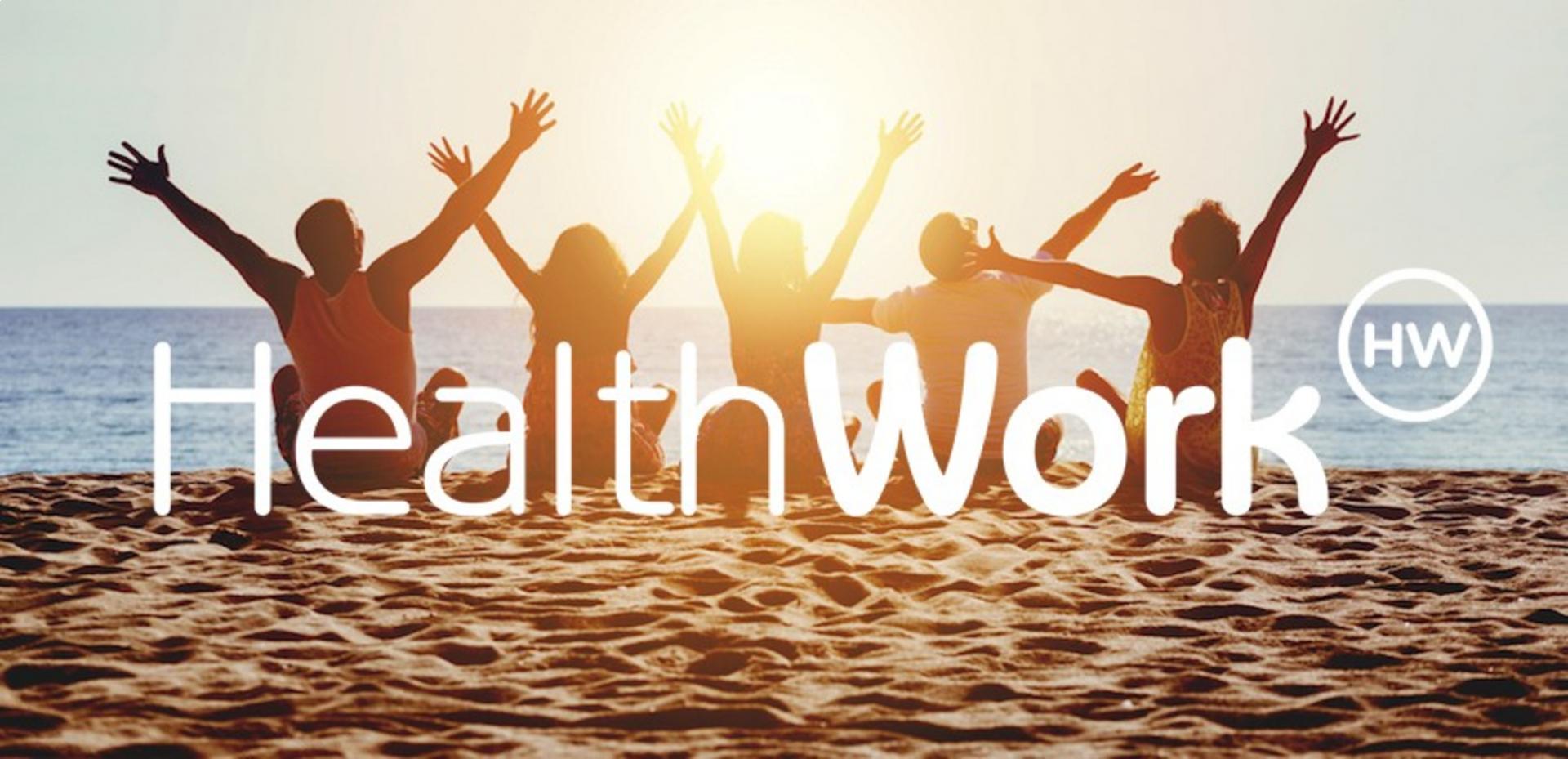 Thu, 10 Jun 2021 | BUSINESS SALE
Marlowe has acquired occupational health services firm Healthwork in a deal that could reach £17.2 million, a 6.6x multiple of the firm's £2.6 million operating profits. The deal significantly strengthens Marlowe's occupational health operation and the company said it would use it as a platform to target further acquisitive growth.
Marlowe, a London-based business services and software aggregator, will pay an initial cash consideration of £14.2 million for Healthwork, along with around £3 million in performance related considerations. The deal follows Marlowe's initial entry into the occupational health market with its acquisition of Managed Occupational Health last year.
Manchester-based Healthwork was founded in 2003 and employs around 120 staff, more than 80 of whom are clinical professionals. Its financial results for the year ending March 2021 saw the business generating £2.6 million in operating profits on £10.4 million turnover. Post-acquisition, the business' key management will be kept intact.
Marlowe CEO Alex Dacre commented: "The acquisition of Healthwork significantly deepens our scale and capabilities in occupational health and strengthens our position as the UK leader in regulated safety and compliance services to organisations of all sizes."
"With identified synergies between Healthwork and our other occupational health and health & safety activities we are confident that this acquisition will generate attractive returns for Marlowe's shareholders. Our pipeline of further earnings enhancing acquisition opportunities remains buoyant and we expect to report on further progress in the coming weeks."
Adam Jones of Fieldfisher, who advised Marlowe on the acquisition, said: "We are pleased to have worked with Marlowe on this latest acquisition to boost the company's position in the occupational health market."
"COVID-19 has upended the world of work, normalising remote working, accelerating automation and likely reinventing the role of the office as employers shift to hybrid working models and requiring them to adapt their occupational health models accordingly. This is a timely acquisition for Marlowe with a return to offices potentially just around the corner."
Find businesses for sale here.
If you are looking for an exit, we can help!
Share this article
Latest Businesses for Sale
---
---
---