Next completes sale and leaseback of head office and warehouses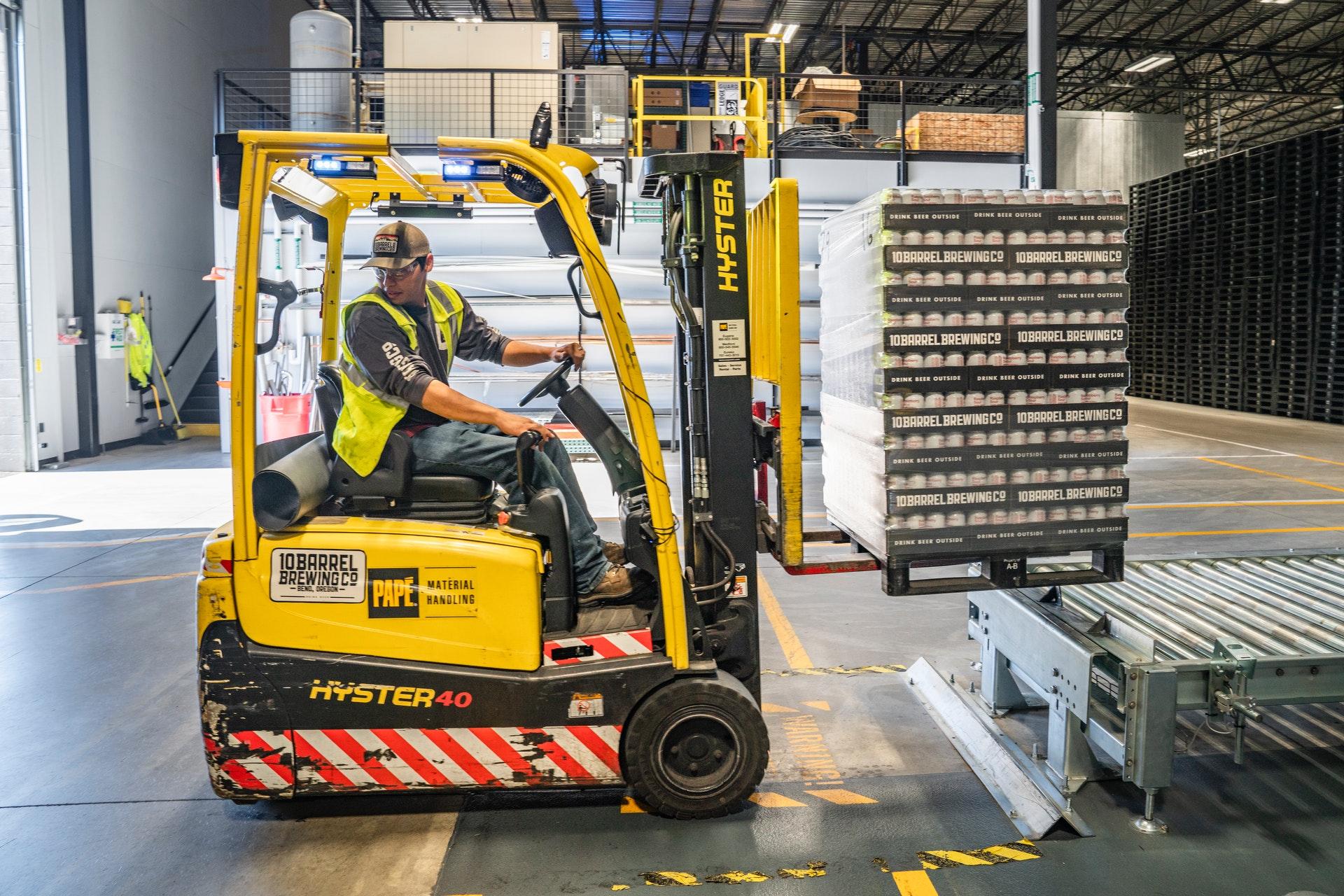 Fri, 03 Jul 2020 | COMMERCIAL PROPERTY
High street fashion retailer Next Plc has confirmed the successful sale and leaseback of its head office in Enderby, Leicestershire. Details of the transaction were not provided, but a trading statement filed in April said that the company was in the advanced stages of a deal for the HQ worth £48 million.
It is believed that the sale and leaseback of some of Next's warehouses has generated a further £107 million.
Next engaged property agent Savills to find a buyer for its head office and tasked Acre with selling three Doncaster warehouses in April, as we reported here. The sale-and-leasebacks formed part of a mitigation strategy as the retailer looked to raise funds and lessen the impact of coronavirus on its balance sheet.
At the time, the company said it could raise up to £100 million from its properties to offset the closure of its stores due to the COVID-19 pandemic. The virus crisis forced the company to slash investment plans by £45 million and suspend its share buyback scheme.
In March, Next forecast three scenarios in which sales could be down by up to £1 billion in 2021, with annual profits potentially falling from £594 million in the year to January 2020, to £55 million a year later. In April it revised potential lost revenue to between £1.2 billion and £1.6 billion.
Despite the reopening of shops, Next still expects to see sales drop by 40 per cent over the year.
In a statement, a Next spokesperson said: "The sale and leaseback of the Enderby HQ has now been completed. No details of the sale and leaseback of the HQ have been made public. All I can say is that (COVID apart) there are no operational changes to the HQ set up over what went before – and staff won't know any different."
Next is one of several companies to have turned to sale-and-leasebacks in order to bolster cashflow during the pandemic. Topps Tiles completed the £18.1 million sale-and-leaseback of its head office in Leicester and central warehouse buildings to UK Warehouse Properties Ltd in June. Ted Baker also recently completed a sale-and-leaseback of its London HQ to a wholly-owned subsidiary of British Airways Pension Trustees Limited in a deal worth £78.75 million.
One of the best ways to find properties below market price is to look at recent administrations.
Share this article