New Scientist sold to DMGT for 10x multiple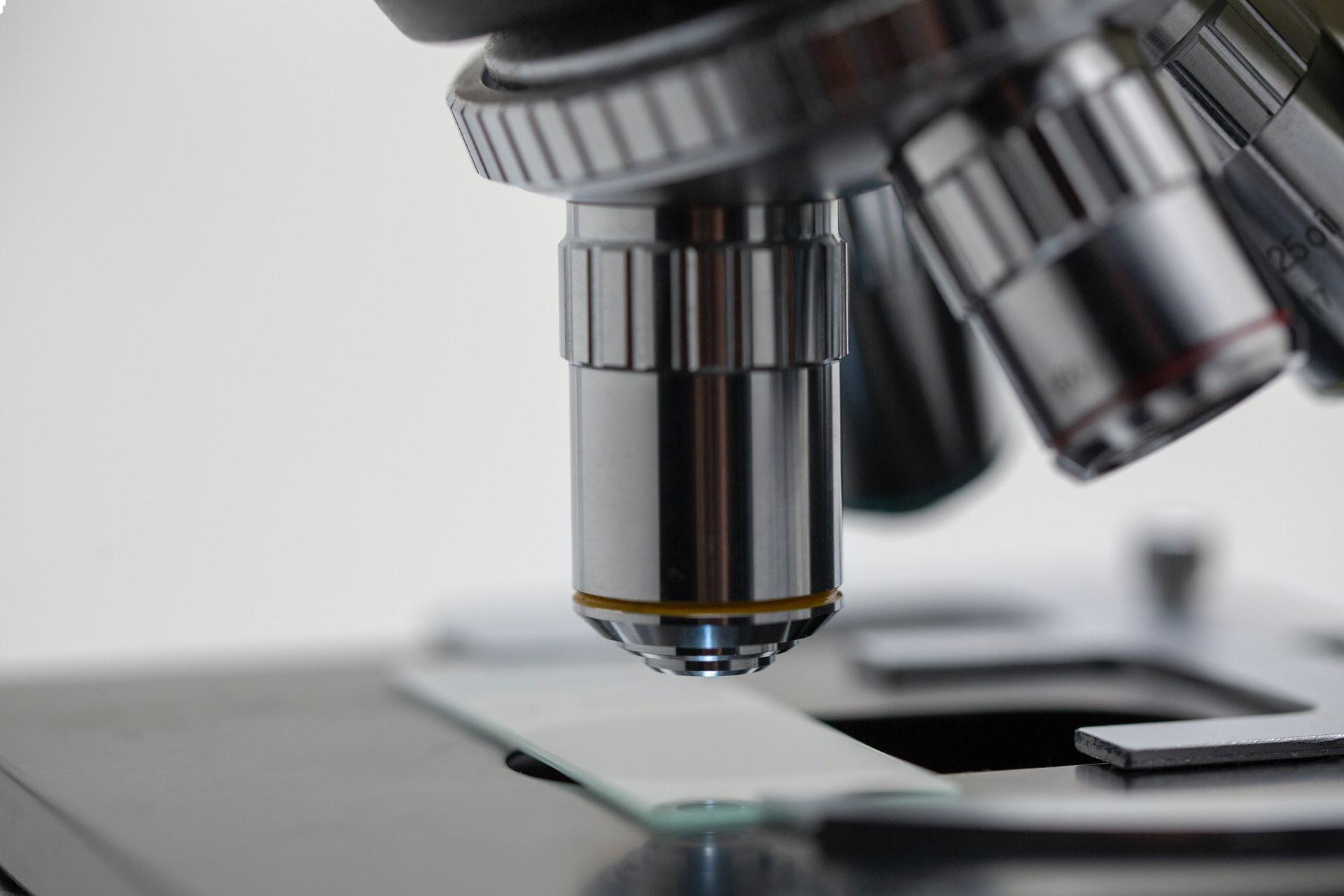 Thu, 04 Mar 2021 | BUSINESS SALE
Leading science magazine New Scientist has been sold to publishing group DMGT for £70 million, a 10x multiple of the publication's forecast £7 million profits. The sale fee also represents a 3.5x multiple on New Scientist's £20 million in annual sales, which is driven by strong recurring revenue from its weekly circulation of around 120,000.
---
Want to share your news with your industry? Submit a press release.
---
Top 1000 Companies Ranked by Revenue – in Multiple Sectors & Countries.
---
Roughly half of the London-based magazine's subscribers are in the UK, with the rest largely divided between the USA and Australian. These subscriptions generate around three-quarters of New Scientist's revenue.
Founded in 1956, New Scientist is firmly established as a flagship science publication and in more recent years has also grown its brand across digital and live events, such as the annual New Scientist Live festival.
DMGT, which owns the Daily Mail among other publications, announced that it acquired New Scientist from an investment vehicle headed by entrepreneur Sir Bernard Gray. Sir Gray's group, which had previously acquired the Times Educational Supplement from News International, acquired New Scientist in 2017 from long-time owner Relx for an undisclosed amount.
DMGT Chairman Lord Rothermere said: "We are very much looking forward to supporting their exciting plans to grow as the go-to publication for anyone interested in the scientific world around us."
DMGT Chief Executive Paul Zwillenberg added that the acquisition represented a "natural step in our consumer strategy to improve the quality of our revenues through building up subscriptions and digital capabilities".
Moving forward, DMGT says it plans to expand New Scientist's online brand and events business, whilst also preserving the publication's editorial independence.
The acquisition comes despite DMGT having struggled during the pandemic, with the group's overall circulation falling 7 per cent during the crisis, while advertising fell 30 per cent. This contributed to the group's underlying pre-tax profits falling by more than a third.
Find businesses for sale here.
If you are looking for an exit, we can help!
Share this article
Latest Businesses for Sale
UK Wide

Latest print technology to ensure colour accuracy and quality. Client base of various sectors and industries such as construction, finance, commercial and retail. High client retention rate of 90%, with client relationships dating back to inception….
Asking Price:
Offers Invited
Turnover:
£788,000

---
South East, UK

This business was set up by the vendors over 20 years ago and has grown in that time to become well established and profitable. The business specialises in the promotion, management and logistics of cooking events, featuring some of the best known TV…
Asking Price:
£520,000
Turnover:
£975,000

---
London, London, UK

This business was established in 2006, specialising in extensive project and planning management. Services include: 'Strategic Direction' to ensure the delivery of a client's project is measurable and provides return on investment. The business has e…
Asking Price:
£625,000
Turnover:
£450,000

---