Nestlé acquires recipe kit firm SimplyCook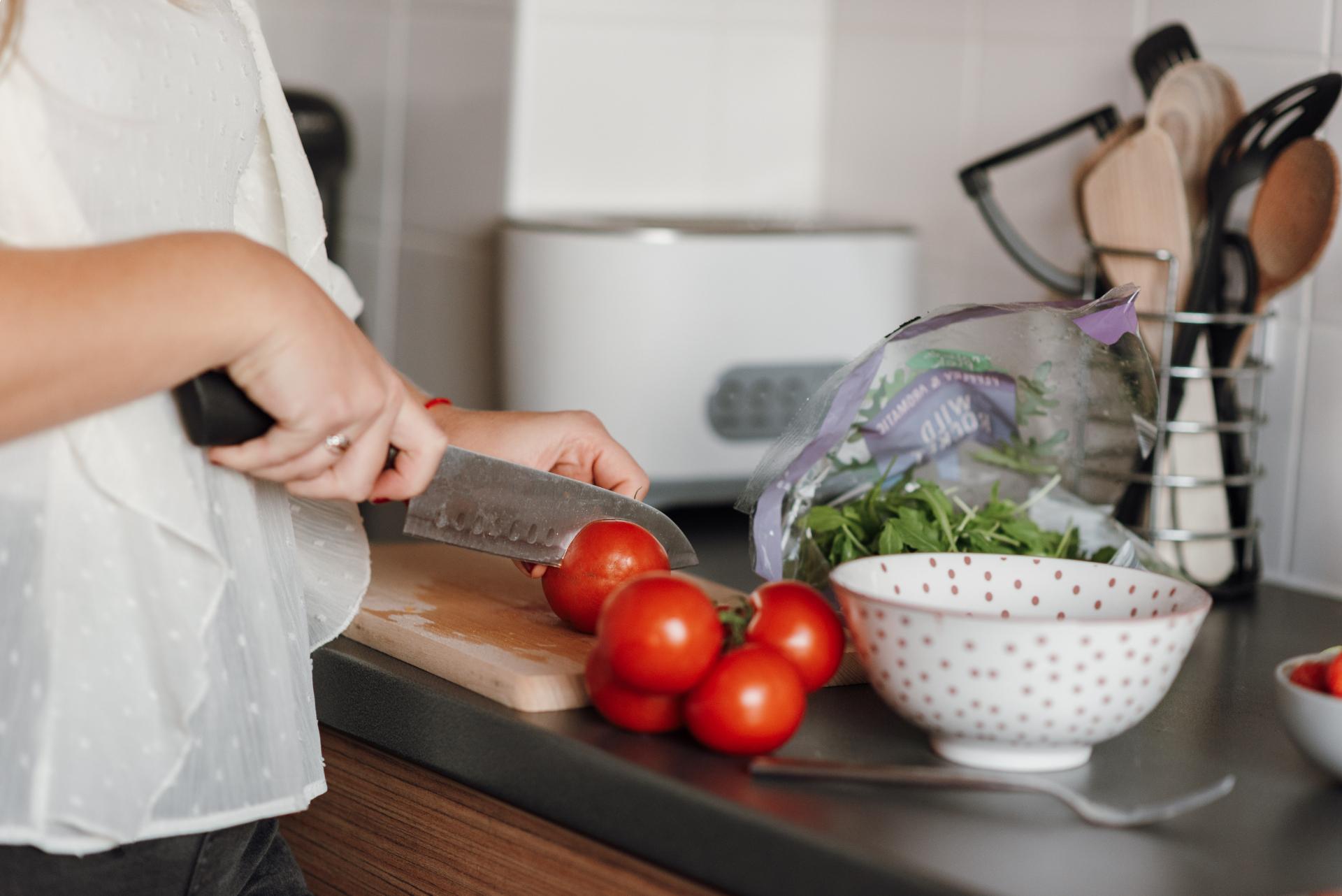 Wed, 24 Feb 2021 | BUSINESS SALE
Nestlé has strengthened its position in the e-commerce market after agreeing a deal to acquire UK-based recipe kit company SimplyCook for an undisclosed sum. Stefano Agostini, Nestlé UK & Ireland CEO, said the acquisition "underlines our focus on investing in businesses with attractive growth prospects and acting on current trends."
The acquisition continues Nestlé's expansion into the meal and recipe kit delivery sector, which is among those to benefit from the overall boom in e-commerce during the COVID-19 pandemic. The SimplyCook deal follows Nestlé's acquisition of a majority stake in another UK recipe kit firm, Mindful Chef, and its acquisition of US-based meal delivery company Freshly.
SimplyCook was founded in 2014 by CEO Oli Ashness and offers pre-portioned, letterbox-sized recipe kits accompanied by simple instructions. Since launching, the digital-first business says it has helped customers cook over 20 million recipes.
Following the acquisition, SimplyCook's founding team will remain in place and it will continue to operate from its base in London, Nestlé will provide the company with expertise and operational support.
Stefano Agostini said: "I am delighted to welcome the SimplyCook team to Nestlé. We share an ambition to make cooking more accessible by offering delicious, nutritious and convenient solutions. This is an ideal partnership for both parties as Nestlé continues to transform its portfolio and SimplyCook accelerates its growth."
Oli Ashness said: "At SimplyCook we've always been focused on our long-standing mission to bring joy to tens of millions of meal times around the world through fantastic flavour and our simple recipes."
"The more we got talking to Nestlé the more we realised that our ambitions and vision for the business aligned with what Nestlé sees as the right path for the SimplyCook business. Nestlé's experience, operational expertise, and international know-how gives us the opportunity to expand further in the UK and beyond, making cooking more accessible for millions more consumers in far less time than we previously imagined."
"We already have a great team with a very diverse set of skills which will continue to run the business with the same entrepreneurial spirit and data-driven approach, putting the consumer at the centre of everything we do, and I look forward to seeing what the team can deliver going forward with some exciting doors now opened to us".
Find businesses for sale here.
If you are looking for an exit, we can help!
Share this article
Latest Businesses for Sale
UK Wide

Offers an extensive selection of products from leading brands, including frozen meat and vegetables, preprepared meals, dry goods and toiletries.
Asking Price:
Offers Invited
Turnover:
£12,000,000

---
UK Wide

Stocks in excess of 700 international food products, including confectionery, snacks, sodas and groceries. Has in excess of 800 clients, with 60% providing ongoing, reliable revenue.
Asking Price:
Offers Invited
Turnover:
£2,400,000

---
UK Wide, East Midlands

Utilises local ingredients and traditional methods to produce a range of 40 in-house speciality cheeses, which are sold to customers throughout the UK and Europe.
Asking Price:
Offers Invited
Turnover:
£2,200,000

---