Mondelez acquires Grenade at 40x multiple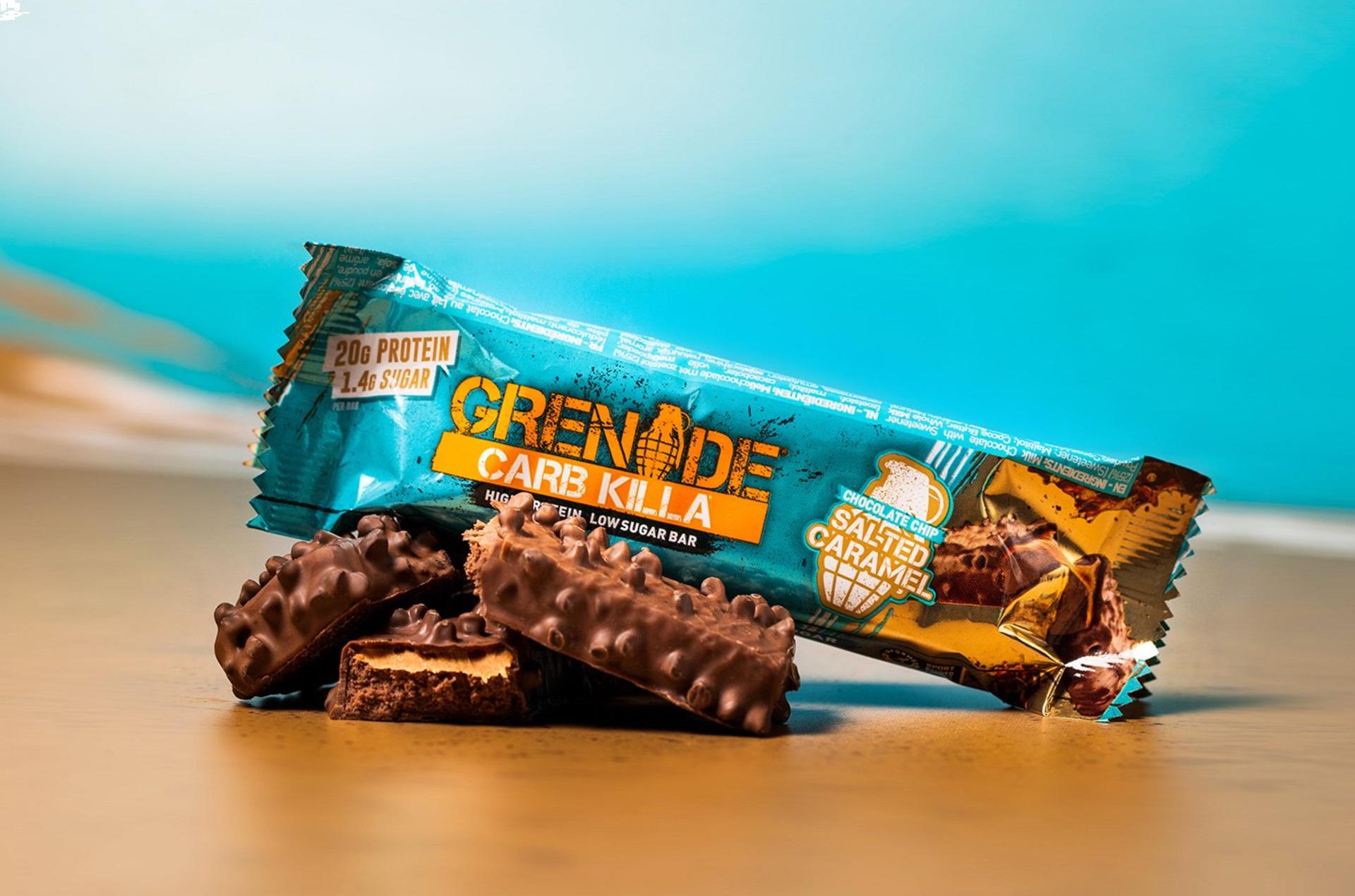 Tue, 23 Mar 2021 | BUSINESS SALE
Mondelez has acquired protein snack bar maker Grenade for £200 million, a 40x multiple on the company's 2019 profits of £5 million and a near 4x multiple on its £51.6 million turnover. The fee also represents a more than 2.7x return on the £72 million investment majority shareholder Lion Capital made in the business in 2017.
Grenade was founded in 2010 and has experienced rapid growth in recent years as its high-protein bars tapped into growing demand for healthier snacking. The company's £51.6 million 2019 revenue was up more than 37 per cent from the year before and its Carb Killa bar has been the UK's best-selling protein bar for the past five years.
The company now markets in more than 80 countries worldwide and has sold well in excess of 100 million bars so far.
Co-founder Alan Barrett remained the company's chief executive and a minority shareholder in the wake of Lion's 2017 takeover, in which the investor was backed by Swedish private-equity firm EQT.
Following the Mondelez acquisition, the brand will continue to operate separately, with Barrett remaining in place as chief executive and retaining an equity interest.
The acquisition is part of Mondelez's drive to expand into healthier snacking as customers increasingly turn to nutritious products. In recent years, the company has acquired US-based healthy snacking brands Hu and Perfect Snacks.
The Grenade deal is Mondelez's most significant UK investment since its controversial acquisition of Cadbury in 2010, at which point it was still operating as part of the Kraft group.
Clive Jones, Mondelez President for Northern Europe, said: "Performance nutrition and low sugar options are becoming mainstream. This reflects the intention of Mondelez to build a broader portfolio to stretch across snacking and particularly move into high-growth wellbeing segments."
Find businesses for sale here.
If you are looking for an exit, we can help!
Share this article
Latest Businesses for Sale
UK Wide

Highly regarded manufacturer and retailer of premium food products including preserves chutneys curds and condiments. The company's team has won a multitude of awards for its own-brand products and is recognised as one of the UK's leading preserves m…
Asking Price:
Offers Invited
Turnover:
£2,150,000

---
Northern Ireland, UK

This well-known and unique restaurant has been successfully trading for 15 years. The business has built an enviable reputation for offering a truly authentic Spanish/Mediterranean experience. The premises encompass a relaxed atmosphere with staff of…
Asking Price:
£200,000
Turnover:
£500,000

---
UK Wide, East Midlands

Utilises local ingredients and traditional methods to produce a range of 40 in-house speciality cheeses, which are sold to customers throughout the UK and Europe.
Asking Price:
Offers Invited
Turnover:
£2,130,000

---