McLaren plots sale and leaseback of iconic Surrey HQ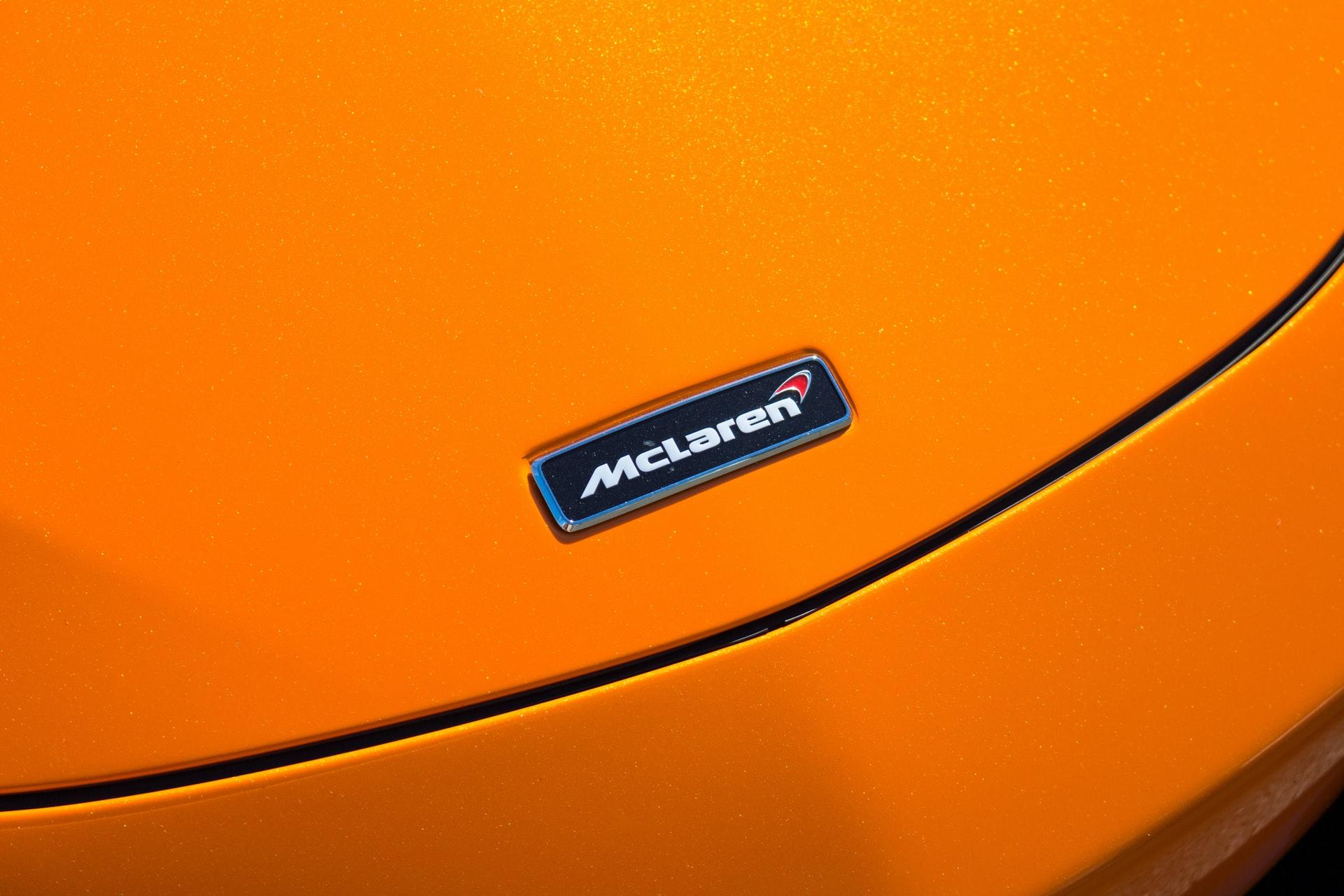 Fri, 11 Sep 2020 | COMMERCIAL PROPERTY
Supercar and F1 racing group McLaren has engaged property agent Colliers to sell and lease back its iconic HQ in Surrey, as the group looks to raise over £200 million. McLaren is looking to improve its balance sheet after seeing sales and revenues slump since the COVID-19 pandemic, with the sale and leaseback part of a broader strategy to shore up finances.
McLaren has seen revenues drop to £143 million in the first half of 2020, compared to £592 million in 2019, as it was forced to pause production during the COVID-19 lockdown. McLaren also said that it had been affected by cancelled motorsport events, reduced demand for technology solutions and a global drop in car sales during the pandemic.
The company responded by saying it would cut 1,200 of its 4,000-strong staff, while it also raised £291 million in equity in March, before taking a £150 million loan from the National Bank of Bahrain in June. However, this loan fell short of the £275 million McLaren was initially seeking, leading to a need to raise further capital.
The sale and leaseback of the McLaren Technology Centre, designed by Norman Foster and based in Woking, Surrey, is expected to generate interest among international property investors. The group has reportedly also appointed banks Goldman Sachs and HSBC to advice on a potential further equity raise and debt refinancing, expected to occur in 2021.
McLaren is said to be considering selling a minority stake it its racing division. In a statement, a group spokesperson said: "The potential sale and leaseback of our global headquarters and the appointment of banks to advise us on a debt restructuring and equity raise are part of the comprehensive refinancing strategy that we announced earlier this year."
"Building on the shorter-term measures that we put in place over the summer, these initiatives will deliver a stronger balance sheet and ensure that McLaren Group has a sustainable platform for long-term growth and investment. The proposed sale and leaseback mirrors best practice among leading companies and will have no impact on our day-to-day operations."
McLaren Group Executive Chairman Paul Walsh said: "This is undoubtedly a challenging time for our company and particularly our people, but we plan to emerge as an efficient, sustainable business with a clear course for returning to growth. McLaren Applied has also already refocused to strategically prioritise proven, high-growth revenue streams."
Sale and leasebacks have become common following the impact of COVID-19. Fashion chain Next, designer Ted Baker and tile retailer Topps Tiles have all used the process to generate cash after being hit by the pandemic.
One of the best ways to find properties below market price is to look at recent administrations.
Share this article
Latest Businesses for Sale
North West, UK

Specialises in civil and structural engineering and building design. This well established business is based on the Wirral and has been trading for over 20 years; the business uses software that meets the requirements of BIM (Building Integrated Mode…
Asking Price:
£450,000
Turnover:
£523,000

---
South West, UK

The company acts as a single source supplier and provides complete engineering solutions to large clients, typically within the aerospace, automotive, marine, nuclear and defence sectors. Offers invited.
Asking Price:
Offers Invited
Turnover:
£4,300,000

---
London, South East, UK

Long standing and successful business based in the South East of England with a very strong reputation built over many years. Core activities include structural alterations and repairs, basement creation, specialist foundations. Main focus is on comm…
Asking Price:
Offers Invited
Turnover:
£1,500,000

---