McKesson eyes £400m sale of Lloyds Pharmacy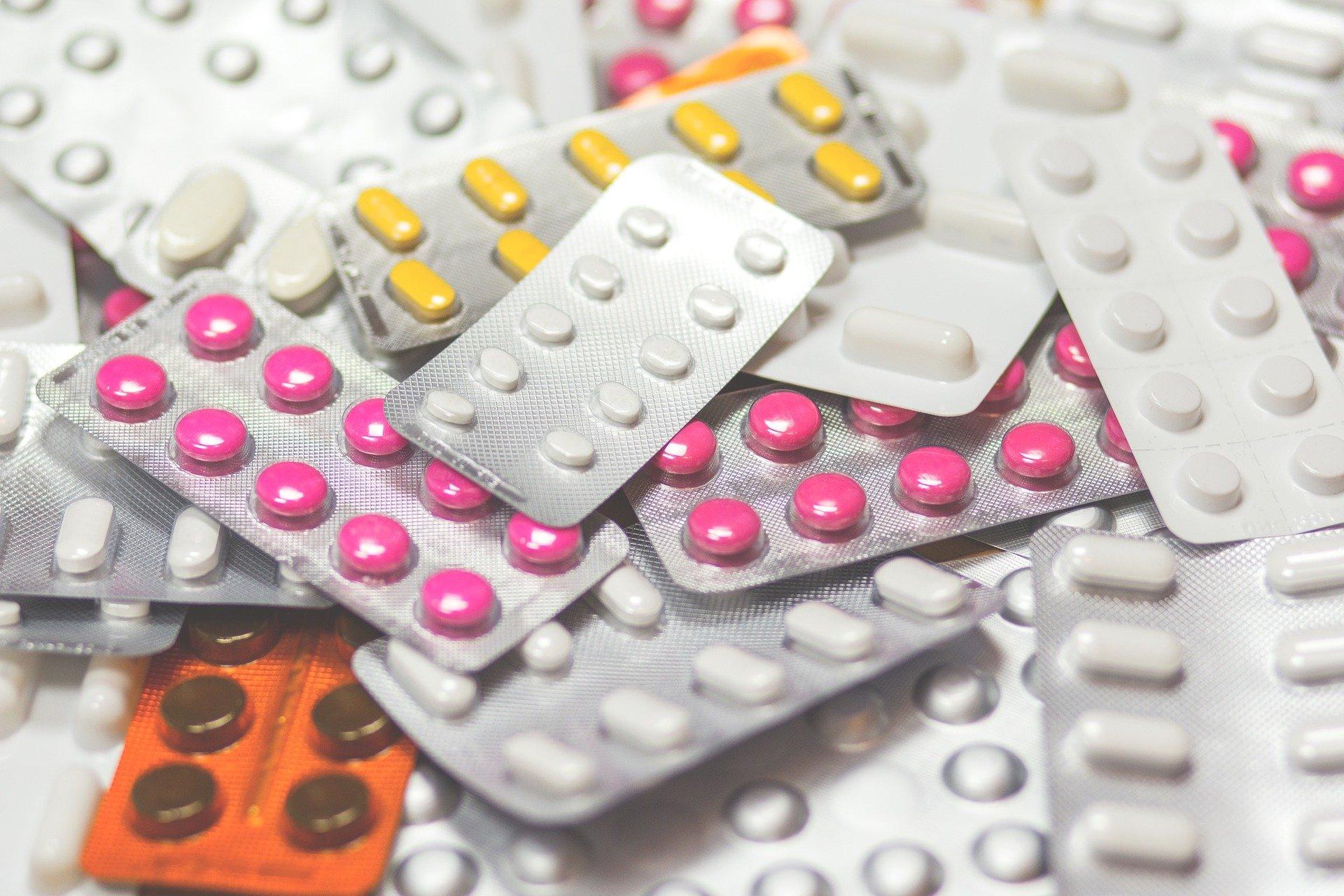 Wed, 17 Feb 2021 | BUSINESS SALE
US-based group McKesson has hired bankers to explore a potential £400 million sale of UK chemist chain Lloyds Pharmacy. McKesson acquired the business in 2014 as part of a $8.3 billion (£5.9 billion) takeover of Lloyds Pharmacy's German parent firm Celesio.
Since its acquisition, however, Lloyds has struggled with rising costs and cuts to government funding, with the loss-making business saying it had suffered "another exceptionally challenging year" in its latest available financial accounts, to the year ending March 31 2019.
In those accounts, Lloyds reported sales of £1.97 billion and a pre-tax loss of £196 million. On top of these existing struggles, the business has also been hit by COVID-19, with footfall dramatically reduced despite it being able to remain open as an essential retailer.
McKesson said its European sales had fallen 4 per cent, to £4.7 billion, "driven by the negative impact of the pandemic on the pharmaceutical distribution and retail pharmacy businesses."
Amid these issues, McKesson has reportedly engaged bankers at Barclays to sound out potential buyers for the pharmacy chain, with sources claiming it could command around £400 million.
Lloyds, which has 1,400 UK locations and employs over 17,000 staff, has grown mostly through acquisitions. Prominent names it has acquired include Savory & Moore, Kingswood GK, Hills Pharmacy and Cross & Herbert. In 2016, it completed a £125 million takeover of Sainsbury's network of around 265 in-store chemists.
McKesson's other UK operations include drug wholesaler All About Health (AAH), which is also part of Celesio, private vaccine provider Masta and the upmarket Mayfair pharmacy John Bell & Croyden. It is unclear whether these other UK subsidiaries would be included in the potential sales process.
Find businesses for sale here.
If you are looking for an exit, we can help!
Share this article
Latest Businesses for Sale
---
---
---
---
Want to share your news with your industry? Submit a press release.
---
Top 1000 Companies Ranked by Revenue – in Multiple Sectors & Countries.
---