MBO for IT firm | TheBusinessDesk.com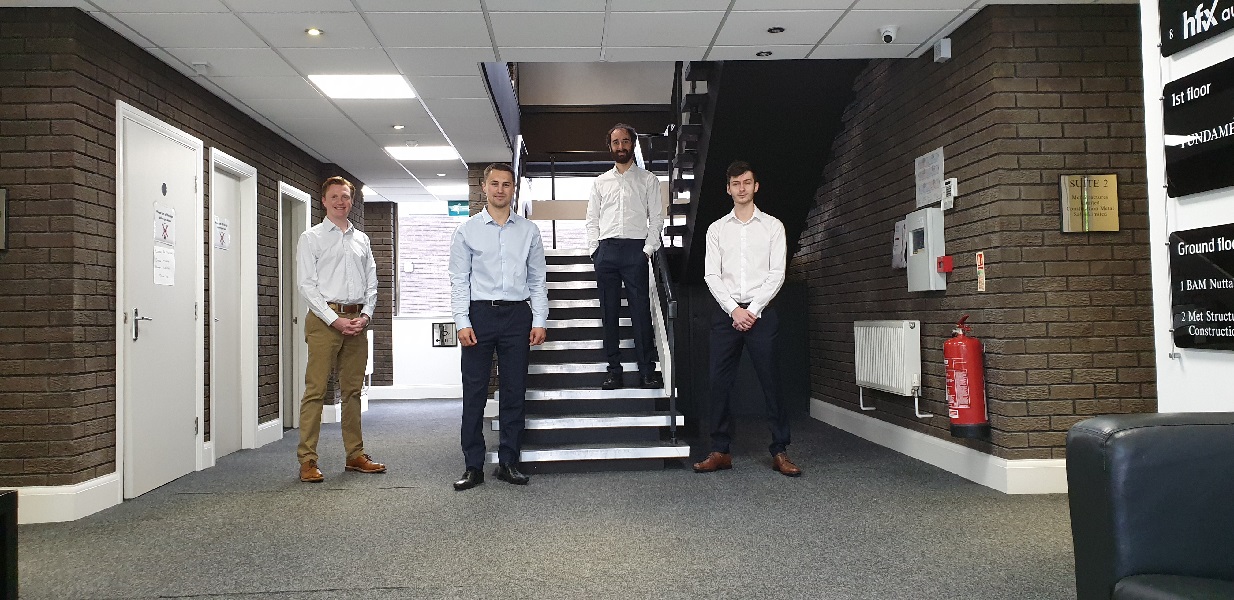 A Birmingham IT firm has undergone a management buy-out, prompting the relocation of the business.
Directors David Ghosh, Jack Robinson and Alex Mackay have acquired Total Distribution for an undisclosed sum from retiring owners and founders David and Tracey Mackay.
Established in 1989, Total Distribution provides IT services and consultancy to small and medium sized businesses across the West Midlands and surrounding regions.
As part of the deal and reorganisation of the business, the company has moved from Birmingham to The Alcora Building on Mucklow Hill, Halesowen.
Ghosh said: "We have ambitions to grow the business and the Covid-19 pandemic has made business owners and managers much more aware of the full potential of their IT systems.
"Over the past three months, we have seen people changing the way they work and seeking to maximise the impact of IT on their business. From setting up employees to work remotely and helping them facilitate new ways of working such as meetings on Microsoft Teams – these are all new skills that most have had to learn very quickly.
"Establishing a new management team provides us with the opportunity to take Total Distribution to the next level. We currently employ five people, but I can see that number growing as we continue to expand the business."
Thursfields Solicitors has been appointed to provide ongoing legal support.
Corporate director Philip Chapman said: "Given how businesses have been driven to maximise the potential of their IT systems, David, Jack and Alex are in an ideal position to drive the growth of the business in the coming years.
"Demand for focused, practical IT solutions and advice has never been stronger, and we wish them well in the future and look forward to working alongside them as the business grows."
The sellers were advised by Knights and the purchasers by VWV.