LV= exploring options including possible sale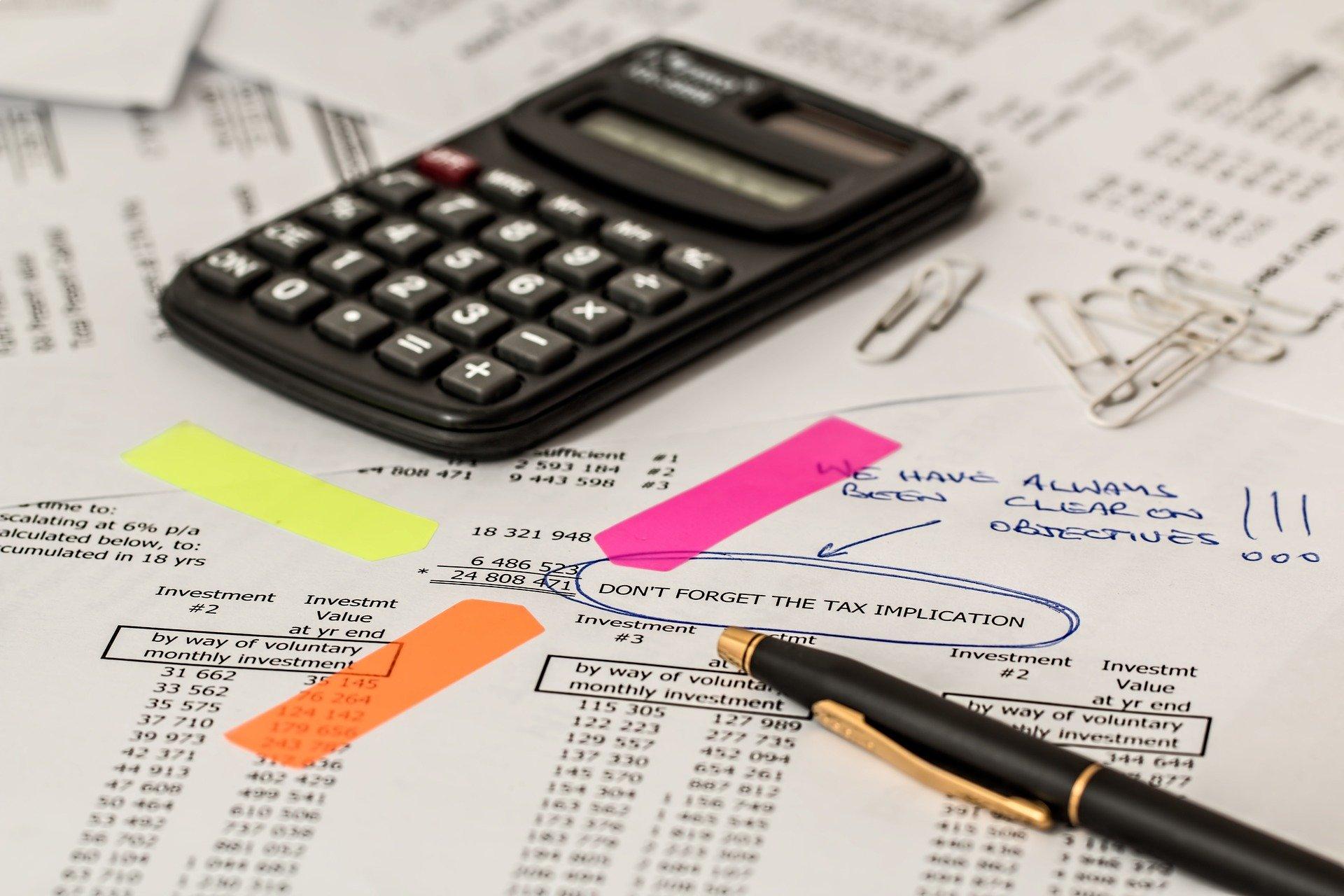 Mon, 15 Jun 2020 | BUSINESS SALE
Insurance provider LV= has confirmed that it is reviewing the future of its business, with options including a potential sale. The company has reportedly engaged Fenchurch Advisory Partners to examine and advise on its options.
LV= (Liverpool Victoria Financial Services Ltd.) issued a statement saying: "LV='s board is fully committed to maximising long term value for its members and is therefore assessing a wide range of strategic options following the disposal of the general insurance business to ensure that the remaining business continues to be operated in the best interests of all its members.
"Some but not all of these options may involve a transaction with a third party. No conclusions have yet been reached as to the most appropriate option to pursue and there can be no certainty that this review will result in any transaction being agreed or with whom. A further announcement will be made if and when appropriate."
LV= sold its general insurance operations to Allianz last year. Cinven Limited, European Insurance Consolidation Group, Phoenix Group Holdings, Royal London, and Utmost Life and Pensions have been reported as potential bidders for the remaining parts of its business.
The mutual was founded 177 years ago and has around 1.3 million member customers. In 2019, LV= saw a revival of its fortunes, registering a £15 million pre-tax profit from continuing operations, having reported a £90 million loss the year prior.
Find businesses for sale here.
If you are looking for an exit, we can help!
Share this article