Legal & General sells personal investing business to Fidelity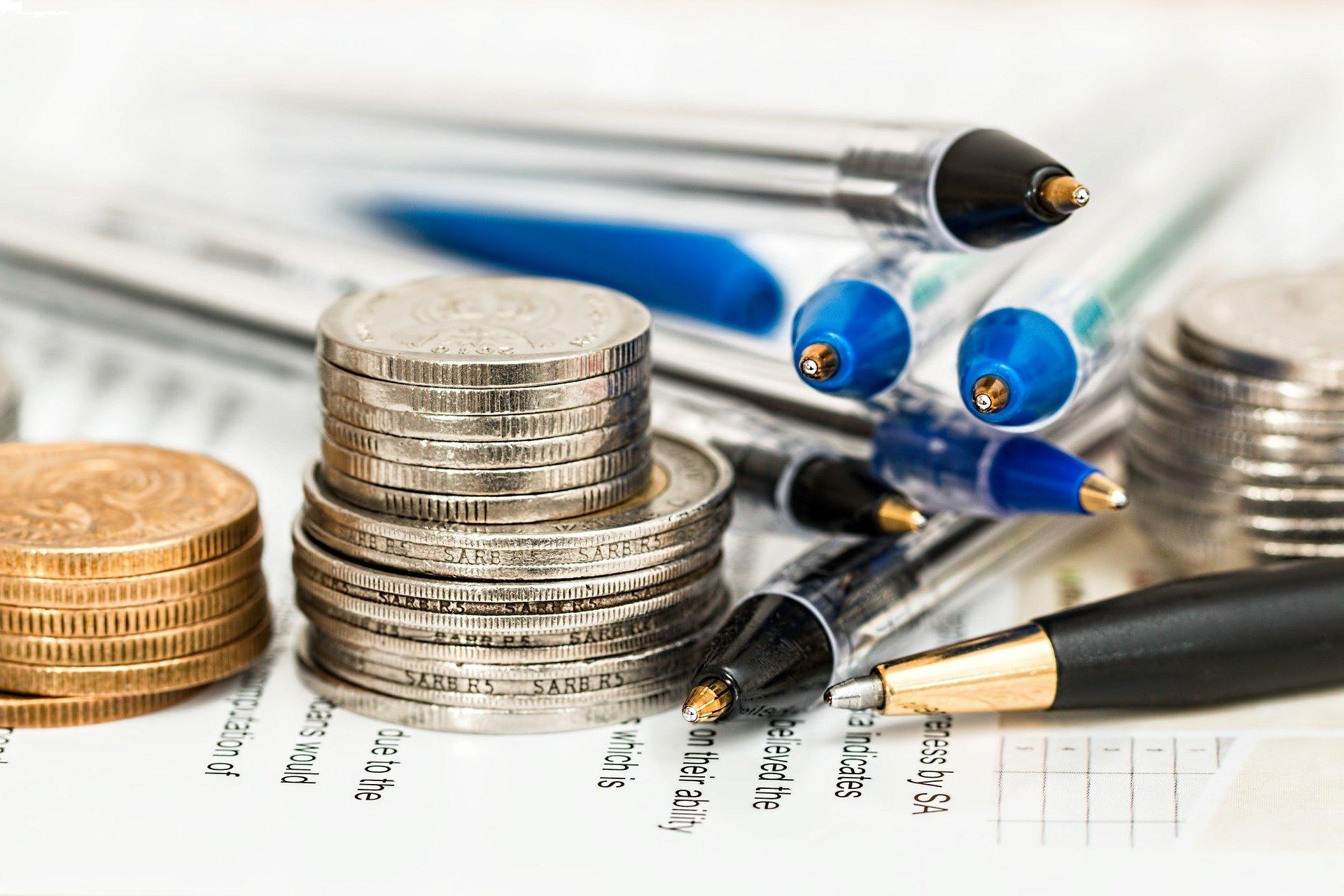 Mon, 26 Oct 2020 | BUSINESS SALE
Legal & General Group has agreed the sale of its personal investing business to Fidelity International in a deal worth nearly £6 billion.
Fund manager Fidelity previously had around 280,000 customers and £20.3 billion in assets under management. The acquisition of Legal & General Investment Management's (LGIM) personal investing arm sees it more than double its customer base, adding 300,000 customers along with £5.8 billion assets under management.
The assets are held in legacy ISA, junior ISA, as well as general investment account products invested in LGIM funds. Fidelity will now take charge of the administration of customer accounts, customers will remain invested in LGIM funds, with LGIM continuing to earn an investment management fee.
Fidelity said that LGIM customers will continue to pay the same or less than their current rate and would be able to access 3,000 funds, investment trusts, exchange-traded funds and shares that be held in ISAs, SIPPS or investment accounts.
In a statement, LGIM said: "The transaction therefore gives customers the best of Fidelity International's large-scale administration and the LGIM investment expertise that they chose".
Stuart Welch, Global Head of Personal Investing and Advisory at Fidelity, said the deal was exciting and reflected the company's "ambition and commitment to the UK direct investor market."
Welch added: "Our wealth and retirement planning services, guidance service and tools will help those who want to make the most of their retirement savings and investments. We look forward to welcoming LGIM's customers and helping them meet their financial goals."
The deal is expected to be completed at some point within the next 12 months. The amount paid by Fidelity for the business' consumer book has not been disclosed.
Find businesses for sale here.
If you are looking for an exit, we can help!
Share this article
Latest Businesses for Sale
London, UK

Exceptional Private Client Wealth Management Firm with an Average client size of over £600,000, Housing c.£80m FUM with more than 80% of Clients in Central and Greater London. Offers invited.
Asking Price:
£2,300,000
Turnover:
£750,000

---
UK Wide

Successful business operating for over 170 years.Provides a comprehensive range of specialist legal services including probate and estate administration, as well as community care, residential conveyancing and commercial property solutions. Offers in…
Asking Price:
Offers Invited
Turnover:
£788,000

---
Berkshire, UK Wide

This is a well-established two Partner Solicitors' Practice based in the RG postcode area of Berkshire. This Practice would be ideal for one or two individuals who are looking to start up their own first practice. We believe this Practice would also…
Asking Price:
Offers Invited
Turnover:
£360,000

---