Le Pain Quotidien to close 10 UK locations in pre-pack administration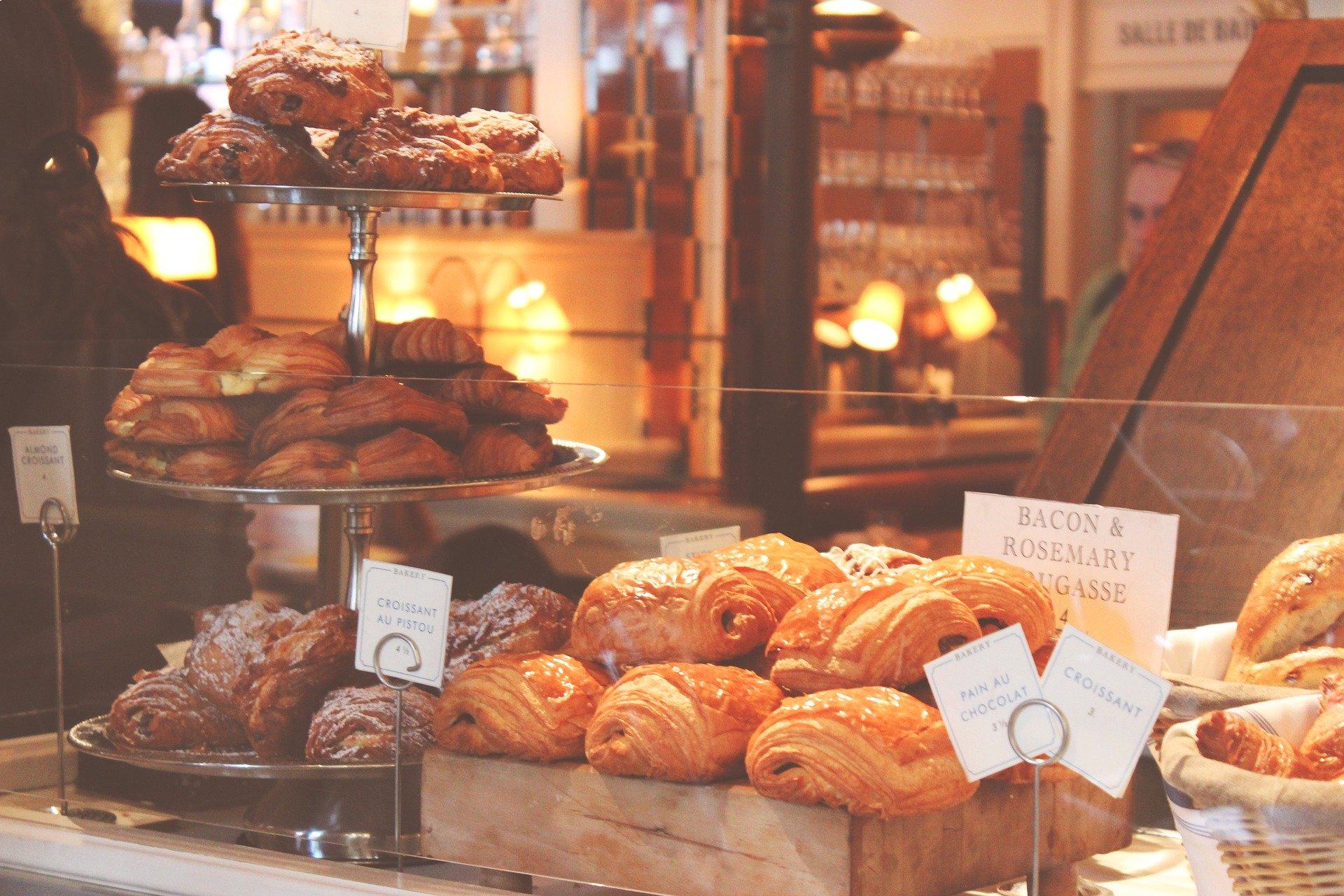 Fri, 12 Jun 2020 | ADMINISTRATION
The British arm of Belgian bakery chain Le Pain Quotidien has been sold in a deal which will see 10 of its 26 UK locations close. Under the deal, the UK business will be acquired by a subsidiary of BrunchCo21 SA, a newco thought to be linked to Cobepa, a Belgian-based investment firm that is Le Pain Quotidien's existing backer.
The deal has been structured as a pre-pack administration and will be overseen by professional services firm Alvarez & Marshall. It will involve the closure of the business' UK head office along with the 10 locations, with job losses likely to number close to 200.
It is reported that the chain plans to undertake talks with landlords over the lease arrangements on its 16 remaining sites over the next few weeks. BrunchCo21 is expected to invest capital in the UK business once the takeover deal has completed. It is also in the process of acquiring Le Pain Quotidien's French and Belgian operations.
In its most recent accounts, to the year ended December 31 2018, Le Pain Quotidien's UK business registered turnover of around £37.9 million, down from £39.5 million in 2017, and gross profit of £5.2 million, down from £6.3 million the year prior.
At the time of filing, its fixed assets were valued at £11.3 million, its current assets at £3.5 million and its total assets less liabilities stood at £9.2 million, down from £12.5 million the year before.
View the latest distressed UK businesses here.
Share this article