Joe.co.uk owner acquired out of administration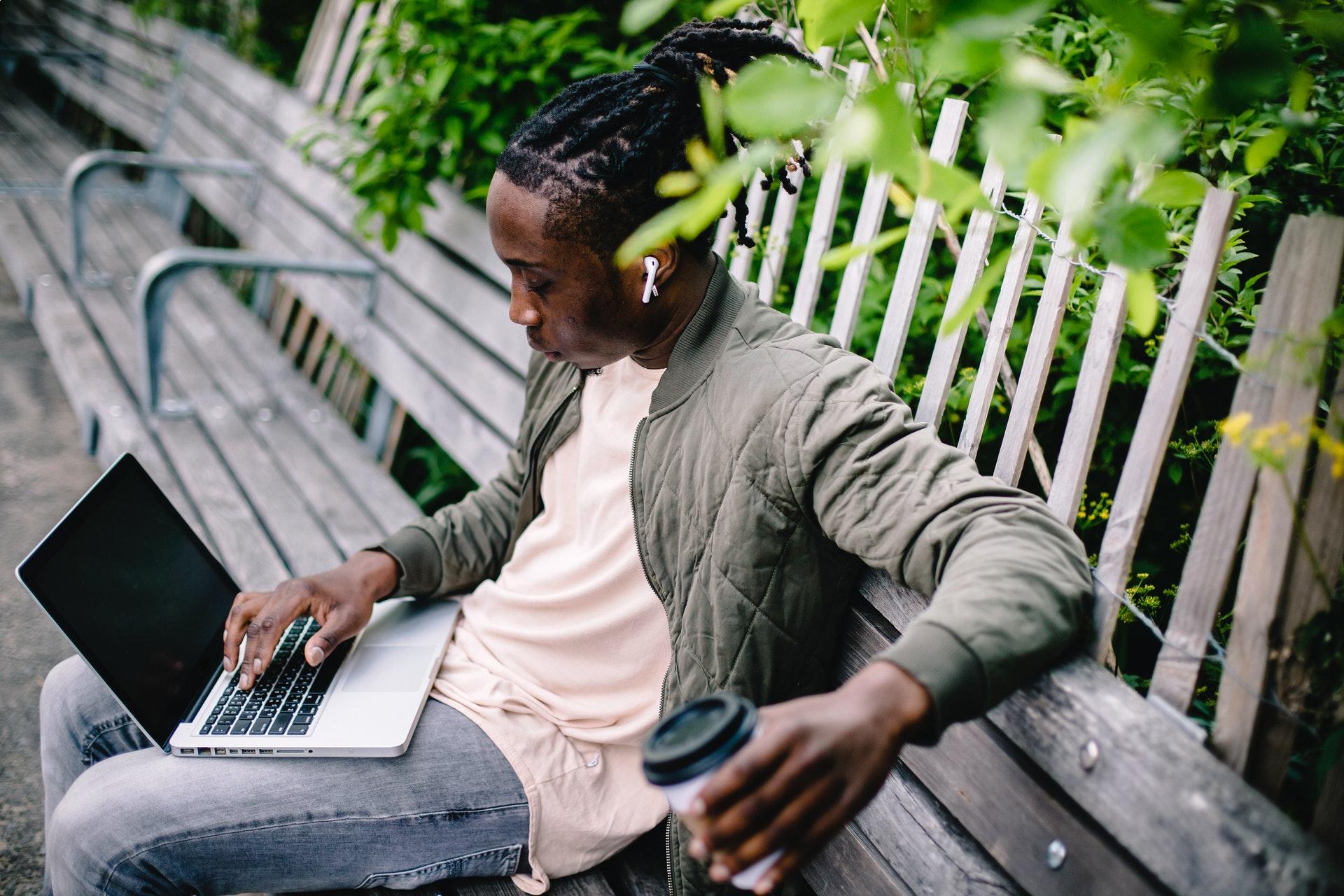 Wed, 08 Jul 2020 | BUSINESS SALE
Joe Media Limited, the UK parent company of JOE.co.uk, a popular website aimed at male millenials, has been acquired out of administration by Greencastle Capital. The buyer reportedly also expects to imminently acquire the Irish business of Joe Media.
Joe Media Ltd originally appointed administrators from KPMG to seek a buyer for the business in May, as we reported here. The Joe Media family includes 10 digital lifestyle channels: JOE.co.uk, JOE.ie, Her.ie, HerFamily.ie, FootballJOE, PoliticsJOE, MMAJOE, SportsJOE, RugbyJOE and ComedyJOE.
Originally a single website, JOE.co.uk has expanded, with several media brands, 17 original series and a combined social media following of over 11 million. Traffic on the family websites hits around 42 million a month, generating overall revenue in excess of £10 million per year.
Following the acquisition, Greencastle Capital has signed a rolling annual management services contract with Iconic Labs. Announcing the agreement, Iconic said it would immediately assume management of all operational and commercial aspects of Joe Media in the UK and Ireland.
Iconic will be paid a monthly fee of £50,000 plus external costs and will receive 25 per cent of all profits, providing certain revenue and profit targets are met. Iconic forecasts that the deal will enable it to become operationally profitable within three months.
Greencastle Capital partner Paul O'Donohoe said: "Greencastle Capital, alongside Iconic Labs with its commercial expertise in this space, have plans to invest in this business in a focused way that will ensure its long-term sustainable growth."
"While the UK & Irish companies were separate entities before, the intention, following completion of the acquisition of the Irish business is to combine the two to create one single JOE media business. In combining the two entities, the sheer scale of the UK market makes that the key area for growth opportunity for JOE media."
Iconic Labs CEO John Quinlan said that the successful bid came during "a very competitive sales process among more than 15 different bidders."
Joe Media originally entered administration a week after a creditor of the brand's parent company, Ireland-based Maximum Media Network, claimed that it had failed to pay two months of interest on a €6 million loan.
The creditor, BPC Lending Ireland DAC, said it had denied a capital and interest moratorium request from Maximum and had reportedly denied requests for a temporary standstill. Joe Media Ltd was guarantor for the loan.
Find businesses for sale here.
If you are looking for an exit, we can help!
Share this article