Italian company swoops for £26m turnover tissue products manufacturer | TheBusinessDesk.com
A Worcester-based manufacturer of disposable tissue products has been acquired by an Italian firm.
---
Want to share your news with your industry? Submit a press release.
---
Top 1000 Companies Ranked by Revenue – in Multiple Sectors & Countries.
---
Essential Supply Products on Blackmore Park in Malvern has been acquired by Lucart S.p.A., part of the Lucart Group, based in the Italian city of Lucca, for an undisclosed sum.
Founded in 1990, Essential Supply Products makes toilet tissue, centrefeed, roll and hand towels, industrial floor stand and hygiene rolls for cleaning, hotel, restaurant, facilities management, catering, industrial and healthcare sectors.
It employs 85 members of staff on five processing lines at its 77,000 sq m manufacturing plant and has a turnover of £26m.
Lucart has said there will be future employment opportunities for workers at the Malvern-based plant.
The relationship between Lucart and ESP goes back over ten years as some of the paper processed at the Malvern site comes from the Lucart mills in Italy.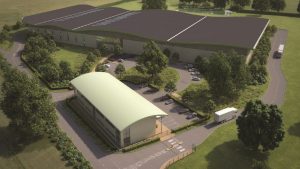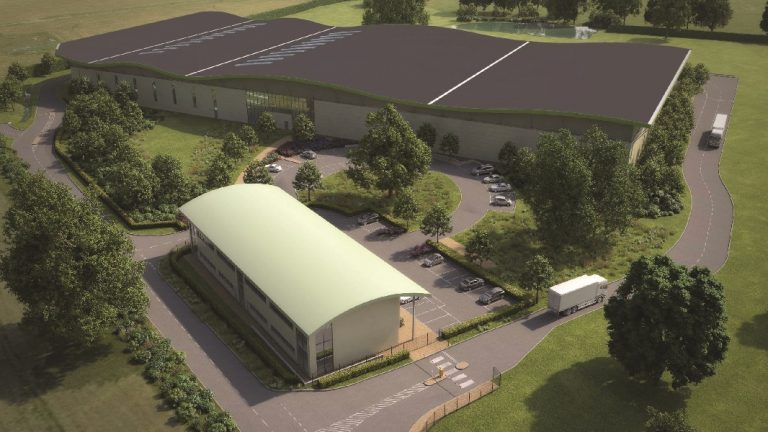 Carl Theakston, Essential Supply Products' founder, said: "We have done deals over the years to enable us to compete at the highest level. However, the standard of investment required to make my ambitions for this company a reality needed an investor who shared our values and desire to grow the company sustainably and to its full potential.
"Lucart is a family-owned multinational company that has operated for almost 70 years. Its history, vision and commitment to sustainable development make it the ideal investor to ensure Essential Supply Products' adventure continues now and for longer-term."
Massimo Pasquini, Lucart's CEO, said the deal is an important step for the future development of the Lucart Group.
He added: "Essential Supply Products' position, market and product range bring important synergies to other parts of the Lucart Group and as the second largest market for tissue paper products, this strategic acquisition will allow us to grow our presence in Great Britain.
"We have overcome the uncertainties generated by Brexit and the COVID-19 pandemic. Completing this important further step for the future development of the Lucart Group."
Lucart employs 1,600 people across nine production plants (five in Italy, two in Spain and one in France and Hungary) and has a logistics centre in Italy.
Lucart produces more than 395,000 tonnes of paper per year, from 12 paper machines and turnover for the group exceeds €500m.