Industrial engineering firm completes MBO from German parent company | TheBusinessDesk.com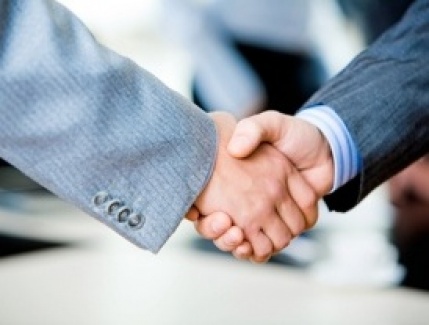 Foam sealing business CeraCon UK has completed a management buyout from its German parent company.
The MBO has been led by managing director Robert Jones, who has run the business since its establishment in 2013.
Based in Leamington Spa, CeraCon has a unique technology which applies high performance foam seals directly to its customers parts by a six axis robot.
The variable nature of the technology means that the company is able to work with a range of industries including automotive, lighting, medical and marine.
The business currently employs 18 staff.
Jones said: "We are thrilled to be able to take the business forward independently, developing new markets and customers in the UK, whilst still being supported by Ceracon Gmbh.
"I have to thank the Coventry and Warwickshire Enterprise Partnership, Lloyds Bank and my advisers for the help and support to get this funded and completed."
The buy-out has been funded by Lloyds Bank, with legal advisers, Oliver Hughes of Hughes Legal and Steven Mugglestone of accountants, Michael Harwood & Co.