Hovis owners eyeing £150m sale of bread brand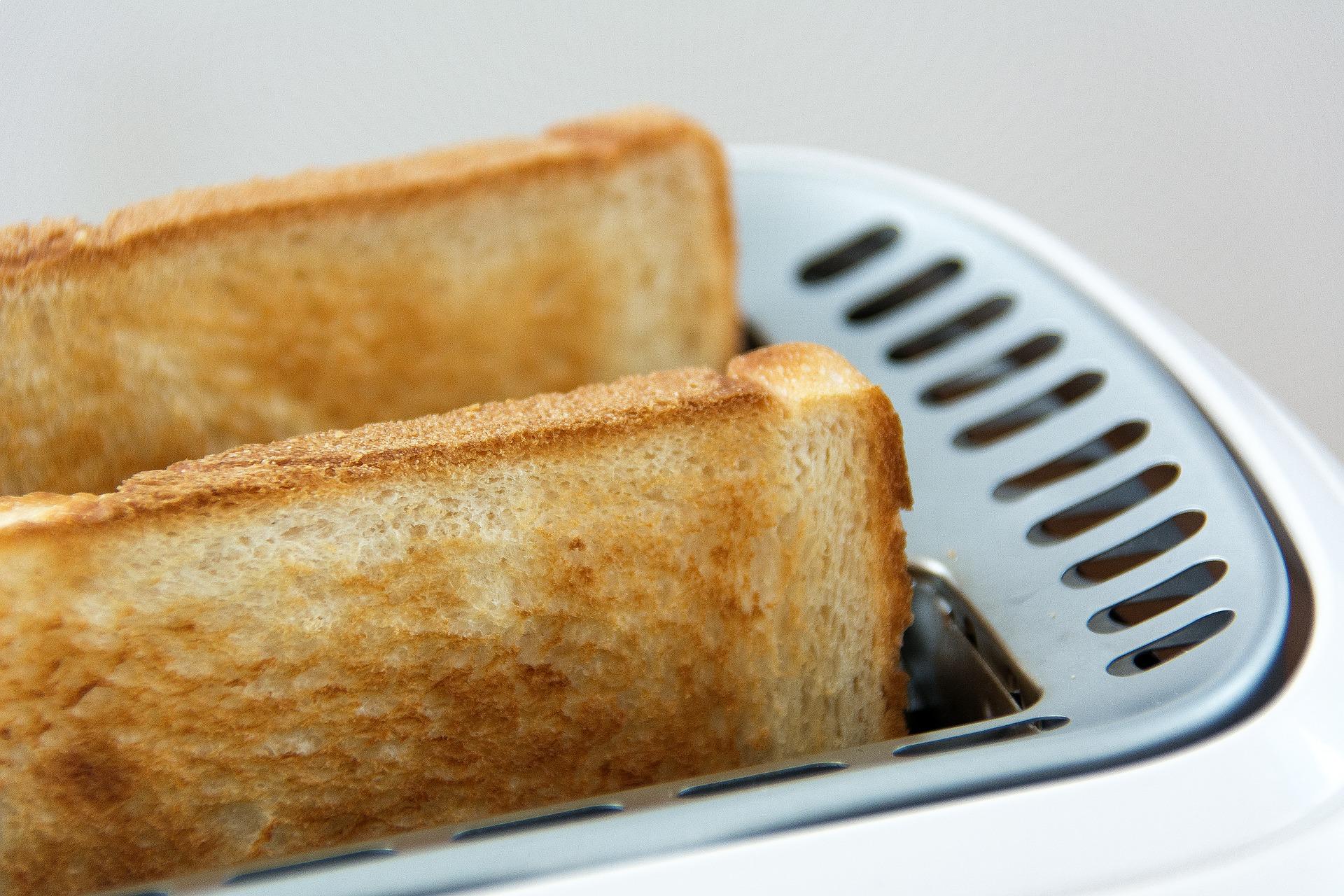 Thu, 11 Jun 2020 | BUSINESS SALE
The Gores Group has begun a sales process to sell its 51 per cent controlling stake in bread business Hovis. The firm has reportedly hired bankers from investment outfit RW Baird to oversee an auction for the business, which it acquired a majority share in six years ago for around £30 million.
According to analysts, Hovis could fetch between £100 million and £150 million when it goes to auction, which would begin in autumn this year or later. Premier Foods, which controls the remaining 49 per cent, is also said to be supportive of the sale and would use it as an opportunity to sell its stake.
Hovis currently employs over 2,700 staff and its business is focused on bakery operations after it sold two flour mills in 2018. Hovis has seen its business boosted by the coronavirus lockdown, which has seen an increase in bread sales.
Reports indicate that the company would attract considerable interest from other food businesses, although a merger with another major UK food brand would likely raise regulatory issues.
Despite the recent boost in sales, something that has also benefitted the UK's other major bread producers – Kingsmill and Warburton's, Hovis has been impacted in recent years by a consumer shift towards gluten-free or bread-free diets.
However, it still commands an estimated 28 per cent market share in the UK and reported revenue of £335.9 million in the year ending December 31 2018, although it also recorded a 1.5 per cent fall in bread volumes as it faced competition from own-brand alternatives in supermarkets.
In its 2018 accounts, Hovis reported profit of £6.2 million. At the time, its fixed assets were valued at £113.3 million, its current assets at £89.2 million and its total assets less liabilities £106.9 million.
Find businesses for sale here.
If you are looking for an exit, we can help!
Share this article