Harworth completes STOR facility acquisition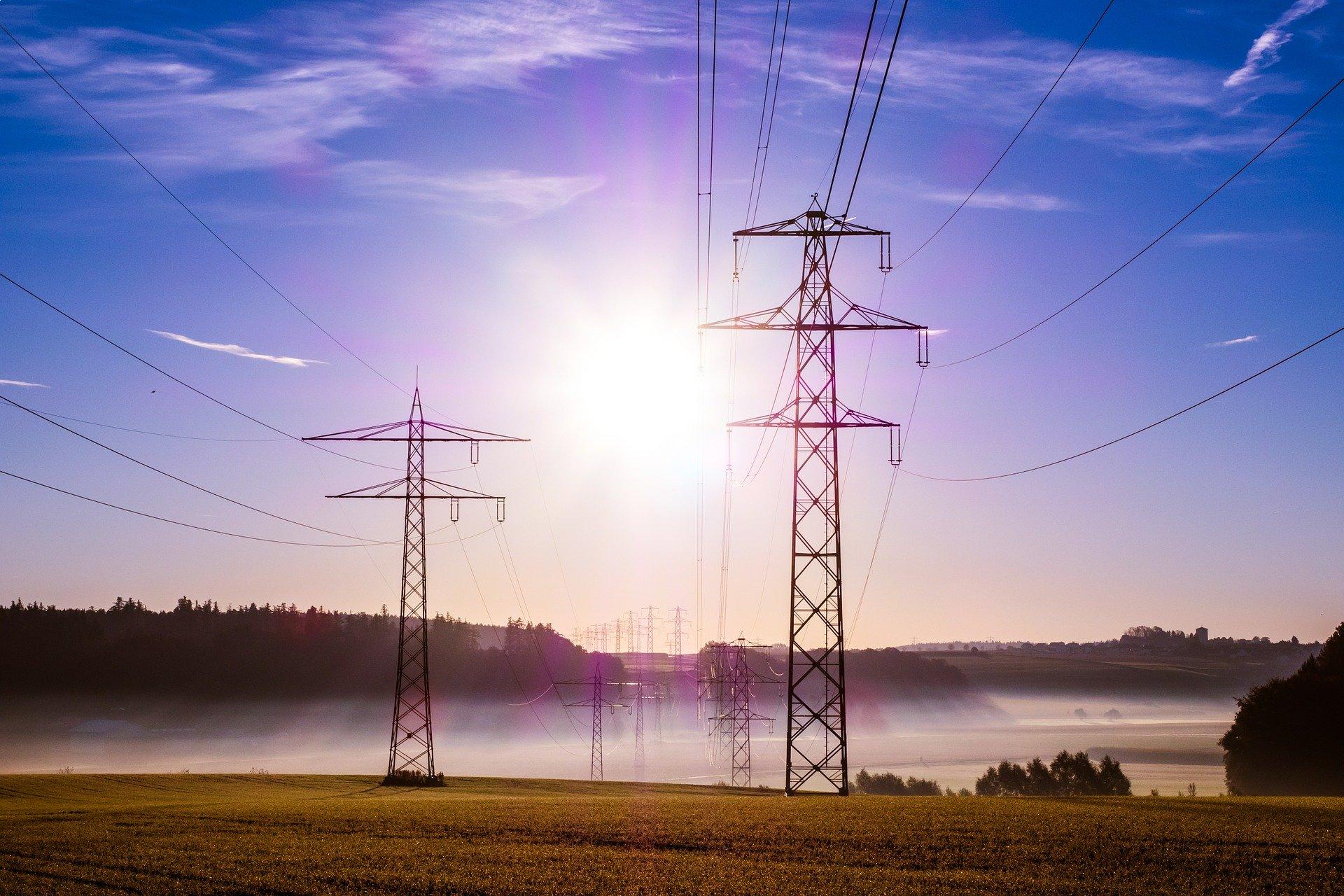 Fri, 25 Sep 2020 | COMMERCIAL PROPERTY
Property development and investment firm Harworth Group has acquired a Short-Term Operating Reserve (STOR) facility in Newport, South Wales for £495,000 plus acquisition costs. The facility, which provides additional power for the National Grids during peaks in demand, is situated on a 0.5-acre site in a commercial area to the south of Newport town centre.
---
Want to share your news with your industry? Get your article ranked for $10.
---
Top 1000 Companies Ranked by Revenue – in Multiple Sectors / Countries. Only $99
---
Separately, Harworth Group has also completed the sale of 49-acres of non-core land in Oxcroft, Derbyshire for £444,000. This sale will provide the group with extra financial capacity to pursue more strategic land or property acquisitions in future.
The STOR facility in Newport is already let to UK Capacity Reserve Ltd (Sembcorp Energy UK Ltd), on a lease which expires in 2041, with rent equivalent to net initial yield of 8.45 per cent. Harworth is the landlord to several third-party STOR facilities across the North of England and Midlands. The Newport acquisition follows the June purchase of another UK Capacity Reserve Ltd facility in Gloucester.
Harworth Group Senior Asset Manager Matthew Smith said: "STOR assets maintain a stability of service from the grid for residents and businesses alike and have proven their value during this pandemic period."
"We are keen to add to our portfolio of STOR assets following the acquisition of two facilities earlier this year. These assets bring societal benefit whilst also delivering a long-term recurring income streams to the business."
The group was advised by Alder King on the deal. Alder King Partner Simon Smith said: "Harworth has once again proven their ability to swiftly and efficiently purchase assets within this specialist property class. We look forward to supporting their Income Generation team as they look to further expand their portfolio."
In its latest accounts, to the year ending December 31 2019, Harworth Group reported revenue of £85.5 million, with gross profit of £27.9 million and post-tax profits of £25.5 million. According to these reports, Harworth made 11 strategic land acquisitions last year, along with 4 income acquisitions.
One of the best ways to find properties below market price is to look at recent administrations.
Share this article
Latest Businesses for Sale
South East, UK

Experienced specialist contractor providing comprehensive remediation solutions to the construction sector. The company offers turnkey packages from demolition and ground investigation reporting through to site remediation waste management and pile m…
Asking Price:
Offers Invited
Turnover:
£10,600,000

---
UK Wide

The company specialises in sourcing assembling and installing a range of bespoke furniture including kitchens worktops and wardrobes for a variety of project types throughout the commercial hospitality and residential sectors. The company also offers…
Asking Price:
Offers Invited
Turnover:
£6,500,000

---
Scotland, UK

Successful business operating for over 36 years. Primarily offers comprehensive grounds maintenance services to property management providers throughout the region.
Asking Price:
Offers Invited
Turnover:
£590,000

---