Greensill Capital files for administration, threatening UK steel firms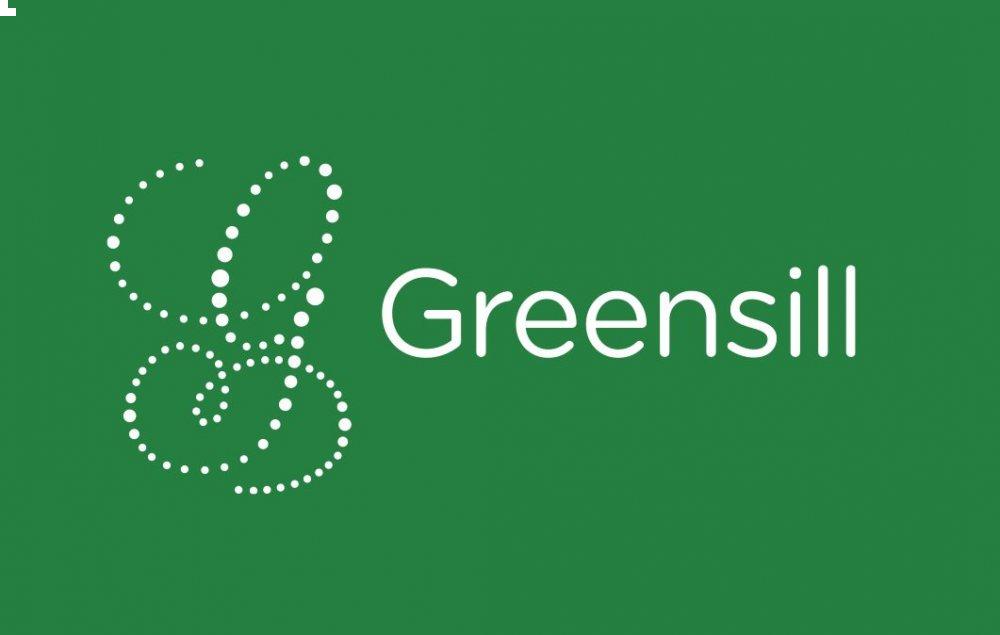 Mon, 08 Mar 2021 | ADMINISTRATION
Boutique bank Greensill Capital has filed for administration, putting the future of steel firm GFG Alliance and its subsidiary Liberty Steel, which are heavily exposed to the bank, at risk of collapse.
Greensill filed for administration on Monday, citing "severe financial distress" which meant it was no longer able to pay its debts. It is thought that US investment group Apollo Global Management is close to finalising a deal to acquire parts of Greensill's business.
Greensill, which offers supply chain finance in the form of loans that businesses take on in order to pay suppliers, ran into difficulty after losing a $4.6 billion (£3.3bn) contract with its main insurer, before seeing its funding majorly impacted when Credit Suisse froze $10 billion (£7.2 bn) of funds.
Among Greensill's main customers are "saviour of steel" Sanjeev Gupta's GFG Alliance and subsidiary Liberty Steel. Of Gupta's estimated £4 billion debt pile, over £3 billion is reported to be owed to Greensill.
It is thought that, under any deal for parts of Greensill's business, Apollo Global Management would not take on financing for GFG, leaving the company without its main lender.
GFG's exposure could have an enormous impact on the UK steel industry. GFG and Liberty Steel currently employ around 3,000 staff at nine steelworks in the UK, while a further 2,000 staff work for connected engineering firms.
While the company has stated that it is currently running as usual, reports have indicated that a number of firms have been alerted to the possibility of a fire sale of the group's assets.
A spokesperson said: "Our operations are running as normal and our core businesses continue to benefit from strong market conditions generating robust sales and cash flows."
"Our operational efficiency programme has improved profitability and we are making progress in our discussions with financial institutions that can help diversify our funding. We are keeping our employees up to date and will provide further updates as we deliver our plans."
View the latest distressed UK businesses here.
Share this article
Latest Businesses for Sale
East Midlands, UK

Holds five industry leading brands of motorcycle and supporting riding products. Represents an exciting e-commerce opportunity, with huge potential for growth.
Asking Price:
Offers Invited
Turnover:
£5,500,000

---
UK Wide

Utilises state-of-the art CNC machinery to provide specialised metalwork solutions, including folding, MIG and TIG welding, and finishing. Operates across a broad range of sectors, including the rail, automotive and marine industries, and maintains a…
Asking Price:
Offers Invited
Turnover:
£686,000

---
UK Wide

Specialises in the provision of flexible and reliable will writing, probate and estate management services, working with clients to provide tailored solutions, ensuring high levels of client satisfaction. Enviable client base that comprises long-stan…
Asking Price:
Offers Invited
Turnover:
£823,000

---