Ford performance part specialist seeking buyer or investment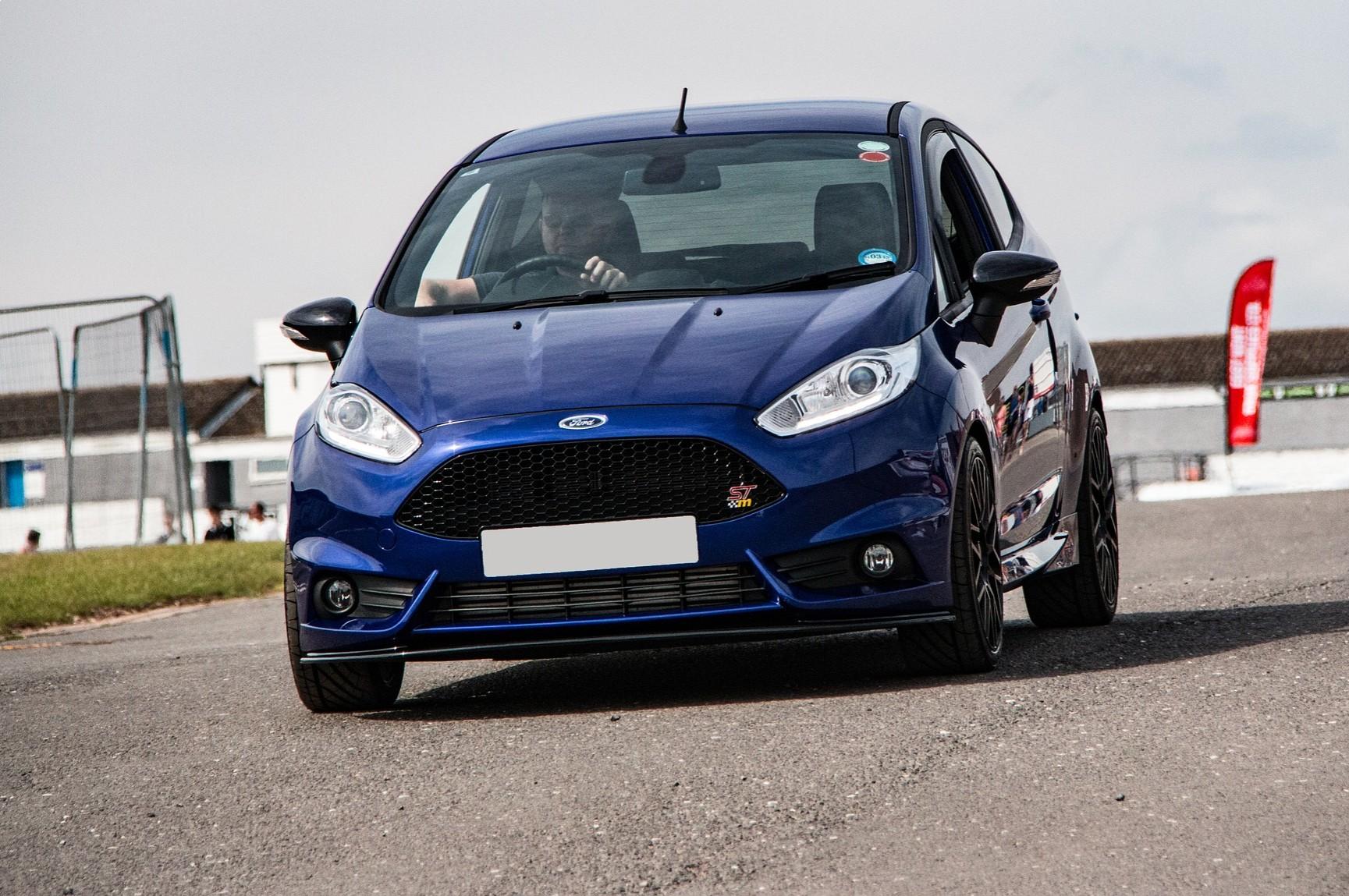 Tue, 18 Aug 2020 | BUSINESS SALE
Mountune, an Essex-based company specialising in the manufacture of performance parts for Ford cars, has announced that it is seeking a buyer or investment partner. The announcement comes after the company's founder and technical director David Mountain resigned as a director in July.
The company has hired KPMG to help it seek either a buyer or an investor to help recapitalise the business, as it looks to "unlock management's growth aspirations".
Mountune was established in 1980 and specialises in road and track performance parts for Ford's Fiesta, Focus and Mustang models. It has also expanded to Los Angeles, enabling it to tap into the market for the best-selling F150 pickup.
The company has a close working relationship with the Ford Motor Company. Many of its packages are sold in Ford dealers and are backed under Ford's standard vehicle warranties, enabling drivers to alter their Ford cars without sacrificing the manufacturer's warranty.
In a statement, the company said: "Mountune, the specialists in Ford products for the road and track, is currently seeking a potential sale or investment partner for its UK business. The company has engaged KPMG to help them find an investor to recapitalise the business and to unlock management's growth aspirations for this iconic automotive performance brand."
"With 40 years heritage, the business has provided race engines globally to professional trophy winning race teams and developed a robust aftermarket performance parts business, with a loyal and affluent customer base, selling globally through their online platform and dealers."
The company's accounts at Companies House are overdue by close to a year, with the last available accounts made up to the year ending December 31 2017. Those reports show Mountune registering a £107,429 loss for the year, down from £149,917 in profits a year earlier.
In its strategic report, the company said these results "needed to be viewed in the light of the continuing investment in research and development projects principally relating to low carbon powertrains and performance parts." The company calculated the internal cost of this R&D at £578,430.
At the time of that report, the company's total assets less liabilities were valued at £4.8 million, with net assets at close to £3.7 million.
Find businesses for sale here.
If you are looking for an exit, we can help!
Share this article
Latest Businesses for Sale
UK Wide

Provides geosynthetic solutions to engineering requirements across a diverse range of sectors including the civil engineering, environmental and sustainable building markets.Significant value in the patented product portfolio.Serves 125 clients, with…
Asking Price:
Offers Invited
Turnover:
£10,800,000

---
UK Wide

Manufactures a wide selection of its own market leading products used in a multitude of industries, including aerospace, oil and automotive. Offering a complete design, engineering and manufacturing service, the company can offer engineering solution…
Asking Price:
Offers Invited
Turnover:
£4,000,000

---
UK Wide

Serves over 70 clients, gaining repeat business from 95%. A number of long-standing client relationships in place for circa 20 years.Provides bespoke lifts and lift products, along with complementary servicing and support solutions.Holds a range of c…
Asking Price:
Offers Invited
Turnover:
£1,200,000

---