Flybe set to fly again after administrators agree sale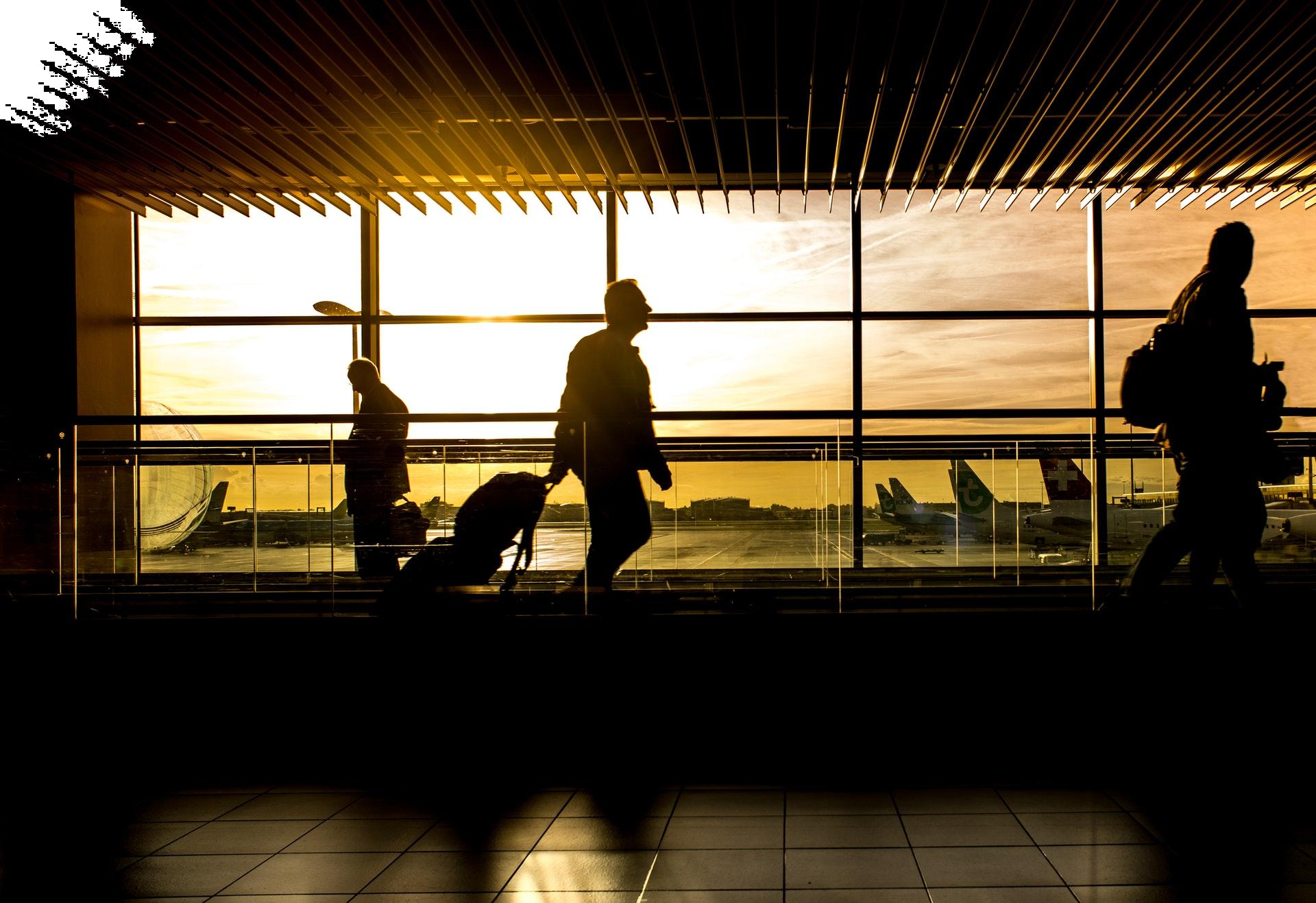 Tue, 20 Oct 2020 | BUSINESS SALE
Regional airline Flybe, which collapsed following the onset of the COVID-19 pandemic in March, could be set to fly again as soon as next year after administrators struck a deal to sell the business.
Administrators EY say they have sold the airline's business and remaining assets, including its intellectual property, stock, equipment and brand to Thyme Opco, an affiliate company of Cyrus Capital. Cyrus was previously part of a consortium with Virgin Atlantic that pumped money into Flybe in January 2019.
A statement from EY read: "While the transaction is still subject to certain confidential conditions, the deal is expected to allow the Flybe business to restart operations as a regional airline in the UK under the Flybe brand in early 2021."
"Following today's announcement, the administrators will work together with Thyme Opco, the Flybe management team and the UK Civil Aviation Authority to prepare for the relaunch of Flybe's airline operations."
Joint administrator Simon Edel said: "The restart of this iconic brand, which was once Europe's largest regional airline, will provide a potentially significant boost to aviation jobs, regional connectivity and local economies."
Flybe was previously the largest independent regional airline Europe, operating from 81 EU and UK airports, carrying around 8 million passengers annually, with 210 routes covering 15 countries. However, it had long-running financial issues, with the early impact of COVID-19 on air travel proving the final straw. Its collapse in early March saw the loss of around 2,400 jobs.
It is expected that Flybe will relaunch as a leaner business than it was pre-collapse and would likely seek to focus on the most profitable routes, with the COVID-19 pandemic still severely impacting demand in the aviation sector. It is also unclear how many roles will be created by the revival of the airline.
A spokesperson for Thyme Opco said: "We are extremely excited about the opportunity to relaunch Flybe. The airline is not only a well-known UK brand, it was also the largest regional air carrier in the EU, so while we plan to start off smaller than before, we expect to create valuable airline industry jobs, restore essential regional connectivity in the UK and contribute to the recovery of a vital part of the country's economy."
Find businesses for sale here.
If you are looking for an exit, we can help!
Share this article
Latest Businesses for Sale
Lincolnshire, East Midlands, UK

This well established business benefits from the diversity of services it offers which elevates it above all of its local competitors many of whom, actually provide the business with commercial recovery work. They are the only MOT service centre for…
Asking Price:
£170,000
Turnover:
£400,000

---
South East, UK

Generates turnover in excess of £2.6m. Highly successful company operating for over eight years. Provides a comprehensive range of underfloor heating systems for commercial organisations operating within the plumbing and heating sector. Prides itself…
Asking Price:
Offers Invited
Turnover:
£2,600,000

---
UK Wide

Turnover of circa £2m with an EBITDA of £140k. Offers a wide variety of electrical installation, maintenance and safety inspection services. Provides its services to clients operating within the housing development sector. NICEIC accredited. Serves 1…
Asking Price:
Offers Invited
Turnover:
£2,000,000

---