Fairstone secures further backing from PE firm TA Associates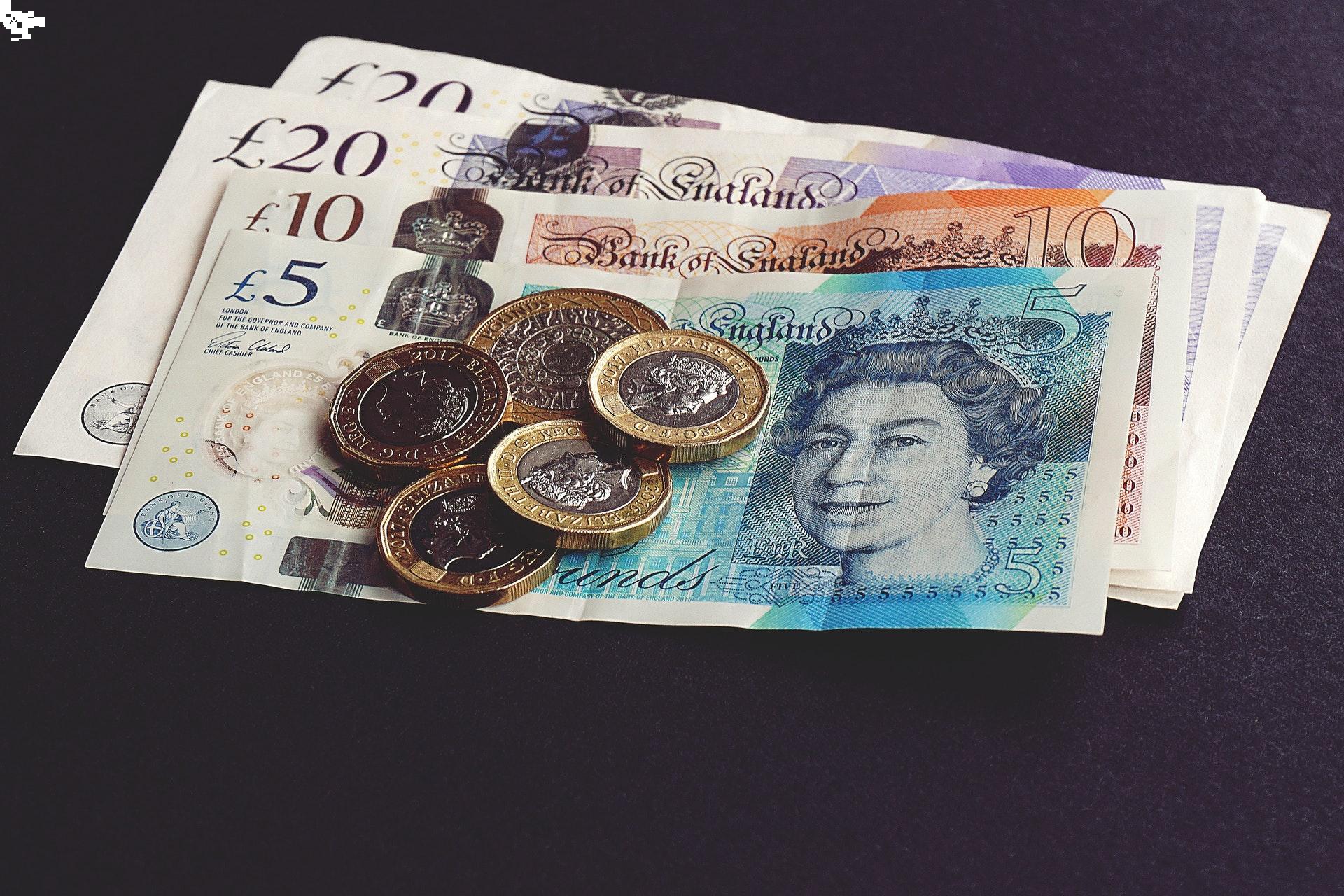 Thu, 25 Feb 2021 | BUSINESS NEWS
Acquisitive wealth management firm Fairstone Financial Management has secured further backing to pursue its growth strategy through an investment from private equity house TA Associates. The details of TA's investment have not been disclosed, but the firm will take a significant stake in Fairstone.
According to Fairstone, the investment will create even greater scope for the company to pursue acquisitions through its downstream buy-out model (DBO). Fairstone's DBO model sees it acquire a minority stake in a company, before integrating it over a period of around two-years, before finally fully acquiring it.
This alternative approach to dealmaking saw Fairstone complete eight acquisitions in 2019 and ten acquisitions last year. The company foresees more deals occurring in the future and has said it is keen to establish a model under which businesses it has acquired go on to operate acquisitively themselves.
Alongside the TA investment, Synova has also said it is reinvesting in Fairstone, while the company's current backer Alcentra says it will increase the "scale of the acquisition facilities available" to Fairstone. TA, which has invested in over 25 wealth and asset management firms globally, will work alongside Alcentra, Synova and the Fairstone team on the company's growth plans
Fairstone CEO Lee Hartley commented: "This is a multi-faceted deal and paves the way for us to march ahead with our build plan with the addition of a tremendously experienced global financial backer in TA. We believe they are the right people at the right time to help accelerate our strategy and we can start to put clear blue water between ourselves and some of our peers."
"The combined expertise and backing of TA, Synova and Alcentra means we have a deeper and wider foundation than ever before. We'll use this foundation as a platform to do more deals with an emphasis on ambitious firms that are on a clear upward trajectory. We're not looking to simply consolidate steady-state businesses – we want to invest in growth."
Hartley added: "There are a number of new horizons for us – we want to offer a modern buy-out opportunity to ARs within networks, deploy our capital into the DFM space and also create a structure for businesses that we have already bought to perform satellite acquisitions themselves."
"The last few years have shown that sticking to the purity of our model really does drive results. We have worked extremely successfully with the team at Synova since 2016 and they have massively helped us to develop the business and played a key role in our transformation. We are delighted to have them remain on board for the next part of the journey."
To learn more about how your company could grow acquisitively with private equity backing, check out this recent exclusive insight.
Find businesses for sale here.
If you are looking for an exit, we can help!
Share this article