Elaghmore continues acquisition drive with Formaplex deal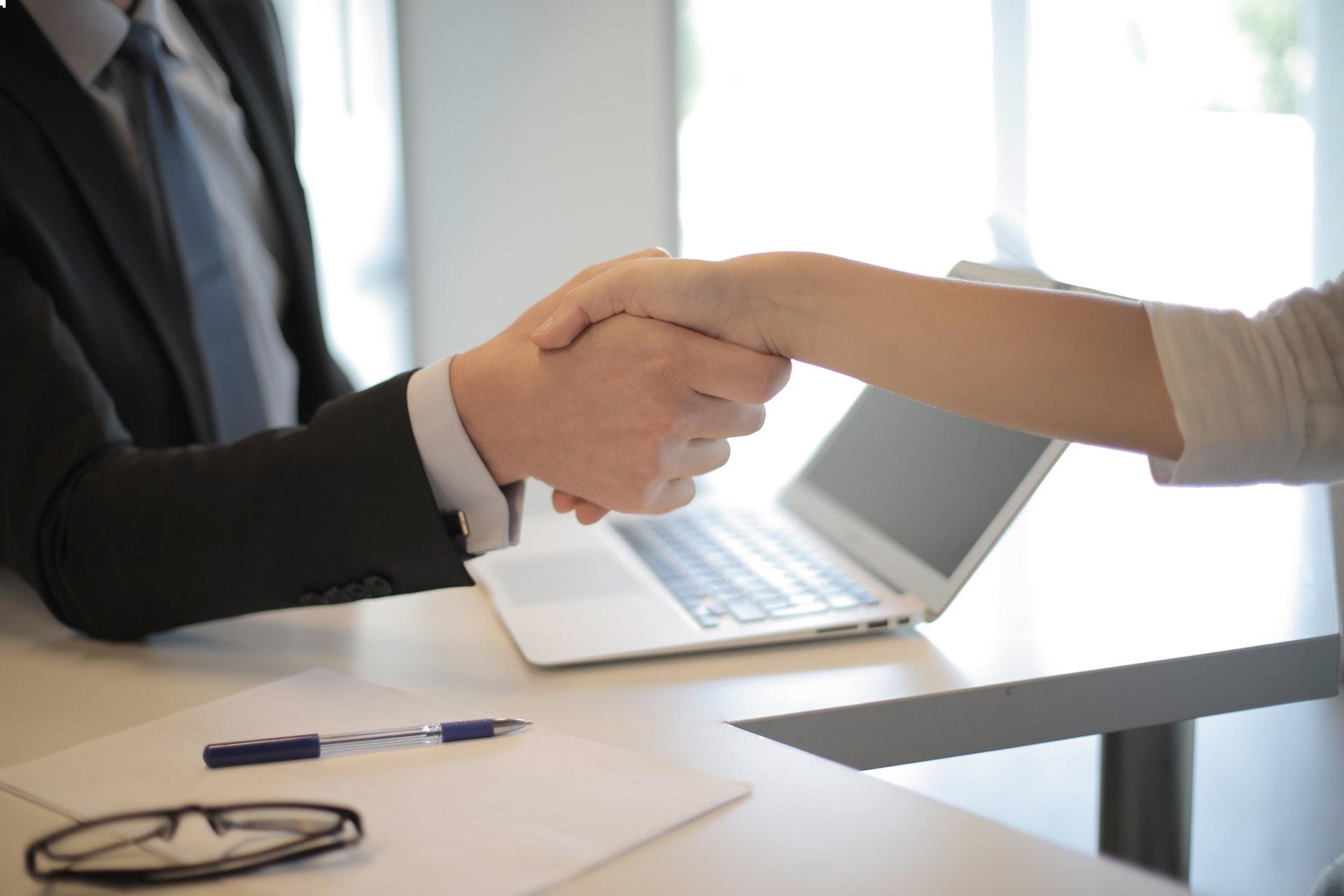 Tue, 09 Feb 2021 | BUSINESS SALE
Private equity fund Elaghmore has announced the acquisition of Formaplex, an integrated manufacturer and supplier of lightweight component solutions for clients in the automotive, motorsport, medical, defence and aerospace markets.
The acquisition is Elaghmore's second of the year and its eleventh in total. It is also the second deal from its Elaghmore Fund 1A, following its acquisition of Orchard House Foods last month. Combined, Elaghmore's businesses have annual turnover of £230 million.
Elaghmore made nine acquisitions through its initial £60 million fund Elaghmore 1, including deals for English Architectural Glazing Limited (EAG) and Blaze Signs. The second fund was created in December 2020, after Elaghmore raised £30 million from US institutions.
As with Elaghmore 1, Elaghmore Fund 1A will be used to target acquisitions of businesses with a scope for significant growth and value creation. Reflecting this ethos, Elaghmore has said it believes its approach can help Formaplex deliver substantial mid- to long-term growth.
Formaplex operates from manufacturing facilities across the South Coast, in Portsmouth, Horndean, Cosham and Havant. The company, which was founded nearly 20 years ago, has revenue in excess of £60 million.
The firm started out as a specialist tooling partner for firms in the F1 motorsport sector. It then diversified to add moulding and injection mould tooling capabilities and developed its expertise in composite components.
Following the acquisition, the 500-strong business will continue to be led by Chief Executive Officer Mike Bryant.
Elaghmore's nine acquisitions prior to 2021 have been combined to form three businesses: Alucraft/ EAG Group; Hexcite Group; and Total Vehicle Solutions Group. However, as with Orchard House Foods, Formaplex will represent a standalone investment.
Elaghmore co-founder Andy Ducker commented: "Formaplex has developed a global reputation for high-quality, precision engineering. We believe it has significant potential for continued growth in all sectors it services. More and more businesses across the automotive, motorsport, aerospace and defence sectors are looking for lightweight solutions to replace traditional component materials to increase efficiency and lessen their environmental impact. We look forward to being part of this growth by providing Mike and the team with financial and operational support."
"This transaction follows our recent acquisition of Orchard House Foods and shows our deal pipeline is full of interesting opportunities. Elaghmore is well-placed to help traditionally successful companies that have been impacted by COVID-19, especially as Government support schemes end, and bank support is limited."
Formaplex CEO Mike Bryant said: "This is a fantastic new partnership that will take Formaplex to the next level. There are so many opportunities across multiple sectors for our lightweight engineering solutions to be applied to and having the support of Elaghmore behind us makes for some truly exciting prospects."
Find businesses for sale here.
If you are looking for an exit, we can help!
Share this article
Latest Businesses for Sale
UK Wide

Produces hand-crafted gifting bouquets containing a range of products, including full-sized bars from leading chocolate brands, along with candles, alcohol, silk flowers, balloons and more.
Asking Price:
Offers Invited
Turnover:
£3,600,000

---
UK Wide, East of England

Handcrafts a range of home and garden furniture. Supplies directly to the consumer, with customers regularly placing repeat orders. A selection of products are available to purchase on the high street. Exports products to America, Australia, Singapor…
Asking Price:
Offers Invited
Turnover:
£875,000

---
UK Wide

Manufactures saddlebags, panniers and handlebar bags made from durable, waterproof material, alongside a line of bags made
from recycled lorry tarpaulin and similar materials. Also produces white-label goods for several blue-chip organisations.
Asking Price:
Offers Invited
Turnover:
£874,873

---
---
Want to share your news with your industry? Submit a press release.
---
Top 1000 Companies Ranked by Revenue – in Multiple Sectors & Countries.
---