Crane hire business acquired in seven-figure deal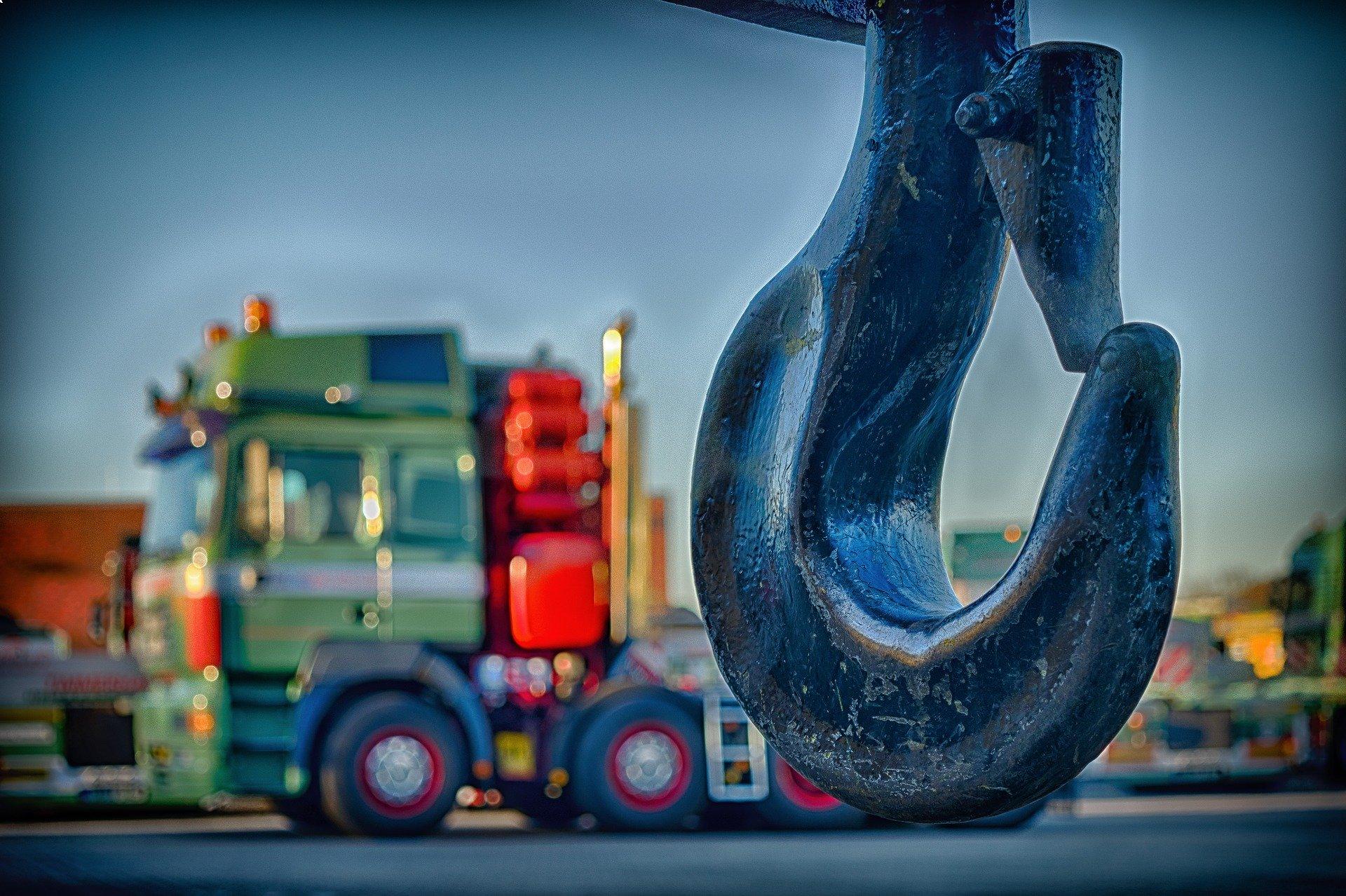 Fri, 18 Sep 2020 | BUSINESS SALE
Liverpool-headquartered A Mini Crane Hire has been acquired by entrepreneur Mark Davenport in a seven-figure deal. Founded in 2009, A Mini Crane hire has a fleet of 90 mini-cranes, including 50 spider cranes, two tonne pick and carry cranes, a mini crawler and other assorted equipment.
---
Want to share your news with your industry? Get your article ranked for $10.
---
Top 1000 Companies Ranked by Revenue – in Multiple Sectors / Countries. Only $99
---
The company, which also has a London-depot alongside its Liverpool headquarters, provides solutions for short and long-term construction projects across the UK. It has a total workforce of 33.
Discussing the deal, Mark Davenport said that the business had survived COVID-19 lockdown and that sales have now recovered, with annual turnover expected to exceed £5 million.
Davenport plans to expand the company's UK operations, along with job creation and the formation of a management team. Davenport also plans to invest £1.5 million in refurbishing A Mini Crane Hire's existing fleet and acquiring new equipment, including nine all-electric cranes as the firm looks to become more sustainable.
"A Mini Crane Hire is a very capable business, with a strong reputation in the market," Davenport said, "We have a highly skilled, experienced and knowledgeable team who are passionate about safety, customer service and getting the job done."
"My vision is to build on this, strengthen the team further, invest in sales and marketing communications, expand the fleet, and improve our information flows and communications to drive growth."
"We also remain fully committed to sustainability and will continue to make incremental changes that will serve our community and benefit the planet. With that in mind, we will welcome nine new electric powered cranes to the fleet later this year, plus our first electric car for one of our new sales employees."
"As part of this investment, we are also in the process of refurbishing the existing fleet, ensuring that we are maintaining the high standard of customer service that we are known for. 2021 will be very interesting."
Davenport added that the company's immediate priority would be to complete projects that had been delayed by lockdown.
According to its most recent accounts, for the year ended July 31 2019, A Mini Crane Hire had total assets less liabilities of around £1.7 million, with net assets valued at close to £1.4 million.
Find businesses for sale here.
If you are looking for an exit, we can help!
Share this article
Latest Businesses for Sale
Scotland, UK

Successful business operating for over 36 years. Primarily offers comprehensive grounds maintenance services to property management providers throughout the region.
Asking Price:
Offers Invited
Turnover:
£590,000

---
UK Wide

Established construction consultancy, employers agent and quantity surveyor business. With combined experience of over 100 years in the industry, the directors have built a successful consulting business, providing a commercial and professional servi…
Asking Price:
Offers Invited
Turnover:
£650,000

---
---