Company insolvencies begin to rise in March as pandemic impact shows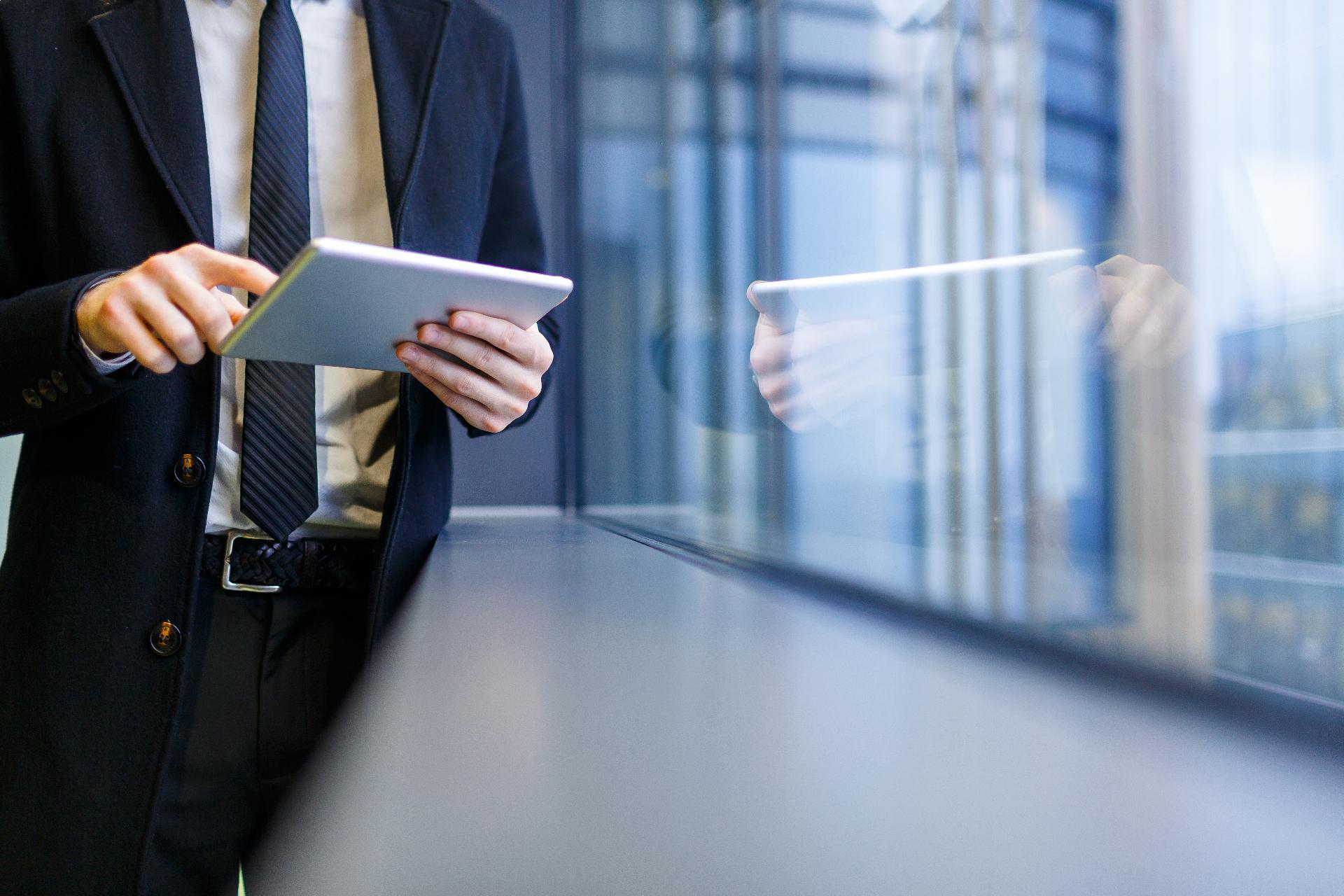 Tue, 20 Apr 2021 | BUSINESS NEWS
Government figures show that UK company insolvencies rose 44.8 per cent from 685 in February to 992 in March, as the impact of the COVID-19 pandemic on businesses began to become clearer.
UK company insolvencies, as well as administrations, have largely remained low since the onset of the pandemic in March 2020, due to a combination of restrictions on insolvency actions such as winding-up petitions, as well as government financial support measures for businesses.
The low levels of administrations and insolvencies have lead to concerns that such measures have created a huge number of "zombie businesses" that have only survived as a result of government support and could create a wave of bankruptcies as support is withdrawn.
These concerns have been fuelled by research showing the scale of financial distress affecting UK companies as a result of the crisis.
While the number of corporate insolvencies in March this year was still 20 per cent lower than the figure for March 2020 (1,236) and 37 per cent lower than March 2019 (1,586), the relatively steep rise from February's figure has prompted some to forecast that the true economic impact of the pandemic on UK businesses is starting to show.
Christina Fitzgerald, Vice-President of restructuring trade body R3, commented: "The economic damage caused by the pandemic is starting to be reflected in levels of insolvency, but Government support has postponed rather than prevented the true picture being shown in insolvency levels to date. Twelve months ago, the economy was struck by the pandemic – and it has yet to fully recover."
"The monthly rise in corporate insolvencies comes after 11 months of relatively low levels of company insolvency procedures, as the Government's support has provided many businesses with a vital lifeline and removed many of the traditional prompts and triggers for seeking financial advice."
However, Fitzgerald added: "As lockdown restrictions continue to unwind, there are reasons to be optimistic. Many businesses have adapted and reinvented themselves during the pandemic and may be in a better position for the coming months as a result."
"We may also see consumer spending increase, but companies need to be aware of the risks of over-trading if they don't have the cash flow needed to cover the full costs of reopening and restocking. They need to plan for a sustainable reopening of their businesses."
View the latest distressed UK businesses here.
Share this article
Latest Businesses for Sale
North West, UK

Designs, supplies, installs and maintains air conditioning systems for commercial and domestic clients. Air conditioning systems are provided by leading manufacturers including Daikin, Mitsubishi, Toshiba, Fujitsu, Panasonic and Hitachi.
Asking Price:
Offers Invited
Turnover:
£734,672

---
South of England, UK Wide

The comprehensive service offering includes structural timber work, roofing, first- and second-fix carpentry and bespoke joinery. Benefits from a network of prestigious subcontractors.
Asking Price:
Offers Invited
Turnover:
£3,500,000

---
UK Wide, South East

Undertakes residential, commercial and industrial roofing projects, predominantly working with clients based across South East
England. Services offered include, but are not limited to, slating and tiling, reinforced bituminous membranes, liquid coa…
Asking Price:
Offers Invited
Turnover:
£2,690,000

---