Carlyle Group acquires majority stake in fashion retailer END for £750m+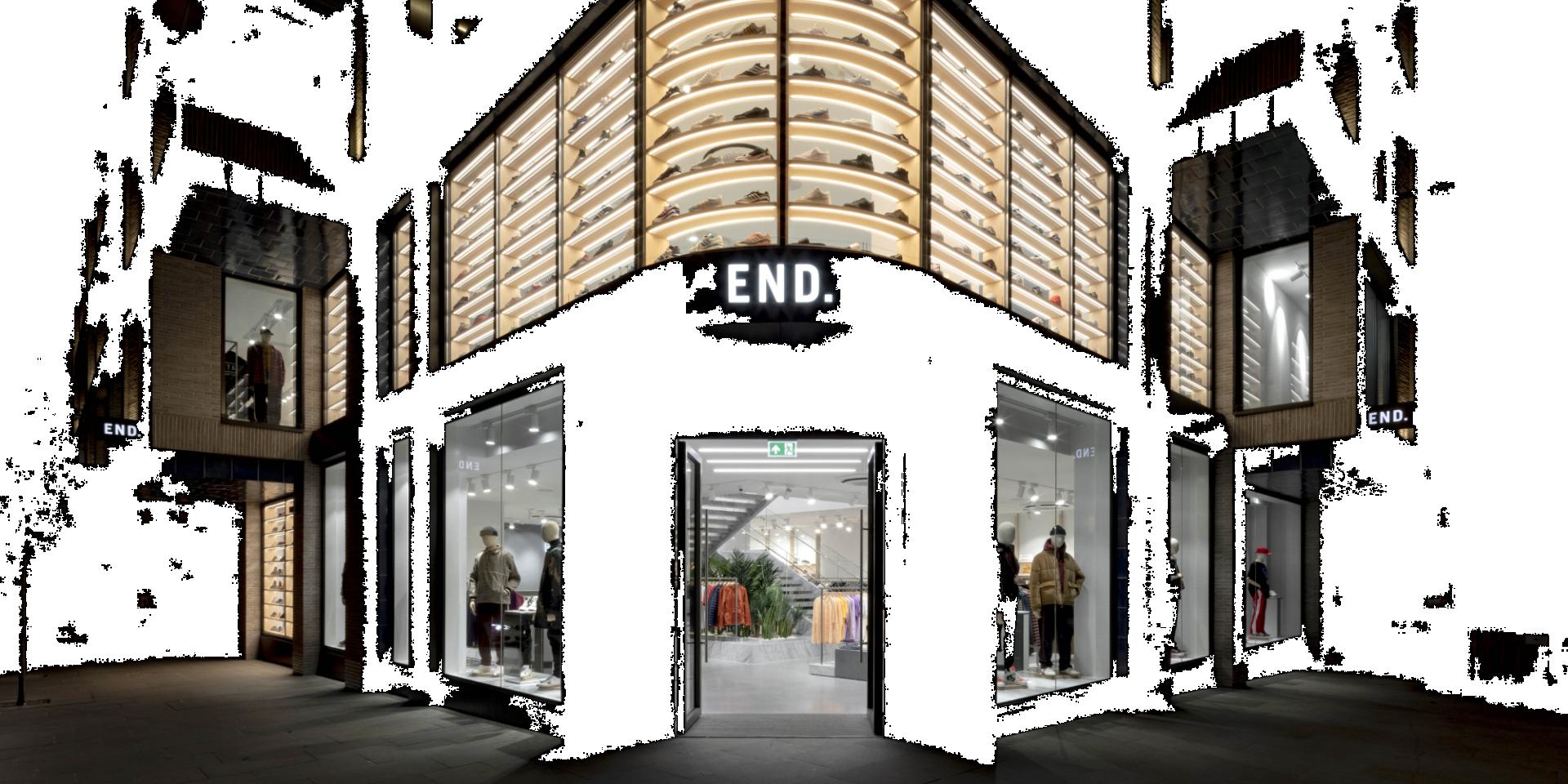 Wed, 24 Mar 2021 | BUSINESS SALE
Private equity firm The Carlyle Group has acquired a controlling stake in luxury online fashion retailer END. While the financial terms of the acquisition were not disclosed, the deal is reported to have valued the company at over £750 million.
This valuation would reflect at least a 4.4x multiple on END's last reported revenues of £170 million and at least a 28.6x multiple on its most recent post-tax profits of £26.2 million.
Carlyle acquired a controlling stake from founders Christiaan Ashworth and John Parker, who will retain a "significant" minority stake and remain in place as joint chief executives. Minority shareholder Index Ventures will fully exit END as part of the deal, which is expected to complete in April 2021.
Founded in 2005, END has three stores in Newcastle, London and Glasgow but is now digital-led and operates mainly in the online space. The retailer is multi-brand and has a focus on luxury and contemporary fashion, maintaining relationships with over 500 luxury designers including Valentino, Givenchy and Alexander McQueen.
It has a worldwide e-commerce operation, with 65 per cent of its £170 million revenue for the year ending March 2020 being generated internationally. The company's most recent post-tax profits of £26.2 million were a 20 per cent increase from the previous year.
Massimiliano Caraffa, Carlyle Head of Europe, commented: "We are attracted to End's distinctive style. We are excited by the many growth opportunities that lie ahead for the company, including the launch of womenswear as well as further international expansion."
Find businesses for sale here.
If you are looking for an exit, we can help!
Share this article
Latest Businesses for Sale
UK Wide

The company specialises in the manufacture and provision of a wide range of high-quality window blinds, such as roller, vertical and blackout blinds.
Asking Price:
Offers Invited
Turnover:
£1,800,000

---
South of England, UK Wide

Offers an extensive range of sports, prestige and exotic vehicles to customers throughout the UK and internationally. Brands stocked include Porsche, Audi, BMW, Mercedes, Ferrari, Land Rover and Aston Martin.
Asking Price:
Offers Invited
Turnover:
£8,200,000

---
South East, UK

Currently operates from 19 stores, all of which are situated in prominent trading locations and benefit from high levels of footfall. Well-established brand with a multitude of excellent reviews online.
Asking Price:
Offers Invited
Turnover:
£18,400,000

---