Canadian company acquires rubber products supplier | TheBusinessDesk.com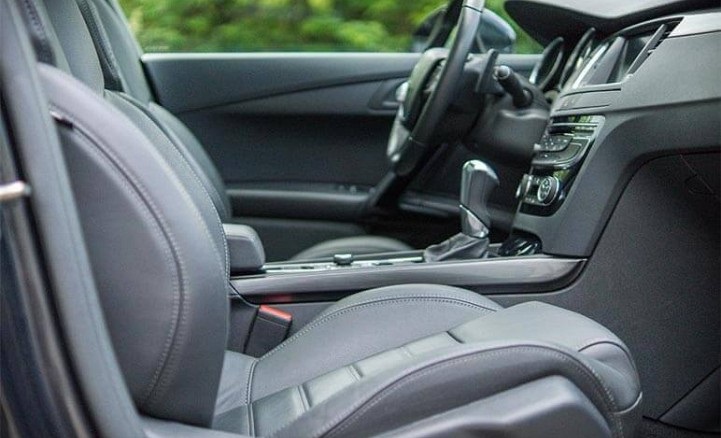 A Walsall-based foam and rubber manufacturer has been acquired by a Canadian company.
---
Want to share your news with your industry? Submit a press release.
---
Top 1000 Companies Ranked by Revenue – in Multiple Sectors & Countries.
---
Toronto-based Jacobs & Thompson Inc has snapped up Alanto for an undisclosed sum.
Alanto was established in 2004 and is one of the UK's leading converters of cellular and solid rubber, expanded foam and non-metallic materials.
Alanto convert and supply bespoke foam and rubber products for sectors including automotive, construction, and for body armour and personal protection.
The acquisition of Alanto provides Jacobs & Thompson with their first step into the European market.
Nick Smith, director of Alanto said "There is a great strategic fit between Alanto and J&T who both provide similar high-quality, technical-led solutions. The deal enables Alanto to take the next step in its growth and provide comprehensive foam and rubber solutions to customers in both UK and international markets."
Alanto shareholders were advised on the transaction by Springboard Corporate Finance partner Justin Sparks and assistant director Jonathan Wright.
Sparks said: "Nick, Darren and Gary have built an excellent technical-led business with a strong market leading position. Despite the Covid-19 pandemic, we helped secure a sale of the business to an international strategic trade buyer which rewards the founders for their hard work and provides a great home for the business."
Legal advice was provided by Mathew Harvey, Mike McMahon and Meera Solanki of Trowers & Hamlin and tax advice by Iain Wright at Claritas.