Byron Burger on the brink of administration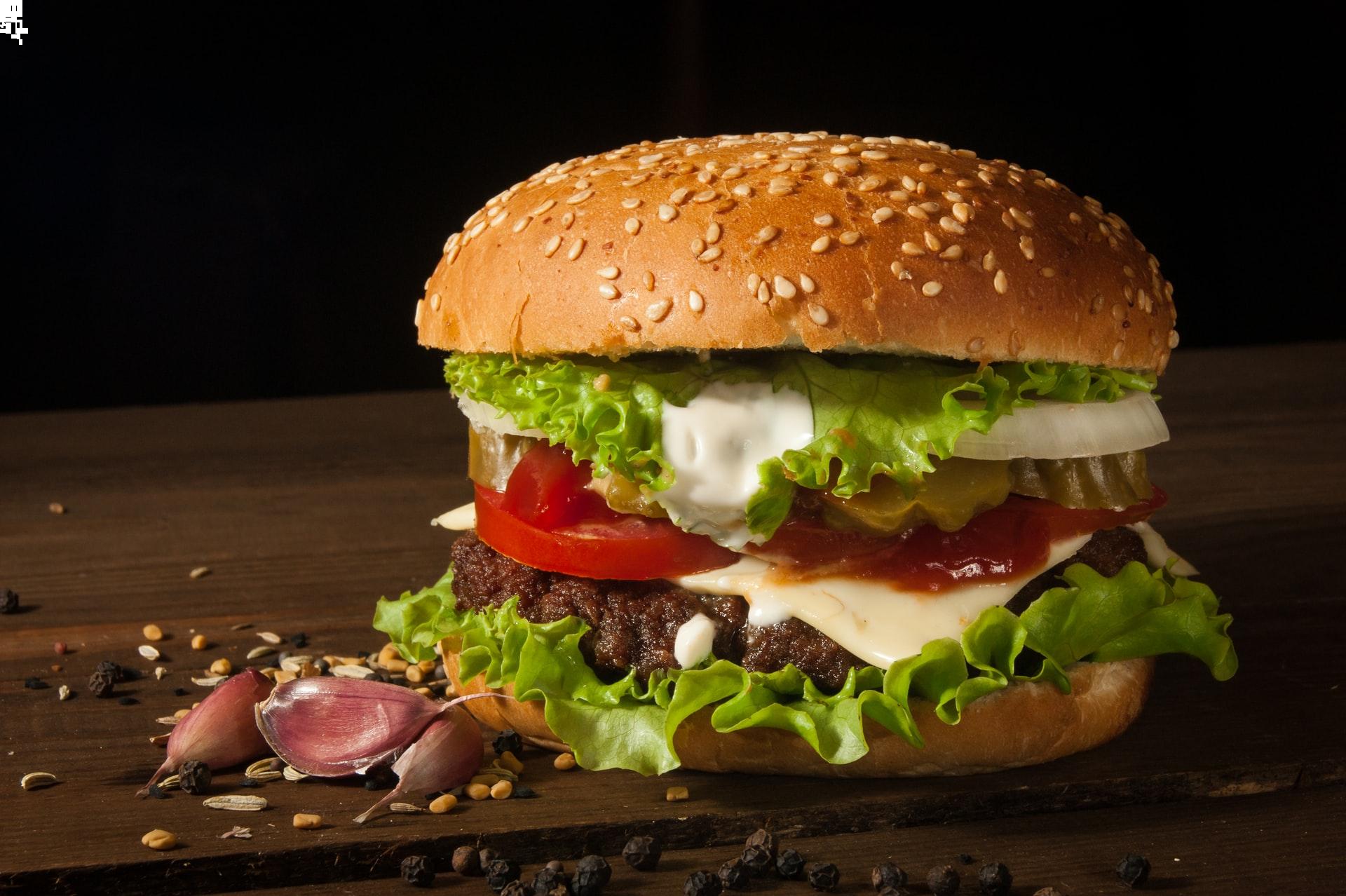 Mon, 29 Jun 2020 | ADMINISTRATION
The owners of fast-casual chain Byron Burger are preparing to place the business into administration in a bid to sell parts of the company. Private equity firm Three Hills Capital Partners appointed KPMG to sell Byron in early May, as we reported on here, but it has so far attracted zero bids.
Three Hills has now filed a notice of intention to appoint administrators, giving the company protection from creditors, and is reportedly looking to attract bidders for parts of the business in a pre-pack administration. There are reportedly three parties interested in acquiring parts of Byron, including the brand name and some locations.
Byron employs around 1,200 staff at 51 UK locations. Its business has been impacted by the coronavirus crisis, which has seen all of its restaurants closed and its workforce reportedly put on minimum-hour payment terms.
Three Hills and Byron are reportedly confident that a pre-pack sale can be agreed before mid-July, at which point they hope to begin reopening restaurants.
Byron Burger, which was founded in 2007, had expanded to 71 locations by the end of 2016 before running into difficulty due to rent payments and insufficient revenue. This forced the company into a CVA (company voluntary arrangement) and a restructuring, through which it wiped out its debts, closed 20 sites and cut rents at many locations. Three Hills acquired Byron in 2017.
In its most recent accounts, filed to the year ending June 24 2018, the company suffered a post-tax loss of £47.2 million as the UK casual dining market became "increasingly competitive". At the time, Byron had fixed assets of £10.3 million, down from £25.3 million the year before, and current assets of £6.5 million.
Find businesses for sale here.
If you are looking for an exit, we can help!
Share this article