Business travel firm acquires Leeds-based counterpart as sector eyes recovery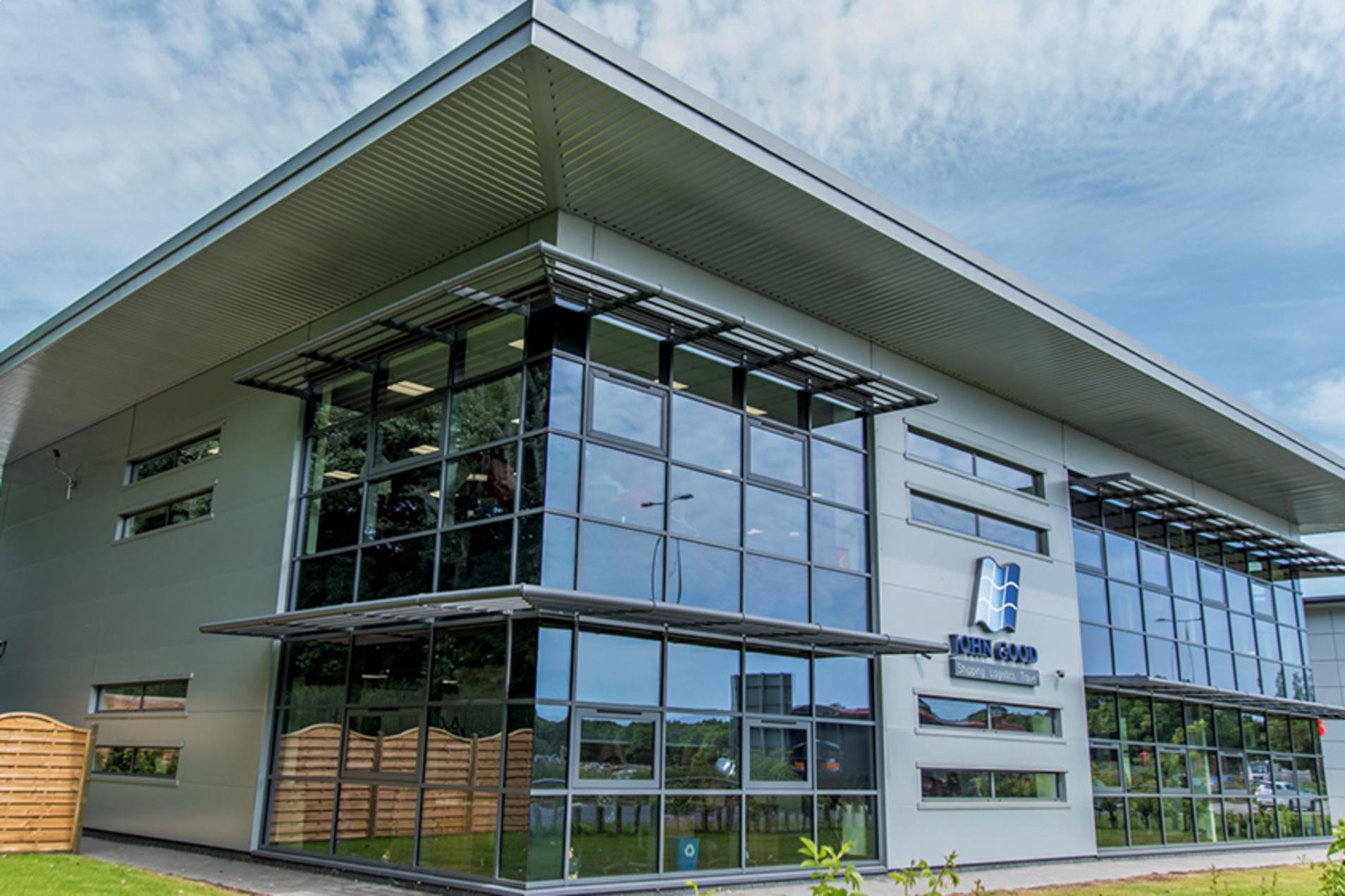 Thu, 06 May 2021 | BUSINESS SALE
Business travel management firm Good Travel Management has acquired Leeds-based counterpart Company Travel as travel sector M&A continues in anticipation of a post-pandemic recovery.
The deal will see Hessle-headquartered Good Travel Management acquire Company Travel's customer base, as well as its ongoing client servicing activity. The buying firm said that, post-acquisition, Company Travel customers would experience the benefits of its enhanced buying power, as well as greater product and technology solutions.
According to Good Travel Management, both firms have shared values, as well as a shared expertise in travel management across sectors including construction, engineering, manufacturing and renewables.
Good Travel Management MD Kevin Harrison commented: "The acquisition of Company Travel, following on from our partnership with Altour, membership of Lufthansa City Center and a number of new account wins, has given Good Travel Management an excellent start to 2021."
"Despite the challenges that surround the travel sector in general, we anticipate a strong future for both ourselves and our industry as the business travel sector underpins the economic activity of the UK, something that is more important than ever as we emerge from the impact of COVID-19 and the changing trading environment since Brexit."
"We have exciting growth plans and quality acquisitions like this are a key part of our strategy. We believe the staff and clients of Company Travel are an excellent fit for Good Travel Management, and we look forward to a positive future, building towards a safe return to business travel."
Company Travel owner Kay Collick said: "Good Travel Management are one of the longest established, and most stable TMCs in the UK. Company Travel customers will benefit from the additional services and innovation that they provide, whilst still retaining the close personal support and attention they have been used to at Company Travel."
In spite of the COVID-19 pandemic, sentiment is riding high in the business travel sector. In February 2021, the Global Business Travel Association (GBTA) said the future appeared bright despite COVID-19, citing the rollout of vaccines, the stabilising of trade following the end of the Trump presidency and early indications of a global economic recovery.
This kind of sentiment, combined with ongoing business distress as a result of the pandemic's undeniably devastating impact on travel, is likely to lead to a growing amount of M&A activity among both business and leisure travel firms throughout 2021.
Find businesses for sale here.
If you are looking for an exit, we can help!
Share this article
Latest Businesses for Sale
South East, UK

An independent marine insurance broker offering a comprehensive range of products and bespoke solutions to clients throughout the UK and internationally.
Asking Price:
Offers Invited
Turnover:
£3,700,000

---
South East, UK

Provides a range of core services including project management, cost management and building surveying. Circa 40 active clients, including blue-chip luxury brand companies, gaining repeat business from 80%.
Asking Price:
Offers Invited
Turnover:
£1,700,000

---
UK Wide, South East

Provides a wide range of advisory services, such as planning viability advice, expert witness services and development advice, as well as general valuations and consultancy.
Asking Price:
Offers Invited
Turnover:
£1,000,000

---