Birmingham's Clearwater International advises equestrian brand LeMieux on investment from LDC | TheBusinessDesk.com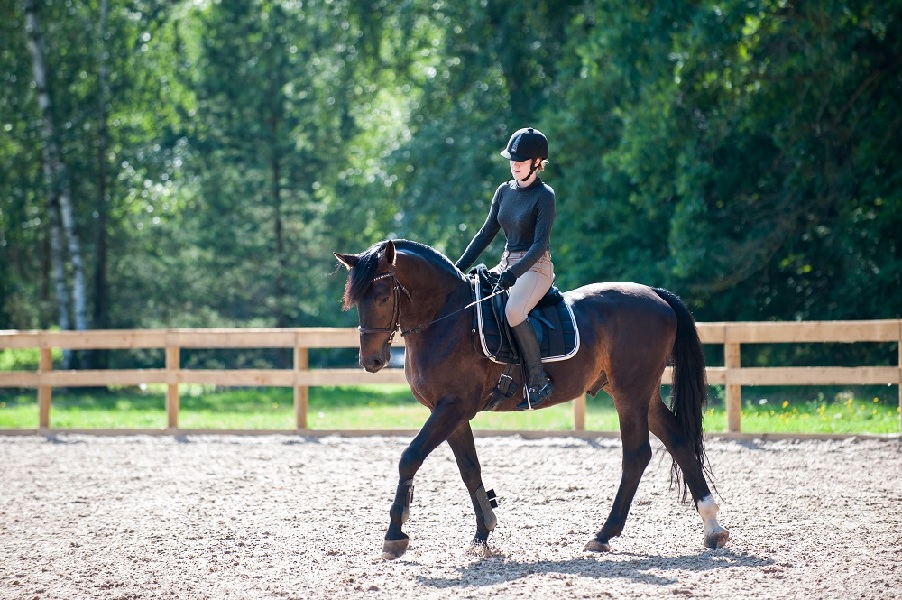 Clearwater International has advised LeMieux, a leading equestrian brand, on its minority investment from private equity firm LDC to accelerate international growth and expand its product range.
Originally known for its saddle pads, the brand has since expanded its range into most areas of equestrian equipment, as well as premium rider wear and accessories.
The brand is sold via over 500 traditional and online retailers in 69 countries and increasingly through its own website.
LeMieux's products are used by multiple Olympic and World Champion Charlotte Dujardin and Rolex Grand-Slam winning showjumper Scott Brash.
The business was founded in 2004 by Lisa and Robert Lemieux, a former professional event rider, British National Champion and Olympian.
Following the move to new purpose-built premises in 2019, the business is now on track to generate revenues of almost £22m in 2021, having grown by 30% each year since 2008.
LDC is backing LeMieux's ambitious management team, led by Lisa and Robert, to accelerate its growth in the UK and overseas, and further expand its horsewear and rider wear offering.
The Clearwater International team comprised partner Richard O'Donnell, director Karen Edwards, associate director Mike Slater and executive Joshua Gorman.
Robert Lemieux said: "Over the years we have taken LeMieux from a specialist horsewear business to a globally recognised brand. We knew the time was right to accelerate our rate and scale of growth, which is why partnering with LDC was a natural step for us given their track-record of supporting brands like ours and taking them to the next level. We're looking forward to the next phase of our growth journey with LDC and the team."
Joe Tager, investment director at LDC in London, said: "We are delighted to be partnering with Lisa and Robert, who have already grown LeMieux to become a market leading brand in the equestrian community. Together, we have identified significant growth opportunities, which include expanding its already-impressive global footprint, further broadening its product-range, and investing in digital sales and marketing. The business has shown consistent growth over the years and is well positioned to deliver its ambitious plans."
Richard O'Donnell, partner, Clearwater International said: "LeMieux is an established equestrian brand and is known for its trusted product range. We have seen the business grow on a global scale and provide a quality finish to its products which has become instantly recognisable in the industry. The investment from LDC comes at the perfect point in the business' development, as it will enable it to drive growth and develop further products in untapped areas. We would like to wish the teams at LeMieux and LDC all the best with their journey together."