Beattie Communications chief exec takes over company in MBO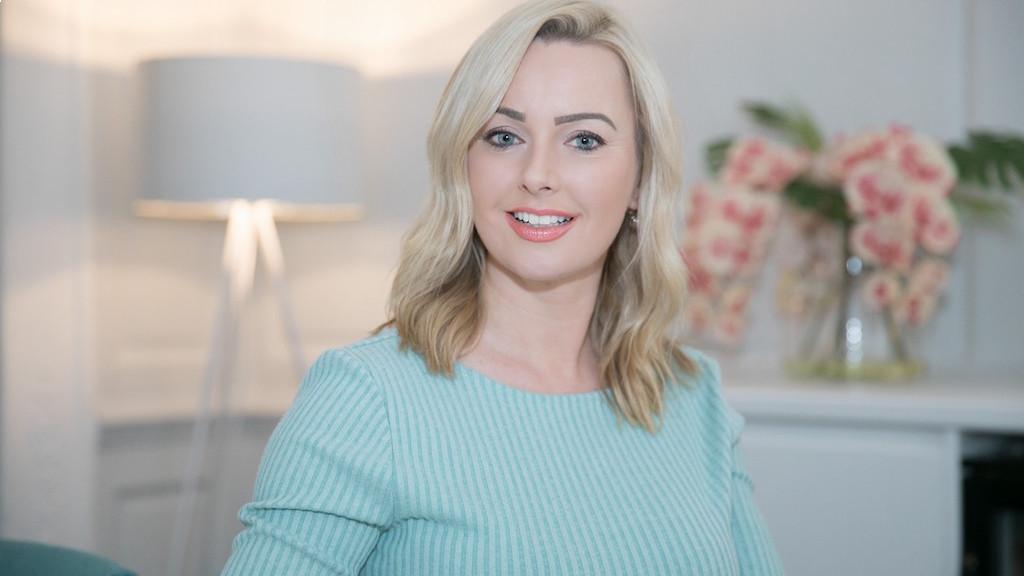 Mon, 08 Mar 2021 | MBO/MBI
Creative agency Beattie Communications has been taken over in an MBO lead by its Chief Executive Laurna Woods. Following the MBO, the business will rebrand and change its name at some point in the near future. The price paid in the takeover was not disclosed.
Woods will now take over the London-headquartered business with her leadership team, which consists of directors Elspeth Brown, Joanne Spence, Rachel Gladwin and Chris Gilmour.
Laurna Woods commented: "There have been discussions about an MBO for some time and today marks the start of a new chapter for our people and our clients. I will be dedicating all my efforts into building a dynamic new agency that is leading in every respect, from the services we provide to the culture we live by."
"We are fully committed to becoming game changers in the creative industry and an employer that continues to be equal to all. This will be felt through every touch point in our business – from the work we produce to the talent we recruit. This buyout will secure the success of a thriving client-focused business. Our new journey starts here."
The MBO comes in the wake of the resignation of founder and ex-chairman Gordon Beattie, following significant criticism of a post he made on LinkedIn. Beattie will have no further involvement in the agency.
Founded 40 years ago in Motherwell, Beattie Communications has expanded to nine locations across the UK, including Manchester, Glasgow, Leeds and Belfast, as well as its London base. It provides a range of communication services, such as advertising, PR, social media and digital, to clients across a range of industries, including healthcare, retail, travel and property.
In its most recent accounts, for the year ended July 31 2019, the company had £1.7 million in fixed assets and the same amount in current assets. At the time, the company owed creditors close to £1.5 million within a year, giving it total equity of £1.96 million.
Find businesses for sale here.
If you are looking for an exit, we can help!
Share this article
Latest Businesses for Sale
North East, UK

Specialist publisher of hardback visitor guidebooks for tourist destinations in the UK & Ireland. Visitor guides cover over 75 locations in the UK & Ireland and contain information on places of interest restaurants & places of heritage provided by ad…
Asking Price:
Offers Invited
Turnover:
£1,547,000

---
UK Wide

Established contract publisher providing newsstand-quality magazines for membership organisations trade associations and charities across a diverse range of sectors. The company writes and designs all editorial content including commissioning feature…
Asking Price:
Offers Invited
Turnover:
£2,361,977

---
UK Wide

Latest print technology to ensure colour accuracy and quality. Client base of various sectors and industries such as construction, finance, commercial and retail. High client retention rate of 90%, with client relationships dating back to inception….
Asking Price:
Offers Invited
Turnover:
£788,000

---