Aviation claims specialist enters administration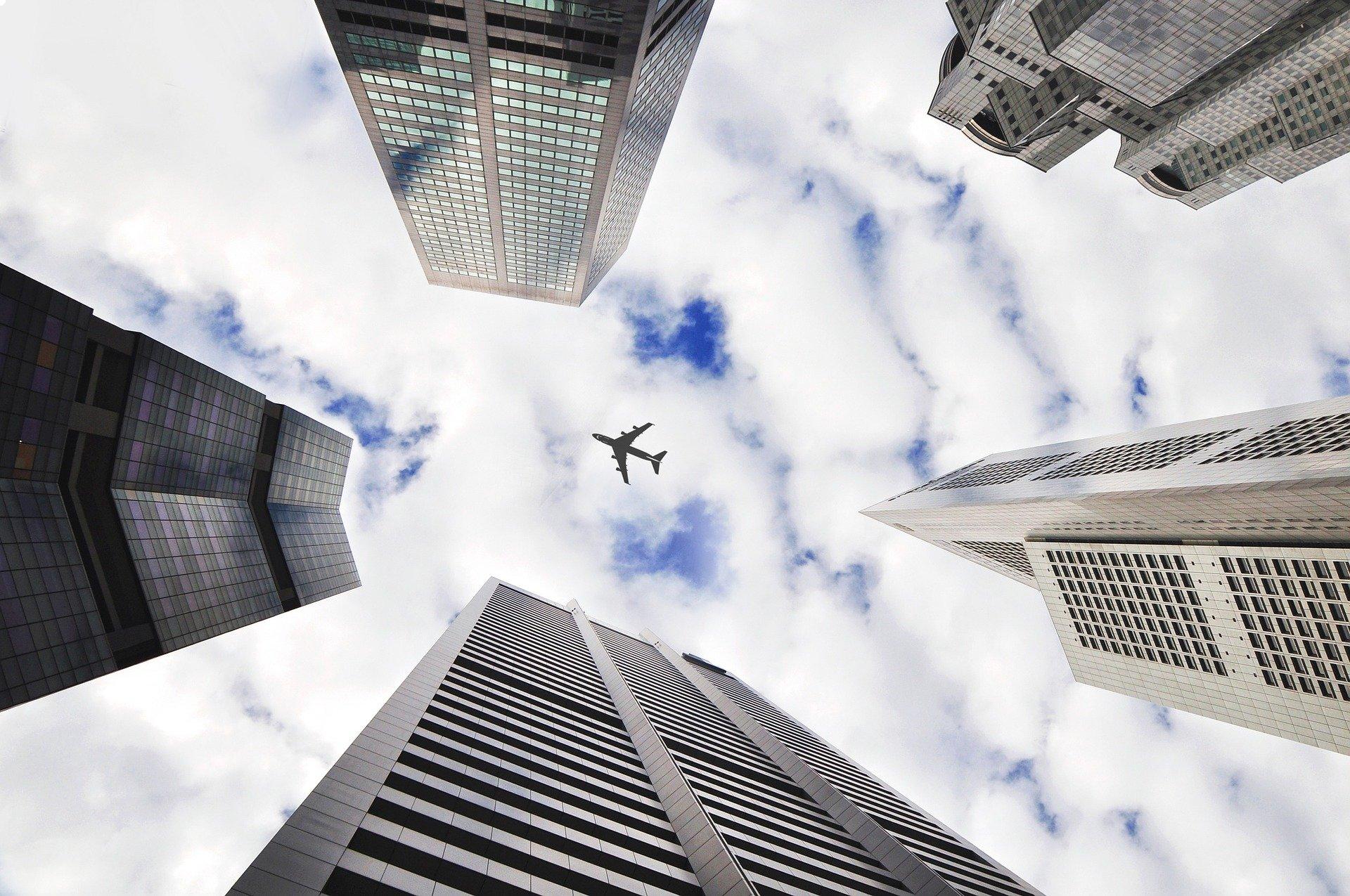 Mon, 06 Jul 2020 | ADMINISTRATION
Didsbury-based aviation claims specialist Flight Reclaim has entered administration, after the coronavirus pandemic's impact on international travel caused a decrease in new claims. The company assists customers who have experienced delayed or cancelled flights, been rerouted, missed a connecting flight or been denied boarding.
Glyn Mummery and Julie Humphrey of advisory firm FRP have been appointed as joint administrators. They are in the process of taking 10 employees off furlough in order to deal with Flight Reclaim's more than 4,500 live customer claims submitted prior to the pandemic. Three staff members have been made redundant.
Once the remaining claims have been settled, Mummery and Humphrey will assess options for Flight Reclaim, with the assistance of Ben Woolrych, a restructuring advisory partner at FRP's Manchester office.
Commenting on the administration, Mummery said: "The issues facing the travel sector and its supply chain are widely known and as a result of no international travel, Flight Reclaim has experienced such a drop in claims that its business model is no longer sustainable."
"Our priority is now to support those customers that have open claims and I'd like to thank the firm's employees for their continued support throughout this process."
The company's last available accounts were filed to the year ending September 30 2018. At the time, Flight Reclaim had fixed assets valued at £128,519 and current assets of around £1.67 million, up from £980,870 the year prior. The company's creditors amounted to £1.8 million.
Find businesses for sale here.
If you are looking for an exit, we can help!
Share this article