Arcadia collapses into administration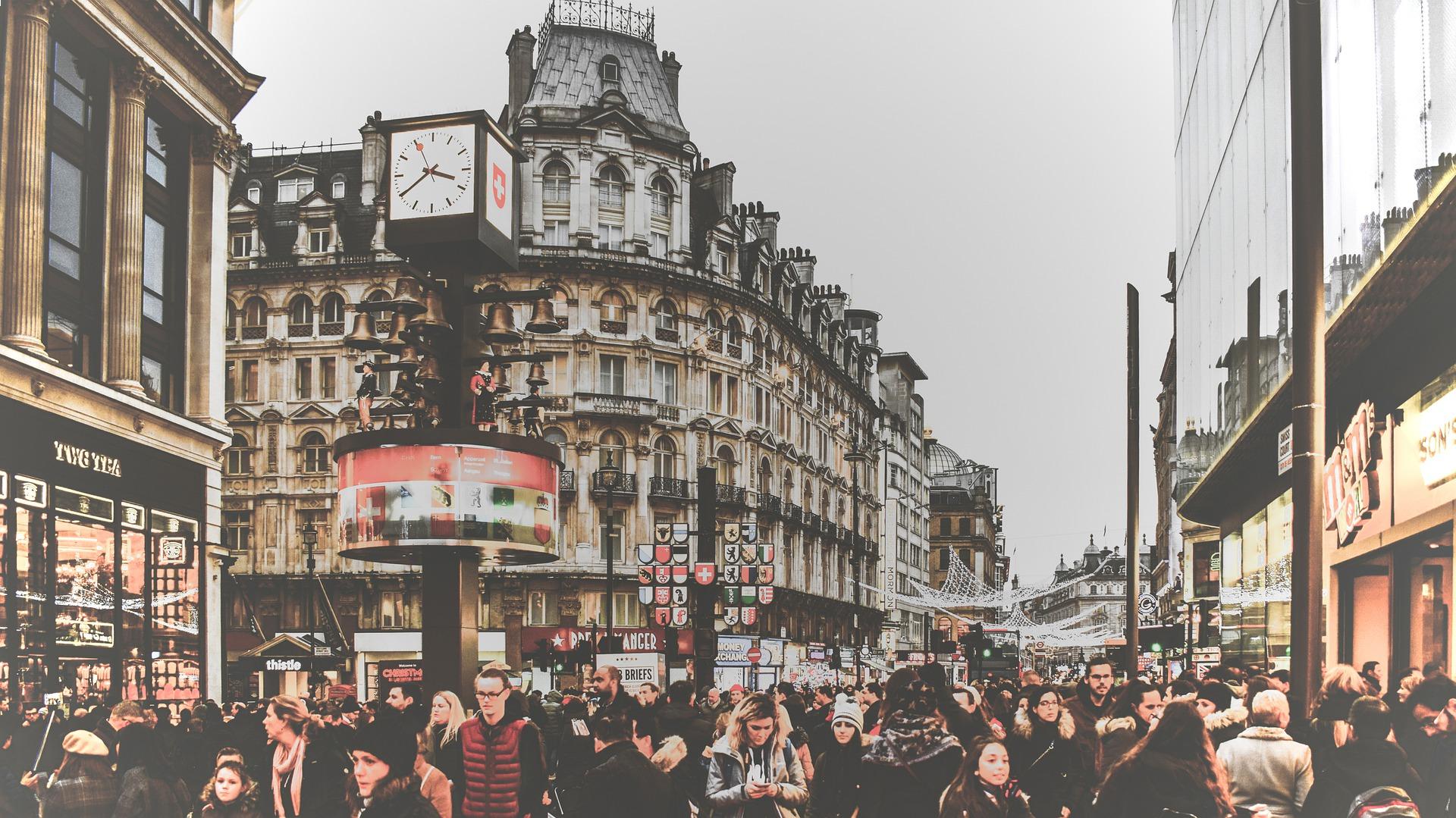 Tue, 01 Dec 2020 | ADMINISTRATION
Sir Philip Green's Arcadia, the group behind retailers including Topshop, Dorothy Perkins and Miss Selfridge, has fallen into administration. The group was yesterday reported to be on the brink of collapse and has now appointed Deloitte to handle the administration process.
While the group said that no redundancies would be announced immediately, the administration could put 13,000 jobs at risk. The company also stated that all stores will continue trading as administrators consider options for the business, with management retaining control. Arcadia operates 444 UK stores, along with 22 overseas locations. Over 9,000 of its employees are currently on furlough.
The administration will offer Arcadia protection from its creditors, including landlords, while administrators seek a buyer for all or parts of the group. Sir Philip Green is not expected to launch a bid for any parts of the company or its assets.
Arcadia Chief Executive Ian Grabiner said: "The impact of the COVID-19 pandemic, including the forced closure of our stores for prolonged periods, has severely impacted on trading across all of our brands."
"Throughout this immensely challenging time, our priority has been to protect jobs and preserve the financial stability of the group in the hope that we could ride out the pandemic and come out fighting on the other side. Ultimately, however, in the face of the most difficult trading conditions we have ever experienced, the obstacles we encountered were far too severe."
According to joint administrator Matt Smith of Deloitte, the COVID-19 lockdown, along with "broader challenges" afflicting the UK high street, had led to a "critical funding requirement" at the group and, ultimately, its administration.
Smith added: "It is our intention to continue to trade all of the brands, and we look forward to welcoming customers back into stores when many of them are allowed to reopen. We will be rapidly seeking expressions of interest and expect to identify one or more buyers to ensure the future success of the businesses."
Although COVID-19 is seen as a major factor in the group's decline, many of its problems long pre-date the pandemic. Julie Palmer of Begbies Traynor said: "While the COVID-19 crisis has undoubtedly accelerated the company's decline, in reality, the writing had been on the wall for Arcadia for some time. Its competitors forged ahead with high-profile online propositions that it simply failed to match."
These issues are reflected in the group's most recently available accounts, to the year ending September 1 2018, which saw Arcadia registering a pre-tax loss of £93.4 million, down from profit of £164.6 million the year prior, with sales falling 4.5 per cent to £1.8 billion in the same period.
The COVID-19 pandemic saw sales plummet even further as, with stores closed, shoppers turned to more online-savvy brands. The group managed to negotiate lower rents with landlords in June, but this proved insufficient to save the company.
It is thought that administrators may struggle to find a buyer for some of the group's assets, although well-known brands such as Topshop are expected to attract interest. There are thought to be around ten potential buyers for Topshop, including online retailer Boohoo, Mike Ashley's Frasers Group, which had the offer a last-minute £50 million emergency loan rejected, and several private equity firms.
Concerns have also been raised that the administration could lead to the 10,000 members of the Arcadia pension scheme potentially losing out. There is an estimated £350 million funding shortfall in the scheme.
The administration is thought to be a factor in JD Sports pulling out of its proposed rescue deal for department store chain Debenhams, which is in administration. JD Sports was the last remaining bidder for the company, but has now withdrawn its interest. Arcadia is the biggest concession operator in Debenhams, which is now set to close its more than 120 stores.
View the latest distressed UK businesses here.
Share this article
Latest Businesses for Sale
UK Wide

Provides bespoke products which has earned it the reputation amongst its clients as the 'go to' business for finding data centre solutions. Works with clients from their initial concepts through to the final manufacture, using modern techniques and t…
Asking Price:
Offers Invited
Turnover:
£904,748

---
UK Wide, North East

Offers an extensive range of products from well-known brands. Utilising a highly experienced team of engineers, the company provides ongoing maintenance contracts for specialist care home equipment. Predominantly works with clients based in North Eas…
Asking Price:
Offers Invited
Turnover:
£1,100,000

---
West Midlands, UK

Independent supplier & retailer of domestic garage doors & shutters from leading manufacturers to nationwide retail & trade customers.
Asking Price:
Offers Invited
Turnover:
£1,075,000

---