AFH Financial Group ready to return to acquisition trail in 2021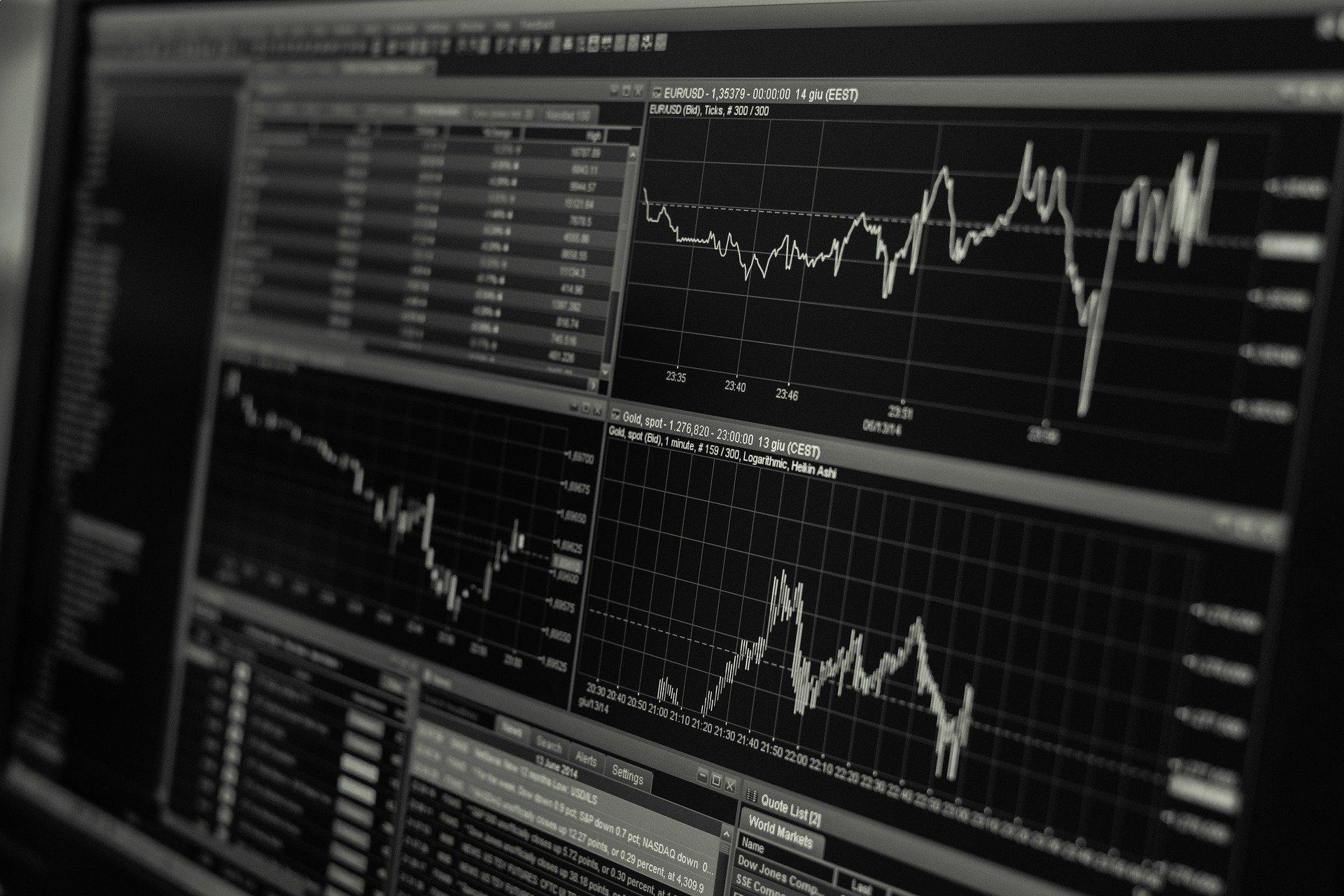 Mon, 18 Jan 2021 | BUSINESS NEWS
In its yearly report to October 2020, wealth manager and advice firm consolidator AFH Financial Group has announced that it is ready to resume its acquisition drive in 2021.
Having largely paused its acquisitive activity in 2020 due to the impact of the COVID-19 pandemic, the listed firm said that expansion through acquisitions remained "at the heart" of its plans for future growth. AFH had previously paused acquisitions in September 2019 amid political uncertainty.
Despite returning to the acquisition trail in March last year with a £17.3 million warchest, the company officially suspended its acquisitions last June, saying it would be focusing on "cash generation and organic growth".
Chief Executive Alan Hudson said: "While in 2020 the Company withdrew from the acquisition market in order to consolidate its previous growth and to strengthen its balance sheet through the reduction of outstanding debt and contingent consideration, our strategy of combining organic growth through greater productivity of our advisers together with value accretive acquisitions financed on an earn out model remains unchanged."
Chairman John Wheatley said: "Given the resilience shown in 2020 and the early months of the 2021 financial year, which despite the current lockdown anticipates a positive outcome from the vaccines being rolled out, together with the anticipated acquisition opportunities, the Board views the coming year with confidence and looks forward to continued success."
During 2020, AFH grew its adviser base and now enters 2021 with a bolstered workforce. Alan Hudson said: "During the period we have grown our employed adviser base to complement the already established self-employed adviser model. This strategy has allowed us to broaden our appeal in the IFA market and recruit in a challenging market where demand continues to exceed supply."
"While having no financial impact on the year under review, this strategy has enabled the Company to enter 2021 with a strong pipeline of employed advisers who are scheduled to join AFH in the first calendar quarter of 2021, providing a significant boost to our capacity and geographic penetration at a time when the need for professional financial planning is expected to be at exceptional levels."
Find businesses for sale here.
If you are looking for an exit, we can help!
Share this article
Latest Businesses for Sale
UK Wide

Successful business operating for over 170 years. Provides a comprehensive range of specialist legal services including probate and estate administration, as well as community care, residential conveyancing and commercial property solutions. Offers i…
Asking Price:
Offers Invited
Turnover:
£852,788

---
UK Wide

Well-established provider of outsourced HR support solutions ensuring clients are compliant with employment law have access to experienced HR personnel and receive expert advice including best practice for HR processes and case management. The compan…
Asking Price:
Offers Invited
Turnover:
£788,000

---
UK Wide

Professional health & safety consultancy offering a comprehensive range of health & safety solutions including site inspections incident investigations training courses documentation and policies support safety equipment and general consultancy servi…
Asking Price:
Offers Invited
Turnover:
£1,850,000

---