Adam & Co division acquired at 5x multiple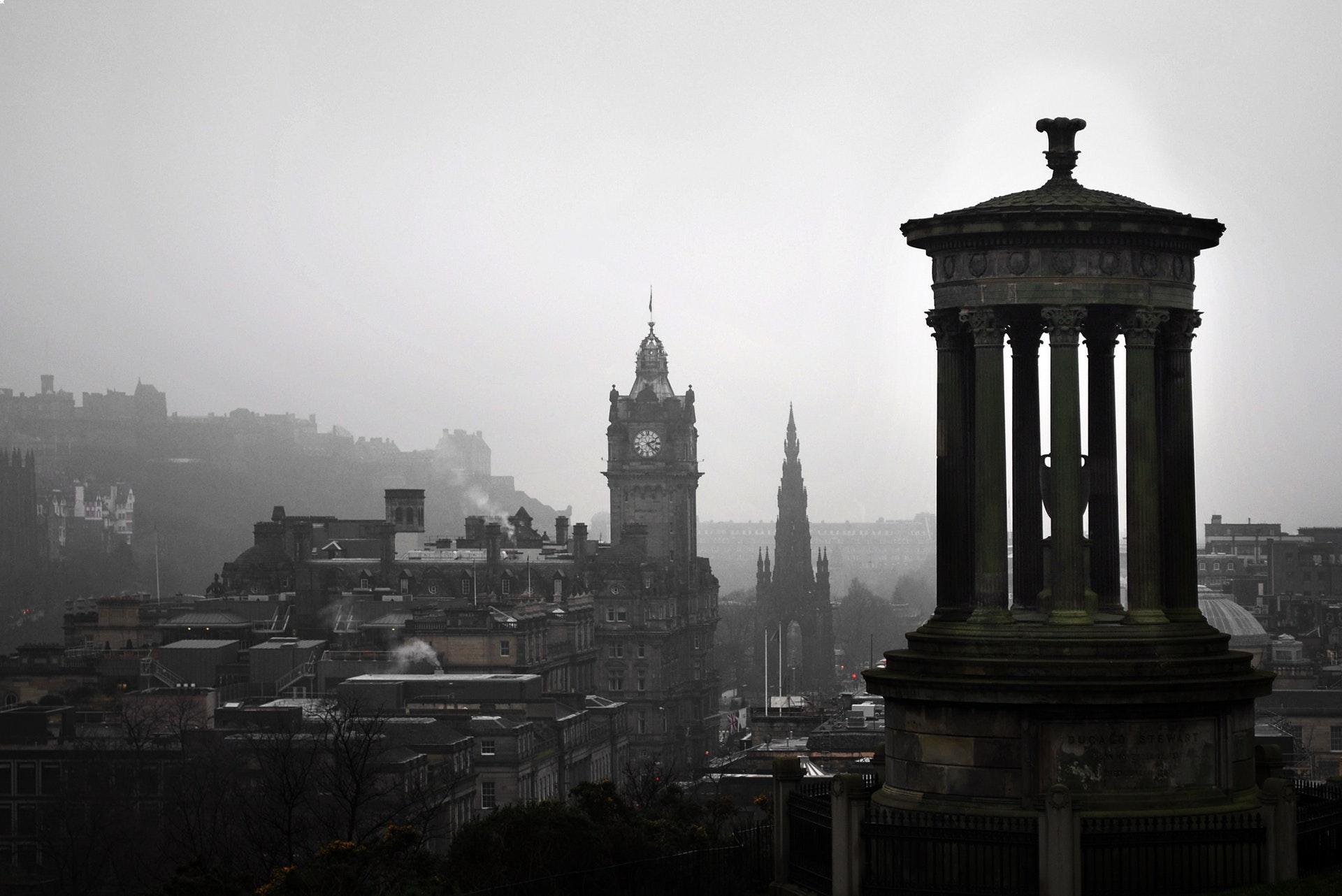 Fri, 16 Apr 2021 | BUSINESS SALE
Canaccord Genuity Wealth Management has acquired the private client investment management division of Adam & Company from RBS for £54 million, slightly more than a 5x multiple of the division's most recently reported total income of £10.7 million. An Edinburgh-based private client bank, Adam & Company has client assets totaling around £1.7 billion.
The deal, which is subject to regulatory approval, is expected to complete in September and represents Canaccord Genuity's first acquisition in Scotland. The deal comes shortly after the division was put on the market by RBS's parent bank Natwest. The fee will be paid up-front in cash.
Following the takeover, the division will continue under the Adam & Company name. RBS will retain the lending and banking business of Adam & Co, which will be folded into sister company Coutts. The investment management division's core client proposition would be largely unchanged, Canaccord Genuity said.
The acquirer added that existing client-manager relationships would be unaffected and that portfolio managers and supporting staff working for the division would transfer. Adam & Co managing director Graham Storrie will continue in a leadership role.
Canaccord Genuity Chief Executive David Esfandi said: "Entering the Scottish market represents a very important milestone in our long-term growth strategy and we are pleased to be doing so with Adam & Company's investment management business, a leading regional franchise with a strong cultural fit and a similar client base to our own."
Adam & Company's Graham Storrie added: "To build on the success of Adam & Company's investment management business it was essential to find a buyer who shared our investment philosophy and strategic ambitions for the future."
"I believe that with CGWM, we will be able to offer our clients in Scotland and beyond the continuity and high-quality service they deserve, and I am delighted to have the opportunity to continue to lead this business."
Find out more about the current wave of wealth management M&A.
Find businesses for sale here.
If you are looking for an exit, we can help!
Share this article
Latest Businesses for Sale
---
South of England, UK Wide

The company offers innovative, efficient and professional support to insurers, corporations and fleets, providing a range of claims handling services with complete end-to-end capability.
Asking Price:
Offers Invited
Turnover:
£854,000

---
London, UK

Established over 30 years. Specialises in the provision of candidates for a range of permanent and temporary business support and executive assistant positions.
Asking Price:
Offers Invited
Turnover:
£3,100,000

---