Acquisitive RSK Group completes trio of deals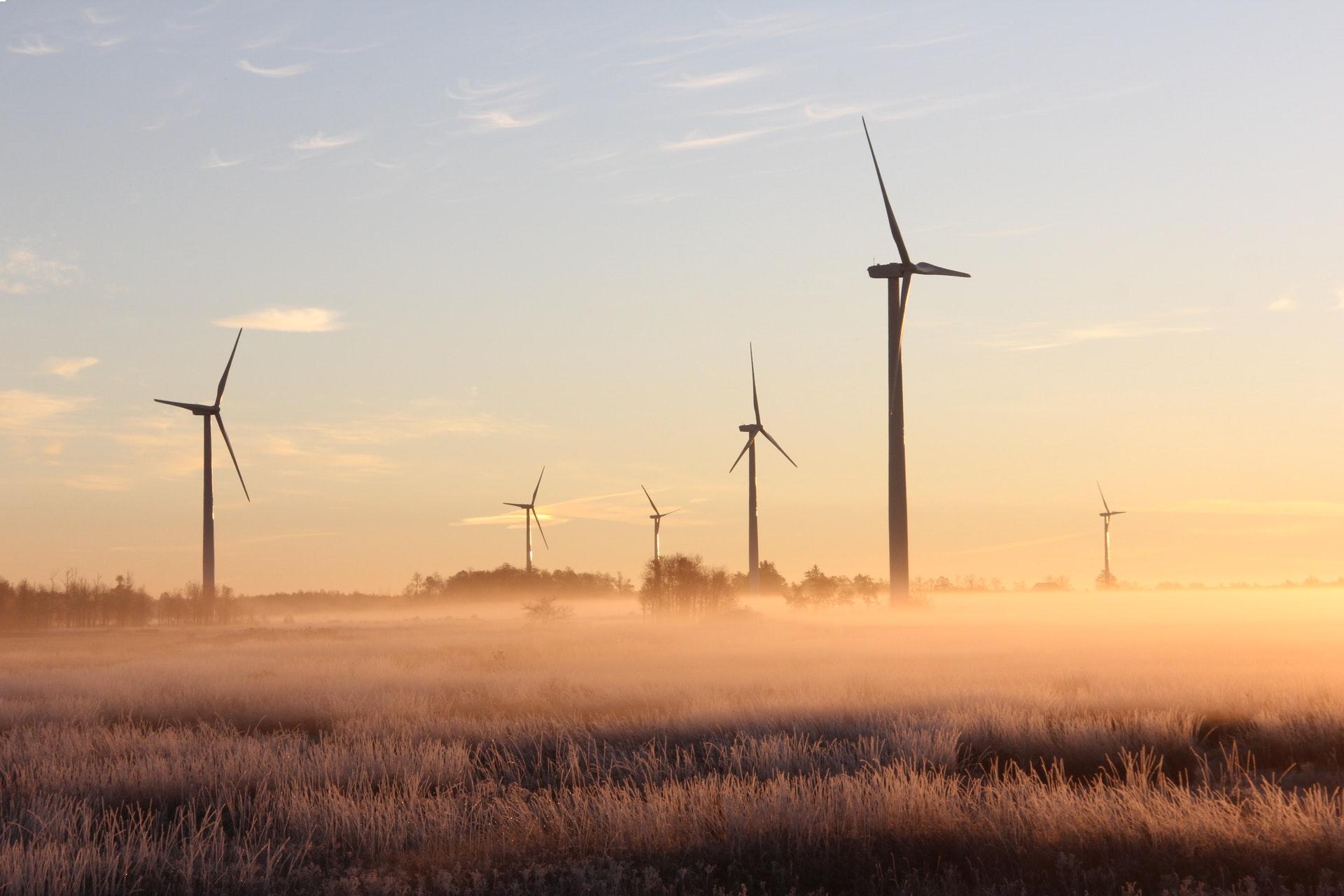 Thu, 14 Jan 2021 | BUSINESS SALE
Cheshire-based technical services consultancy RSK Group has continued its expansion by acquiring a trio of businesses. The first is Amphos 21, a Spain-based environmental consultancy, while the second and third acquisitions are both from the UK's Pharos Group.
Amphos 21 was founded in Barcelona in 1994, initially as a specialist scientific radioactive waste management consultant before expanding to offer environmental consultancy in the water resources, sustainability, nuclear, mining and oil and gas sectors.
The company, which has clients across more than 20 countries and over 140 employees in Spain, Peru and Chile, will join RSK's European division.
Nigel Board, Divisional Director and Chief Operating Officer of RSK's European operations, said: "Bringing Amphos 21 into the RSK group extends our geographical reach to include 140 employees in Chile and Peru who are already supporting the mining sector and have recently expanded operations to support major infrastructure projects."
Board added: "We believe that RSK will be able to increase the services offered from these locations, thus enabling the growth and diversification of our business."
The acquisitions from Pharos Group are power generation firm Pharos Generator Services and Leicester-based Pharos Field Engineering Services (FES), which specialises in standby power generation plants.
Pharos Generator Services operates from Cheshire and Bristol with a team of engineers. It provides diesel backup and emergency power services for a range of private sector clients as well as the NHS, police and fire services, the Ministry of Defence and BT.
The two firms will both become part of RSK's geosciences and engineering division, under Divisional Director George Tuckwell. The companies' existing management teams will remain in place.
Tuckwell commented: "Pharos Generator Services and FES are actively exploring new clean-fuel technologies, and with support from the wider RSK group, will continue the expansion of their services to include renewable technologies and battery standby power."
"This is a market that is expected to grow considerably as we move towards clean energy. Many organisations currently rely on diesel generators for backup power but we have an ambition to explore how renewables and battery storage might be a valued alternative in certain situations."
RSK's first acquisitions of 2021 come just three weeks after the group acquired Black & Veatch's water business in the UK and Asia, its seventh acquisition of 2020 and its 39th since 2016. Growing via acquisitions, RSK aims to become Europe's largest privately-owned environmental and engineering business by 2025.
The group's turnover has increased from £147 million in 2018, to £287 million for 2020, with £1 billion in turnover targeted for 2025.
Find businesses for sale here.
If you are looking for an exit, we can help!
Share this article
Latest Businesses for Sale
South West, UK

An opportunity to acquire a firm of specialist and expert chartered consulting engineers with specific knowledge and experience of buildings, with a focus on offsite construction methods and an expertise in light steel frames, structural timber and v…
Asking Price:
Offers Invited
Turnover:
£850,000

---
North East, UK

The company utilises state-of-the-art software and machinery to provide a wide range of laser cutting, waterjet cutting, press braking and fabrication services. Operates on a national basis, currently providing its services to over 200 active clients…
Asking Price:
Offers Invited
Turnover:
£1,600,000

---
South East, UK

Highly reputable company operating for over five years and on a regional basis. Provides comprehensive energy, utility and ground works. Primarily specialises in site investigations, underground construction, water management and deep excavation work…
Asking Price:
Offers Invited
Turnover:
£8,500,000

---