SingPost to buy 38% of Freight Management Holdings | ti-insight.com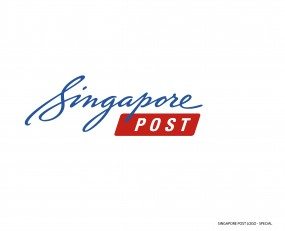 Singapore Post has announced that its wholly-owned subsidiary, SingPost Logistics Holdings, has entered into a conditional sale and purchase agreement with the existing shareholders of Freight Management Holdings Pty Ltd (FMH) and a share subscription agreement with FMH to acquire an aggregate 38% equity interest.
SingPost intends to set up a new holding company in Australia to hold its equity interest in FMH on completion of the acquisition.
FMH is a leading 4PL service company incorporated in Victoria, Australia in 2000. The principal activity of FMH is the provision of integrated supply chain and distribution solutions to customers in Australia through a 4PL technology platform. FMH provides these services under the tradename of 'EFM' to over 500 businesses across Australia. FMH is an asset-light, technology-driven 'control tower' business. Through the use of proprietary technology including its core 4PL technology platform (OneFlo), FMH manages and executes its customers' supply chain and distribution requirements. Based on the unaudited consolidated financial statements of FMH for its financial year ended, June 30, 2020, the profit before tax of FMH was approximately AUD*20.3m.
The combination will enable the SingPost Group to provide an end-to-end B2B2C logistics solution for customers serving both Business-to-Business (B2B) and Business-to-Consumer (B2C) channels and provide a seamless logistics service within Australia and the wider Asia Pacific region.
This provides a strong platform for the SingPost Group to drive revenue and earnings growth, as well as further its strategic ambition in Australia over the long term.
Source: Singapore Post
*AUD = $0.71/€0.60