Maersk launches Maersk Flow, a digital supply chain management platform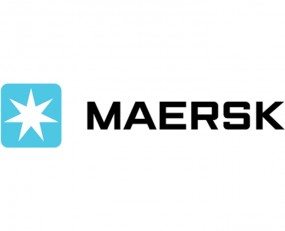 Maersk has announced it will be launching its new digital supply chain management platform, Maersk Flow, which aims to help small and medium sized businesses to connect and simplify their supply chains. The new platform is also aiming to strengthen the company's position as an integrator of container logistics by helping businesses to better manage the complexity of managing their supply chains.
The solution is hoped to enable transparency in critical supply chain processes and ensure the flow of goods and documents is executed as planned. It also aims to reduce manual work and costly mistakes, while providing logistics professionals with data to improve their supply chain.
"We are very excited to release Maersk Flow, which will give these customers a digital supply chain management tool that is designed specifically for their needs. Maersk Flow will allow our customers to significantly improve their supply chain performance with less time and effort. This lets them focus more resources on their core business and achieve happier customers and higher sales growth" said Martin Holme, Global Head of SCM & E-commerce Logistic, A.P. Moller – Maersk.
Source: Maersk