Impact of the Spread of the Novel Coronavirus(12)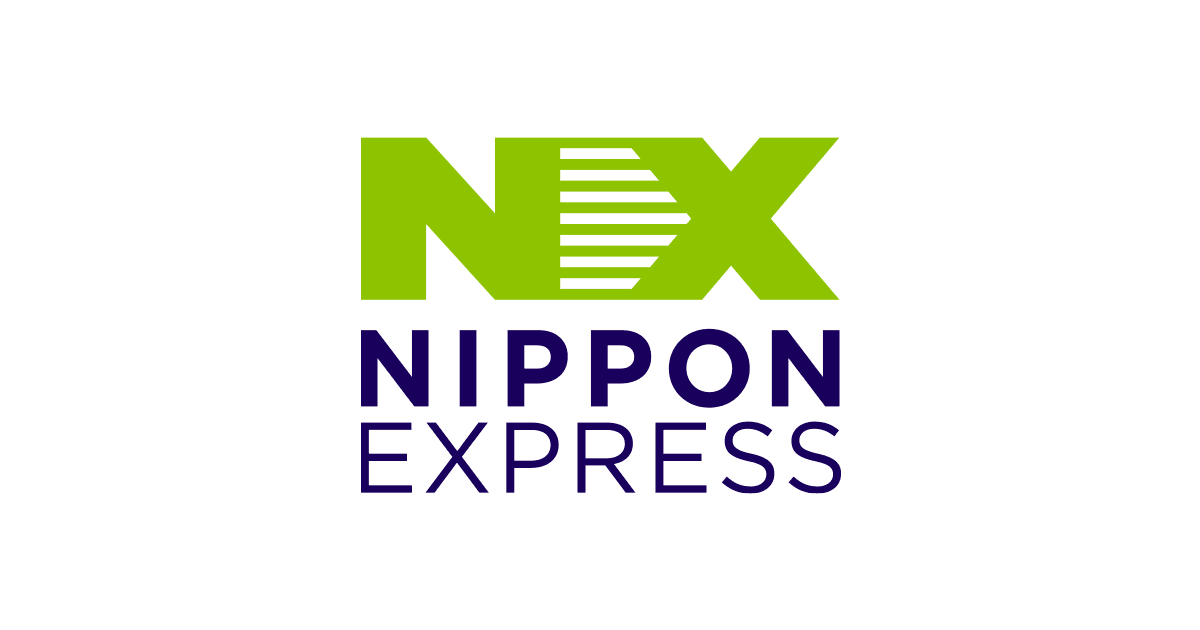 March 23, 2020
We would like to inform you that operations at all our business locations in China, including Wuhan, have resumed from today.
Please note that operations may be resumed at some locations with a limited number of personnel due to government instructions, and operations may be restricted or delayed due to the operational status of local ministries/agencies, business partners, etc., and to the degree to which traffic infrastructure has been reopened.
We sincerely apologize for the inconvenience caused to our customers, and we greatly appreciate your understanding and patience.