Impact of the Spread of the Novel Coronavirus (10)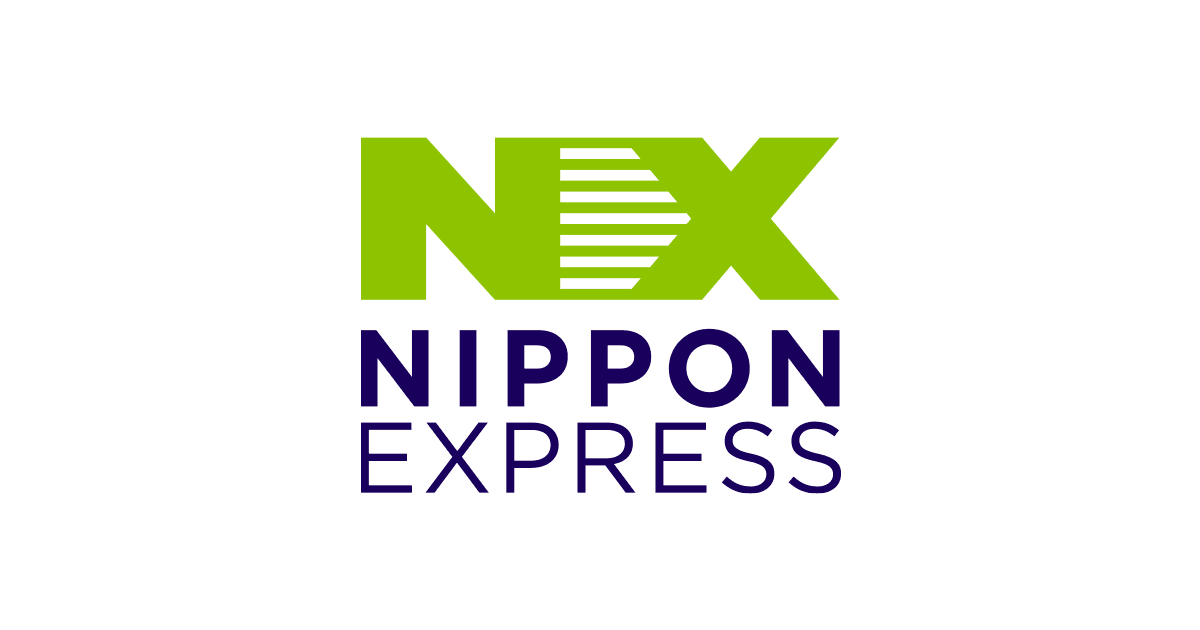 March 11, 2020
We would like to inform you as follows about the resumption of operations at our business locations in China as of 09:00, March 11.
Nippon Express will be steadily resuming operations in accordance with the notifications and procedures stipulated by provincial and municipal governments in China.
[Resumption of operations]
Beijing, Tianjin, Qingdao, Yantai, Changchun, Shenyang, Dalian, Xian, Shanghai, Suzhou, Wuxi, Nantong, Nanjing, Zhengzhou, Hefei, Jiaxing, Ningbo, Hangzhou, Changsha, Chongqing, Chengdu, Guiyang, Xiamen, Fuzhou, Guangzhou, Shenzhen, Yantian, Zhuhai
[Expected Resumption of operations]
Wuhan : Applying for resumption of operations. Scheduled to resume operations as soon as government approval is received
The above resumption dates are subject to change if further notices are received from the State Council or provincial/municipal governments.
Please note that operations may be resumed with a limited number of personnel due to government instructions and operations may be restricted or delayed due to the operational status of local ministries/agencies, business partners, etc., and to the degree to which traffic infrastructure has been reopened.
We sincerely apologize for the inconvenience caused to our customers, and we greatly appreciate your understanding and patience.