Fiege to build multi-user centre in Gengenbach, Germany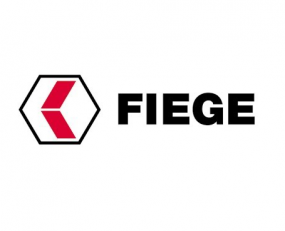 The logistics company Fiege has started with the construction of a new logistics centre in Gengenbach, Baden-Württemberg, in Germany. Located near the German French border in-between Strasbourg, Freiburg and Stuttgart, a logistics facility will be built on a 73,000 sq m large plot of land for a variety of clients. Fiege stated that it will operate the logistics centre comprised of four warehouse sections and will be creating 40,000 sq m of logistics space for a major tyre maker, amongst others.
Completion of the logistics property is scheduled for August 2021. Fiege Real Estate has partnered with the architectural firm, Krüger Consult and the general contractor, Bremer AG for this project. The project's investor is Munich-based LIP Invest.
Source: Fiege