Womble Bond Dickinson advises beneficiaries in landmark trust case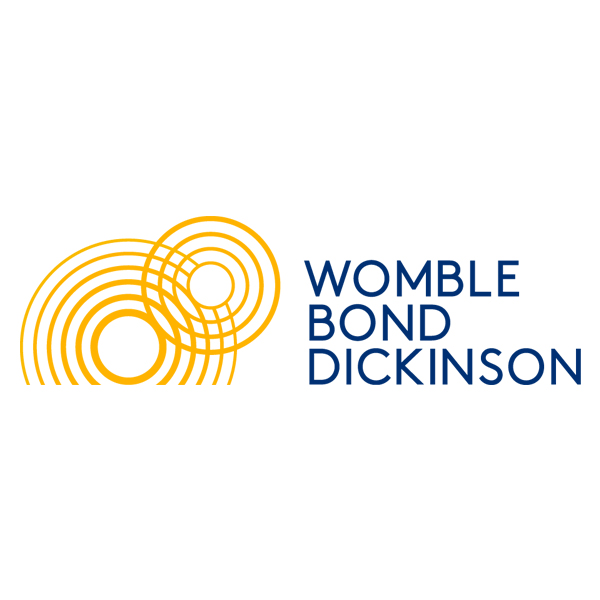 The Private Client team at Womble Bond Dickinson recently advised the beneficiaries of a complex family trust on unlocking distributions of capital that were tied up in a historic trust structure. The process required an application to Court for consideration of whether the trustees had the ability to make the capital advancements, using the statutory powers available to them under the Trustee Act 1925.
The Court approved the application in a decision that is set out in a recently reported judgment which will be of significant interest to private client practitioners1. Although the Trustee Act 1925 is nearly 100 years old, very few cases have been heard on the interpretation of section 32, which gives trustees the power to advance capital. The Court analysed the statutory power of advancement from first principles and it will be of practical importance to trustees, as well as those professionals who advise them. The case also involved issues concerning engrafted trusts, and consideration of the principles in Hancock v Watson.
A power of advancement is a regular feature of trusts created by lifetime settlements or wills and, more often than not, derives from the section 32 power. The intention of the power is to enable trustees to make a permanent advancement of trust assets to beneficiaries in certain circumstances. Common examples are to help a beneficiary to buy their first home, pay education fees or set up in a business or profession.
The outcome of the case will help trustees and their advisers to decide whether advancements are possible, particularly in cases where it may not be immediately obvious that the power to advance is available, helping to avoid situations where the capital may otherwise remain tied up in the trust (with consequent undesirable administration costs and tax liabilities).
This is an example of one of a number of court applications that Womble Bond Dickinson is currently handling in respect of similar complex family trusts. We returned to the (virtual) court room earlier this week for the successful determination of an application to vary the terms of an eighty year old landed estate settlement, pursuant to the Variation of Trusts Act 1958. The decision was significant not only for the trusts in question (helping to modernise them and 'future-proof' the estate in question), but also because it is likely to be the last Variation of Trusts Act application heard by Chief Master Marsh, before his forthcoming retirement.
Womble Bond Dickinson (Trust Corporation) Limited & Others v Glenn & Others [2021]