WBD advises Warrington Borough Council on green community investment scheme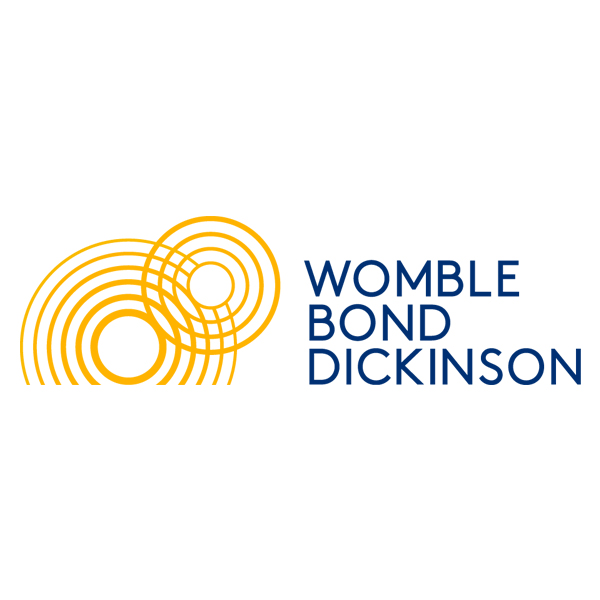 Womble Bond Dickinson (WBD) has advised Warrington Borough Council on its first Community Municipal Investment (CMI), which aims to raise up to £1 million to help fund its green investment scheme, including the development of a new solar farm in Cirencester.
---
Want to share your news with your industry? Submit a press release.
---
Top 1000 Companies Ranked by Revenue – in Multiple Sectors & Countries.
---
The CMI, which is a bond issued by a local authority directly to the public, gives residents the opportunity to invest directly in the Council to help fund the new solar project. By investing as little as £5, investors will be able to support Warrington's future and receive a long term, low risk return. The solar farm plans have been in development since 2018, as part of the Council's ongoing work to deliver its Green Energy Strategy and meet the aims of its climate emergency declaration.
The WBD team advising Warrington Borough Council was led by partners John Connor and Iain Greenshields, and solicitor Jake Unsworth. The firm had already successfully advised on the UK's first ever CMI scheme when it advised West Berkshire Council earlier this year.
Iain Greenshields commented:
"It has been a pleasure working with the team at Warrington Borough Council on this exciting initiative, giving the public a chance to support the new solar farm and invest in green energy projects being delivered by the Council. There were complex challenges associated with this project, but our legal expertise coupled with our track record advising on similar schemes, meant we were able to provide the best possible result for the client."
Danny Mather, Head of Corporate Finance at Warrington Borough Council, added:
"We're grateful to the whole WBD team for their first rate legal advice and support to help us get our green community investment scheme off the ground. The CMI is a really innovative way of engaging people in the work we are doing. It is attractive to bondholders because it facilitates their investment in local green projects with only a small degree of investment risk, together with the potential to earn a return."
WBD works closely with UK Local and Central Government authorities and other organisations in the wider public and third sector. The firm advises the UK Government's Crown Commercial Service, providing a full-service of legal expertise across a range of disciplines. It is also appointed as a Tier 1 firm advising Central Government Departments, Agencies and Arms' Length Bodies.
Ranking in the UK's top 20 law firms, WBD advises over 40 FTSE 350 companies, including many of the largest businesses in the country, government organisations and wealthy individuals. The firm advises clients across eleven key sectors including: energy and natural resources; financial institutions; healthcare; insurance; manufacturing; real estate; retail and consumer; transport, logistics and infrastructure; pharmaceuticals and life sciences; technology; and private client.