VAT early treatment of compensation payments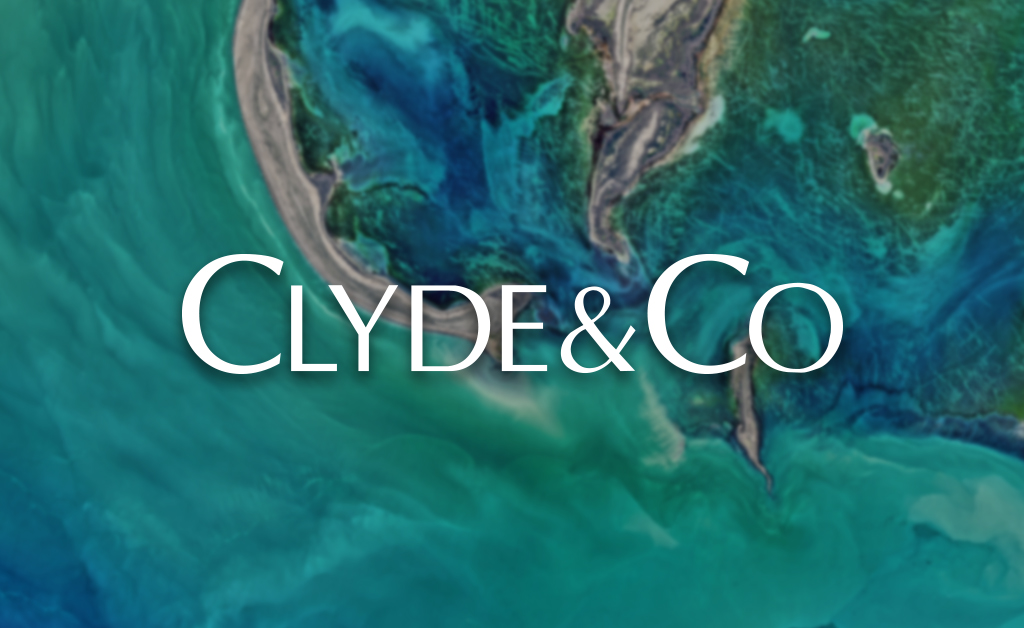 Revenue and Customs Brief 12 (2020): VAT early termination fees and compensation payments.
This brief gives an update on the VAT treatment of compensation and similar payments following recent judgments of the Court of Justice of the European Union (CJEU).
In September, HMRC published a policy paper announcing a change in the VAT treatment of compensation payments (Revenue and Customs Brief 12 (2020)). Agreements that allow for early termination generally provide for payment of compensation in the event of such termination. These amounts may be expressed as compensation for loss of earnings and/or liquidated damages.
HMRC's previous guidance said they would treat these payments as outside the scope of VAT because they were not paid under the contract but outside it. Following recent decisions of the Court of Justice in the European Union, HMRC say that they now consider that these amounts are paid as a result of events envisaged under the contract.
Accordingly, HMRC have revised their guidance so that it now says that most payments for early termination or cancellation of a contract will be treated as consideration for a supply and therefore liable for VAT. HMRC's guidance makes it clear that this principle applies regardless of whether the early termination payment is provided for in the original agreement or separately negotiated at a later date.
This change of view follows the recent decisions of the Court of Justice in the European Union (CJEU) in MEO (Case C-295/17) and Vodafone Portugal (Case C-43/19).
In MEO – C-295/17, the Court held that a requirement for the customer to pay the remaining fees on early termination of a telecom contract means the supplier is receiving further consideration for the original supply – even if the customer is no longer making use of that supply. In the more recent case of Vodafone Portugal – C-43/19 the Court said the same the principle applied even if the amount payable is not equal to the amount that would have been due had the contract been fulfilled.
Controversially, HMRC has changed its policy retrospectively by saying that taxpayers who have previously failed to account for VAT in accordance with its new policy should correct the error.
Impact on Property Transactions
In the property context, this could have significant implications. The majority of compensation or liquidated damages payments in property contracts (e.g. on an early termination or failure to complete) or which are separately negotiated are now likely to be treated as consideration for a supply of goods or services for VAT purposes. This could mean that these payments are now subject to VAT depending on which party is making the supply and whether they have opted to tax their interest in the property.
Break options within a lease – where a payment is made under a break clause in a lease, it seems that it will now be treated as a supply for VAT purposes whether or not the terms of the lease provided for it. HMRC's guidance is currently silent on whether or not the supply will be exempt if the landlord has not opted to tax the property. But following the logic of the MEO and Vodafone decisions (that HMRC says it is following), the VAT treatment should follow that of the lease itself and this means there should not be VAT unless the landlord has opted to tax the property.
Contractual deposits held as stakeholder – if a buyer pays a deposit to a seller as stakeholder and the buyer fails to complete so that the deposit is forfeited, then this would be treated as consideration for the aborted sale for VAT purposes. In this situation the seller would have had no obligation to account to HMRC for VAT when the deposit was first paid. However, it would become liable to do so when the deposit is later forfeited by the buyer and the seller would want therefore to add VAT when the deposit was first taken to provide for this. Despite being legally obliged to do so in any event, the buyer may want to insert a specific contractual undertaking that the seller issues a VAT invoice if the deposit is forfeited – this will assist the buyer in seeking to recover the VAT.
Liquidated damages – as above, payments of liquidated damages upon termination of a contract (where, for example, a developer pays to be relieved of its development obligations) are now generally subject to VAT (see HMRC's Guidance, VATSC05930).
Dilapidations payments ¬– generally, dilapidation payments have been treated as a payment of damages arising from the tenant's failure to comply with covenants under a lease and so fall outside the scope of VAT. HMRC has not given its definitive view on whether its new guidance covers dilapidations payments but its preliminary position is that it does not.
Other considerations with a lease – it seems that payments by tenants who stay in occupation after the term of their lease has expired should now be chargeable to VAT. Interest on late paid rent might also now be viewed as part of the consideration.
It is currently unknown whether HMRC will issue further guidance on the treatment of compensation payments for VAT purposes.
Given the uncertainties around what is affected by the change of view and the reference to the changes applying retrospectively, it would be sensible to ensure that contracts contain clear language to allow the VAT to be adjusted if the VAT position changes.
Specialist tax advice should normally be sought from the tax team in relation to any tax issues that may arise in the course of your work. Please contact Ray Smith, David Blumenthal, Malcolm Frost or any other member of the tax team for further assistance.