High court victory for HS2 in procurement challenge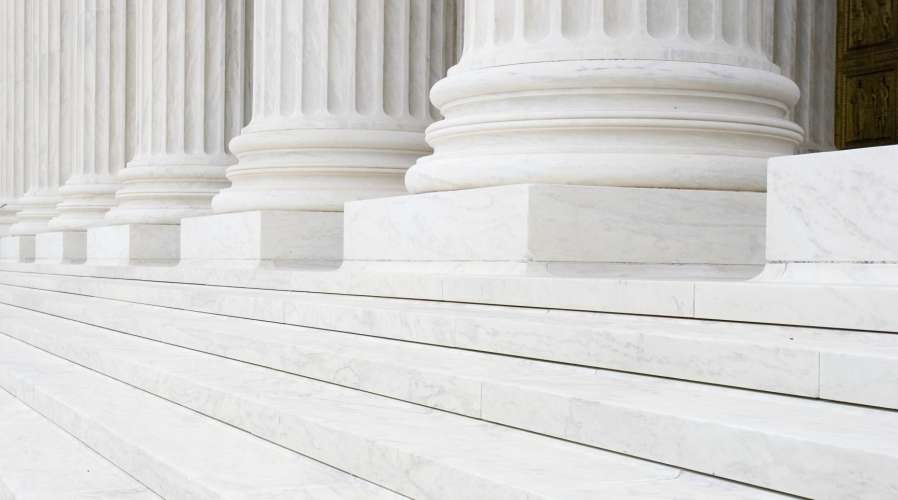 Addleshaw Goddard has advised client High Speed Two Limited (HS2) in its successful defence of a major procurement challenge brought by Bechtel Limited in a significant judgment handed down today in the High Court before Mr Justice Fraser.
---
The judgment, which runs to 152 pages, dismissed all claims brought by an unsuccessful bidder, Bechtel Limited, in relation to HS2's £1.3 billion procurement for its Construction Partner for Old Oak Common, one of the two major Southern Stations on the new high speed line.
The judgment provides helpful analysis for authorities, utilities and bidders on a number of aspects of public procurement processes. The Court re-emphasised that authorities have a wide scope in the setting of the terms of their procurement processes.
The decision also reinforces the risk bidders take if they choose to submit tenders seeking to qualify/amend fundamental terms of the contract to be let. Authorities are not obliged to change the tendered contract, especially if that would change the risk profile of the contract (and thereby create a risk of challenge by other bidders if they did so).
The Addleshaw Godard team (instructed by the HS2 General Counsel, Nicole Geoghegan) was led by partner Bill Gilliam and included legal director Ryan Geldart and associate Charlotte Parkinson, with support from Michael Rainey, Paul Rowley, Emily Wallam, Jaime Carr, Alexandra Robinson, Amelia Shaw, Ilona Bateson, Elliott Hill and Rosalind Davies.
HS2's Counsel team comprised Sarah Hannaford QC, Simon Taylor and Ben Graff of Keating Chambers. Bechtel Limited was represented by Hogan Lovells.
Bill Gilliam commenting on today's judgment, said: "This is an important judgment that provides crucial analysis for authorities and bidders alike on a number of aspects of procurement processes, including the courts' involvement in challenges. Its impact will generate an increased confidence in approach for contracting authorities and utilities and useful guidance for bidders to take into account when formulating their bids, particularly when deciding whether it is necessary to qualify their bid in any way."
"The Court has re-emphasised points made clear in the 2019 Rail Franchising litigation that authorities are able to set wide parameters for their procurement processes and, provided those rules are followed rationally and transparently, the courts will be slow to interfere in the decision made by authorities (and their assessors) in applying those rules."