Clifford Chance | Clifford Chance in transaction comprising sale of 11 A-class office properties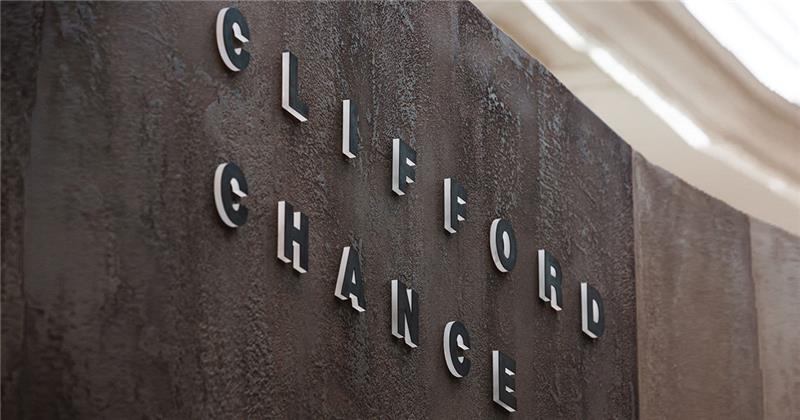 Clifford Chance in transaction comprising sale of 11 A-class office properties
18 January 2021
Clifford Chance in transaction comprising sale of 11 A-class office properties
Clifford Chance advised the closed-end fund and private owners of Cracow-based Buma, a property development company, on the sale of part of its portfolio of completed and under-construction office buildings to Partners Group, a global private markets investment manager acting on behalf of its clients.
The transaction comprised the sale of 11 A-class office properties from Buma's portfolio, including two sites under development, in Cracow and Wrocław, with a total leasable area (GLA) of approx. 125,000 sq. m.
---
Want to share your news with your industry? Submit a press release.
---
Top 1000 Companies Ranked by Revenue – in Multiple Sectors & Countries.
---
The multi-disciplinary team was composed of Real Estate lawyers, including Bartosz Kaniasty (Counsel), Joanna Satkiewicz (Senior Associate) and Joanna Kurdusiewcz (Associate), Corporate Counsel Tomasz Derda and Tomasz Walerowicz a Senior Associate responsible for financial aspects of the transaction.
Clifford Chance doradza w transakcji sprzedaży 11 nieruchomości biurowych klasy A
Kancelaria Clifford Chance doradzała funduszowi zamkniętemu i prywatnym właścicielom krakowskiej grupy deweloperskiej Buma w związku ze sprzedażą części portfela ukończonych i realizowanych budynków biurowych spółce Partners Group zarządzającej inwestycjami na globalnym rynku prywatnym, działającej w imieniu swoich klientów.
Transakcja obejmowała sprzedaż 11 najwyższej klasy nieruchomości biurowych z portfela Bumy, w tym dwóch obiektów w budowie, zlokalizowanych w Krakowie i Wrocławiu, o łącznej powierzchni najmu (GLA) wynoszącej ok. 125 tys. m. kw.
W skład interdyscyplinarnego zespołu weszli prawnicy z działu nieruchomości: Bartosz Kaniasty (Counsel), Joanna Satkiewicz (Senior Associate) i Joanna Kurdusiewcz (Associate), a także Tomasz Derda (Counsel) z działu korporacyjnego oraz Tomasz Walerowicz (Senior Associate) odpowiedzialny za finansowe aspekty transakcji.