Clifford Chance | Clifford Chance has advised KKR on the sale by Telxius of its telecommunications towers division to American Towers Corporation for EUR 7.7 billion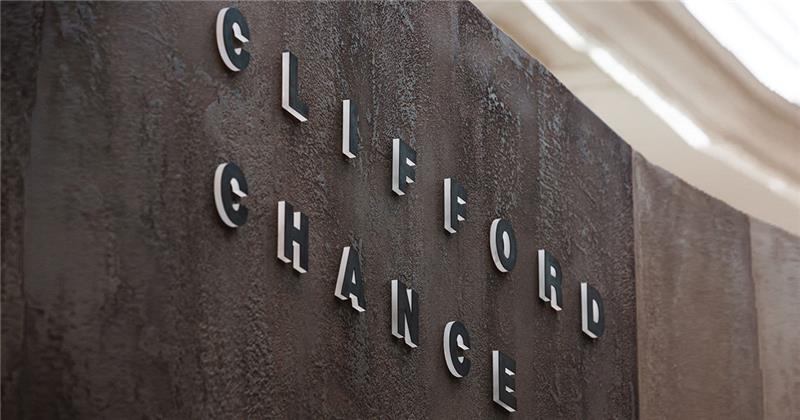 Clifford Chance has advised KKR on the sale by Telxius of its telecommunications towers division to American Towers Corporation for EUR 7.7 billion
21 January 2021
Clifford Chance has advised KKR on the sale by Telxius of its telecommunications towers division to American Towers Corporation for EUR 7.7 billion
KKR holds a 40% stake in Telxius, Telefónica's global telecommunications infrastructure company. The transaction comprises nearly 31, 000 telecommunication tower sites located in Spain, Germany, Brazil, Peru, Chile and Argentina and comprises two separate and independent transactions (the European business and the Latin American business) subject to customary closing conditions and approvals. Telxius will retain its telecommunication submarine cable business.
The Clifford Chance team advising KKR was led by lawyers from Madrid M&A group Javier Amantegui, Samir Azzouzi and Jorge Martín Sainz. Such team also advised KKR in its original investment in Telxius in the year 2017 and has been actively advising KKR on legal matters regarding its investment in Telxius (including, on the EUR 1.5 billion bolt-on acquisition by Telxius of circa 10,100 telecommunication towers in Germany).
---
Want to share your news with your industry? Submit a press release.
---
Top 1000 Companies Ranked by Revenue – in Multiple Sectors & Countries.
---