Clifford Chance | Clifford Chance appeals High Court's refusal to find UK passport gender policy unlawful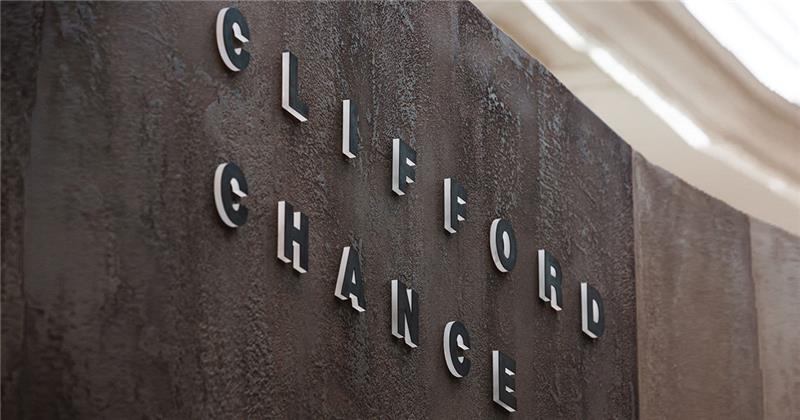 Clifford Chance appeals High Court's refusal to find UK passport gender policy unlawful
The Court of Appeal considered the appeal in a case concerning the legality of the UK Government's passport policy, beginning on 3 December 2019.
Clifford Chance, on behalf of Christie Elan-Cane, undertook judicial review proceedings in 2017 challenging the lawfulness of UK Government's passport policy, which requires that either an "M" or "F" gender marker appear on every UK passport and does not allow for non-gender specific passports (non-gender specific passports (X passports) are permitted by the relevant international standards and are available in a number of countries worldwide).
Christie Elan-Cane, the applicant in the case, does not identify as either male or female, but identifies as non-gendered. The lack of a non-gender specific passport option impacts on Christie's ability to obtain and use a passport on equal terms with persons who identify, and are identified, solely in terms of male or female. Christie has campaigned for more than 25 years to achieve legal and social recognition for non-gendered identity and has engaged with politicians to raise awareness of the issue within various government departments over a number of years.
In 2018, the High Court held that the Government's policy was not unlawful. However, despite dismissing the challenge, the Court found that the right to respect for private life under Article 8 of the European Convention on Human Rights does include a right to respect for a person's identification as non-gendered, marking the first time the UK Courts have recognised that Article 8 guarantees a right to respect for those who identify outside the binary concepts of male and female.
Clifford Chance, working with Blackstone Chambers, appealed to the Court of Appeal on behalf of Christie to overturn the High Court's decision to dismiss the challenge. Anne Collins, Clifford Chance Associate says: ''This case raises important questions regarding the right to respect individuals' gender identity for those who do not identify exclusively as male or female, including members of the trans community, intersex people and those who – like Christie – identify as non-gendered. X passports are vital to the protection of the human rights of this group of individuals, and Clifford Chance is proud to be working with Christie and Blackstone Chambers to argue this case before the Court of Appeal."
The Clifford Chance team is composed of Narind Singh (Partner), Eraldo d'Atri (Senior Associate), Anne Collins (Associate) and Jemima Roe (Associate), who instructed Kate Gallafent QC and Tom Mountford (both of Blackstone Chambers), all acting pro bono.
For more information on Clifford Chance's commitment to human rights and our ethos as a responsible business, please check out our Responsible Business 2019 Report.