Clifford Chance | Clifford Chance announces new Hong Kong Managing Partner Dauwood Malik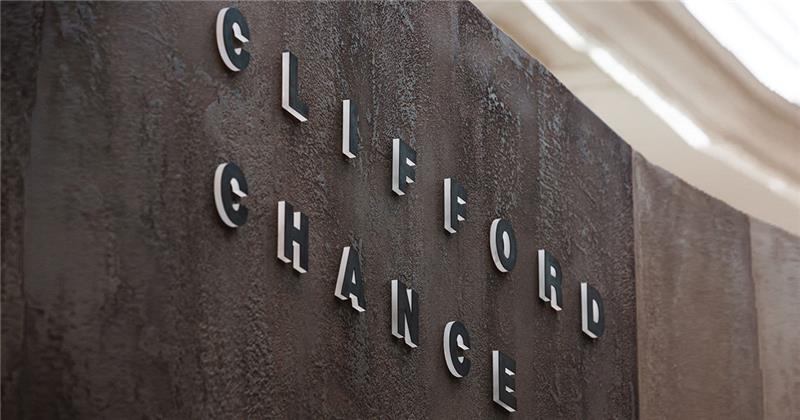 Clifford Chance announces new Hong Kong Managing Partner Dauwood Malik
Leading international law firm Clifford Chance has announced the appointment of Dauwood Malik to be Hong Kong's new Office Managing Partner effective 1 November 2020.
Dauwood, a partner in Hong Kong's Banking and Finance team since 2011, specialises in debt finance, including corporate credit, infrastructure financing, real estate development and investment financing. He has also served on the firm's Global Partnership Council and as Knowledge Partner for Asia Pacific.
Global Managing Partner Matthew Layton said, "I am delighted to appoint Dauwood Malik as Hong Kong Managing Partner. I am confident his leadership experience and deep market knowledge will pave the way for the firm's continued success in Hong Kong."
Incoming Regional Managing Partner Connie Heng added, "We are delighted to welcome Dauwood to our Asia Pacific management team. He brings a wealth of experience to the role having been such an active partner of the firm, and a new voice to our dynamic and diverse leadership team."
Dauwood said, "I am very honoured to be taking on this role. The firm has an extremely impressive track record advising Hong Kong clients on landmark transactions, building on our long history and deep experience in the market. I look forward to making a major contribution to our Hong Kong office, whilst continuing to advise my clients."
Dauwood joined the firm in 2007 in Hong Kong and has also worked in London, Tokyo and Singapore. He is admitted as a solicitor in England & Wales and in Hong Kong.