Clifford Chance | Clifford Chance Amsterdam advises ING Bank NV as lender in financing the EUR 52.3 million real estate acquisitions by Round Hill Capital's European Residential Income Fund II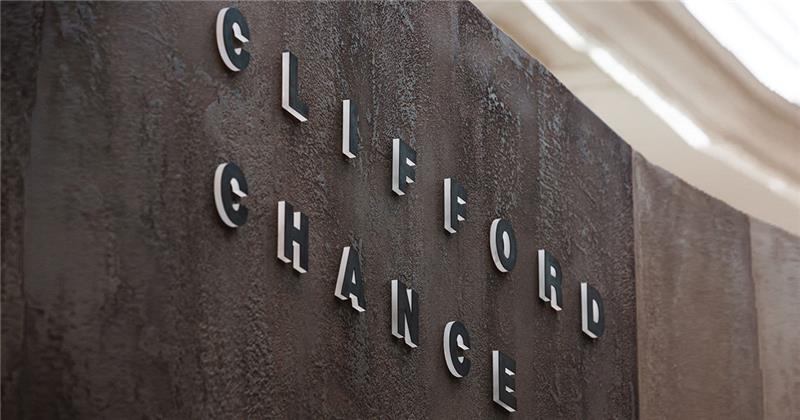 Clifford Chance Amsterdam advises ING Bank NV as lender in financing the EUR 52.3 million real estate acquisitions by Round Hill Capital's European Residential Income Fund II
Clifford Chance advised ING Bank NV in relation to providing a secured term loan to Round Hill Capital's European Residential Income Fund II (ERIF II), which completed three multifamily deals in the Netherlands totalling EUR 52.3 million. ERIF II has acquired a total of 12,946 sqm of rental properties in Diemen, Leiden and The Hague. For more information, please click here.
---
Want to share your news with your industry? Submit a press release.
---
Top 1000 Companies Ranked by Revenue – in Multiple Sectors & Countries.
---
The deals represent the first transactions for the ERIF II investment fund since it announced its EUR 200 million first close in August 2020. The fund invests in multifamily housing assets with mass market affordability in strong micro-locations that exhibit positive demographic and macroeconomic trends, persisting supply/demand imbalances and strong transport links. ERIF II focuses on the residential markets of the Netherlands, Germany and the Nordics.
The Clifford Chance cross-border team was led by Titus de Vries and further consisted of Jasper Dijkshoorn and Isolde Velthuysen in Amsterdam and Marc Mehlen, Audrey Mucciante and Tjasa Perger in Luxembourg.