Clifford Chance | Clifford Chance advises Windpark Kroningswind on the project financing and project development of a 19 turbines windpark located at Goeree-Overflakkee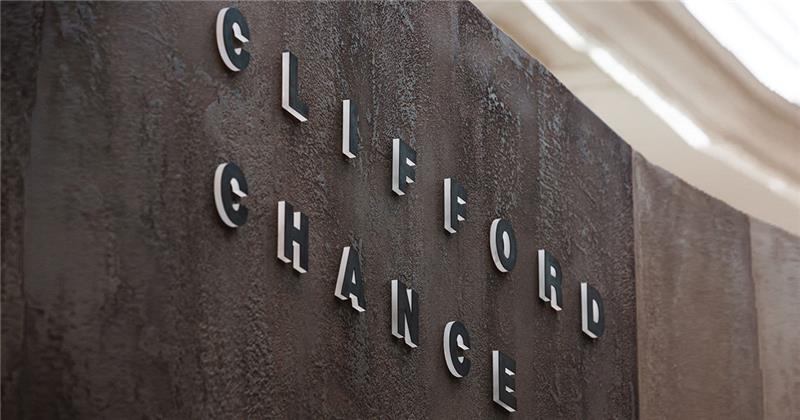 Clifford Chance advises Windpark Kroningswind on the project financing and project development of a 19 turbines windpark located at Goeree-Overflakkee
Clifford Chance has advised Windpark Kroningswind since 2019 on the project financing and project development of a 19 turbines windpark located at Goeree-Overflakkee. The Kroningswind windfarm consists of 19 Vestas V117 wind turbines and a capacity of approximately 80 MW to generate green electricity for the next 25 years, equivalent to the consumption of approximately 65,000 households. This electricity has already been purchased by Eneco for the first sixteen years.
KBC Bank, Rabobank and the Nederlandse Waterschapsbank together provide financing to Windpark Kroningswind. This is in addition to the equity of the shareholders TDP and the listed infrastructure investor TINC. Preparations for construction have now started and any project developments can be followed on http://www.kroningswind.nl. It is expected that Kroningswind windfarm will produce the first electricity by the end of 2022.
For more information about Kroningswind, please click here.
The Clifford Chance team that advised Windpark Kroningswind was led by Hein Tonnaer and furthermore consisted of Mike Niekoop, Liesbeth Buiter, Thomas Heijerman, Nanette Rutgers, Bart van Hattum and Femke Buijs.