Clifford Chance | Clifford Chance advises Sitecore on its acquisition of Boxever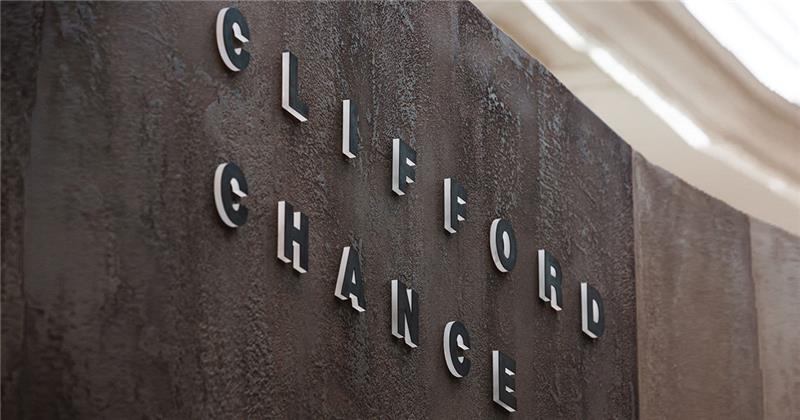 Clifford Chance advises Sitecore on its acquisition of Boxever
International law firm Clifford Chance is advising San Francisco headquartered Sitecore on its acquisition of Boxever, a Dublin headquartered SaaS-based Customer Data Platform (CDP) providing innovative digital content to leading airlines, telecommunications businesses and financial institutions. This acquisition follows Sitecore, which is backed by global private equity firm EQT, unveiling a $1.2 billion investment plan to fund proactive growth plans and product innovation.
Sitecore is the global leader in digital experience management software, delivering a platform that empowers the world's leading brands (including American Express, ASOS, Kimberly-Clark, L'Oréal, and Volvo Cars) to build lifelong relationships with their customers. A highly decorated industry leader, Sitecore brings together content, commerce, and data into one connected platform that delivers millions of digital experiences every day. Boxever's CDP enables the personalisation of a customer's digital experience, by capturing, unifying and activating customer data to deliver a personal experience to customers of brands such as Emirates, Ryanair, Vodafone and Allied Irish Banks (AIB).
The Firm's multidisciplinary and cross-border team advising Sitecore/EQT is led by London M&A partner Jennifer Mbaluto, supported by Neil Barlow, Christine Kim and Jake Makar in New York and Victoria Ho, Hannah Collins, and Benjamin Marshall in London, with specialist advice led by partners Stephen Reese (IP), Nelson Jung (antitrust), Chinwe Odimba-Chapman (employment), Sonia Gilbert (incentives), Richard Kalaher (tax) and Clare Hoxey (pensions). Irish firm Matheson is providing Irish law advice.
Jennifer commented: "We are delighted to be supporting Sitecore and EQT on this strategic acquisition which is set to disrupt the digital experience industry by offering the first modern, integrated content-to-commerce, SaaS-based Digital Experience Platform, enabling businesses to deliver real-time, personalised digital experiences. The technology sector continues to dominate M&A activity in 2021, as businesses step up to meet the increased demand for technology solutions and products, exacerbated by the pandemic. Our market-leading global Tech Group is at the forefront of these deals and in advising businesses across the full range of their technological needs including M&A, IP, cyber, data, antitrust, regulation/compliance and disputes".
The wider Clifford Chance team included: Karim Vellani, Will Hanway, Laura Hartley and Eliot Cohen (TMT trainees), Arnav Joshi and Nicole Kidney (data protection), Sean Wood (IP), Stavroula Vryna and James Neill (antitrust), Olukayode Sonuga and Rebecca Rubin (employment), Jennifer Harris (incentives), Lina Le Roux (tax) and Matthew Preston (pensions).